READ IN: Español
Live Nation has just announced that the musical solution to this stage towards the new normality is the drive-in concerts. In fact, it has already unveiled its line-up for the July 2020 concerts in cities across the US through the 'Live from the Drive-In' concept.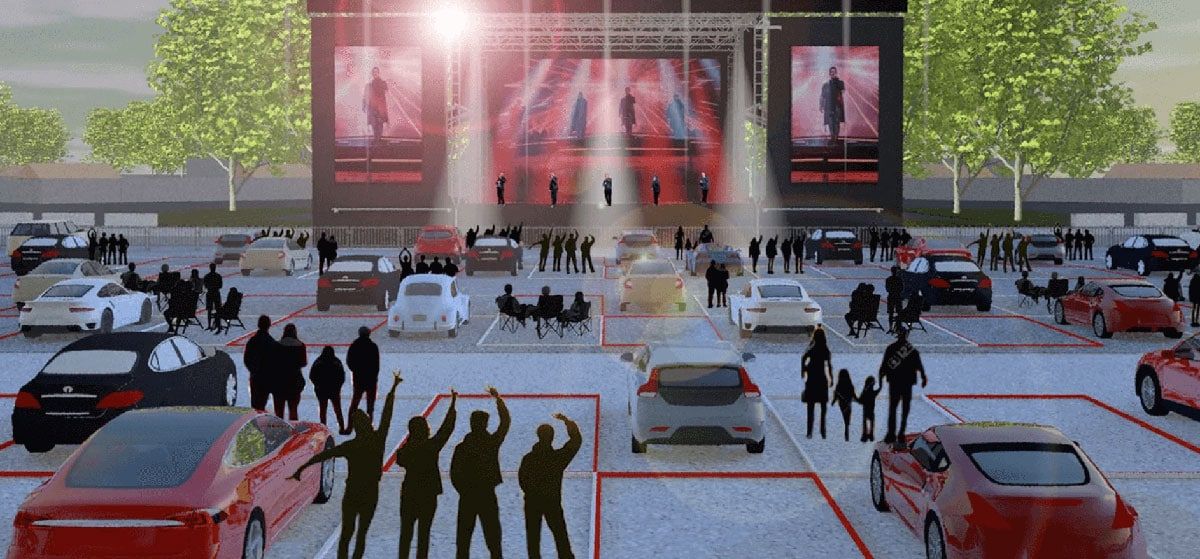 The tour company announced nine performances that will take place from July 10-12 in cities such as Nashville, Tennessee, Noblesville, Indiana and Maryland Heights or Missouri. Music icons such as Brad Paisley, Darius Rucker and Jon Pardi will take to the stage to thrill audiences from their cars.
But what will the security measures be?
Only a maximum of four people per vehicle may be present. Those with tickets will park in the stadium / amphitheatre car parks with two empty parking spaces between the cars. But for those less fortunate, who are far from the stages, there will be large LED screens similar to those at regular concerts.
All venue staff will wear masks and use contactless ticket scanning methods to register attendees. Although masks will not be required of attendees once they have entered, Live Nation has requested that fans wear masks during the registration process.
There will be toilets for one person -which will be cleaned throughout the show-, as well as a delivery service within the concert. Attendees will also be able to bring food and drinks from home.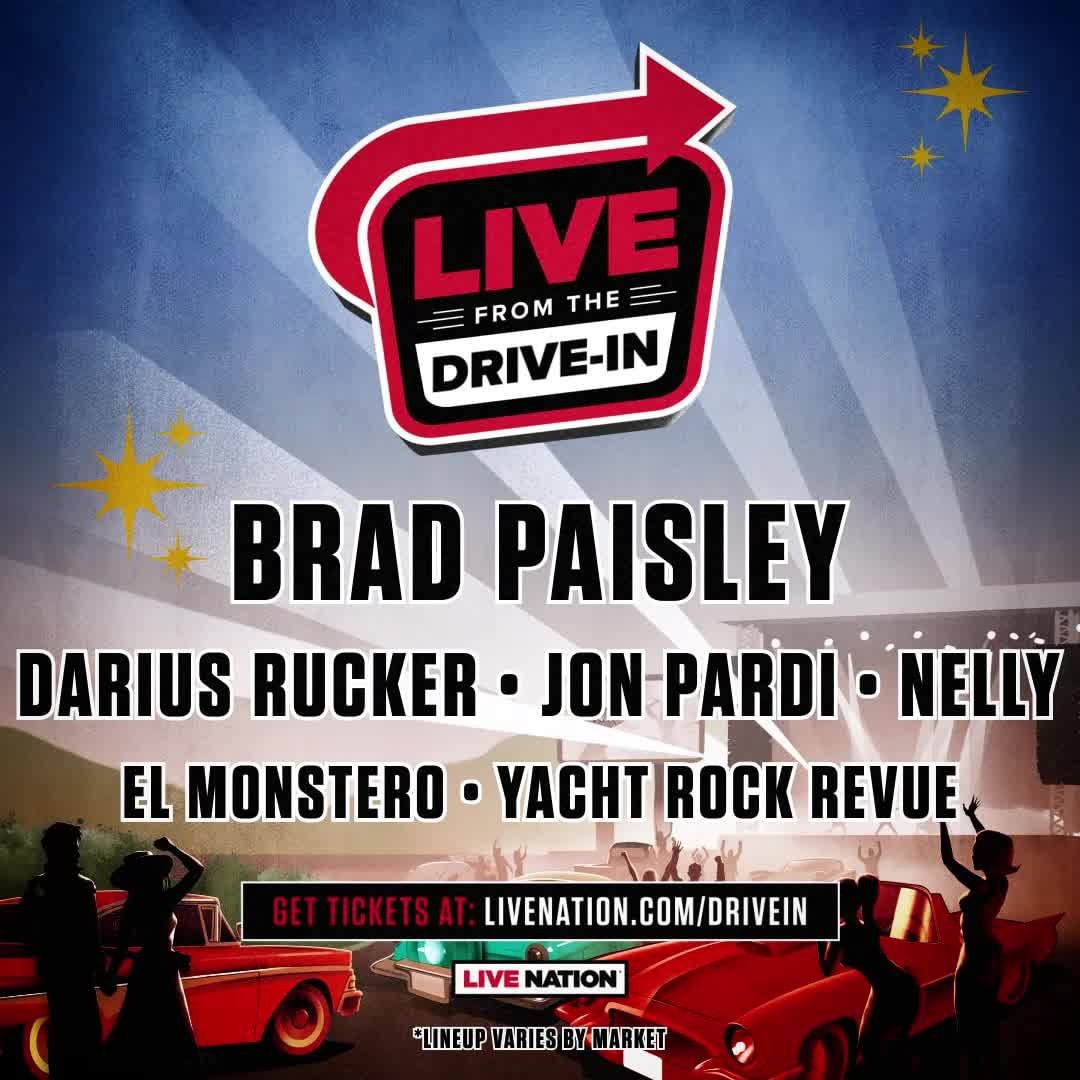 Tickets will be available to the public this Friday, June 26th, through this link. Welcome to the U.S.A.