READ IN: Español
To celebrate the inauguration of 2B Art Gallery, which will take place on 5 May in Palma de Mallorca, the artist SABEK will present "Duality". An exhibition that brings together 16 unpublished works that promise to be a before and after in the artist's career. In addition, he will also be launching his first limited edition of "Heat" silkscreen prints, which he has produced in collaboration with 2B Art Gallery.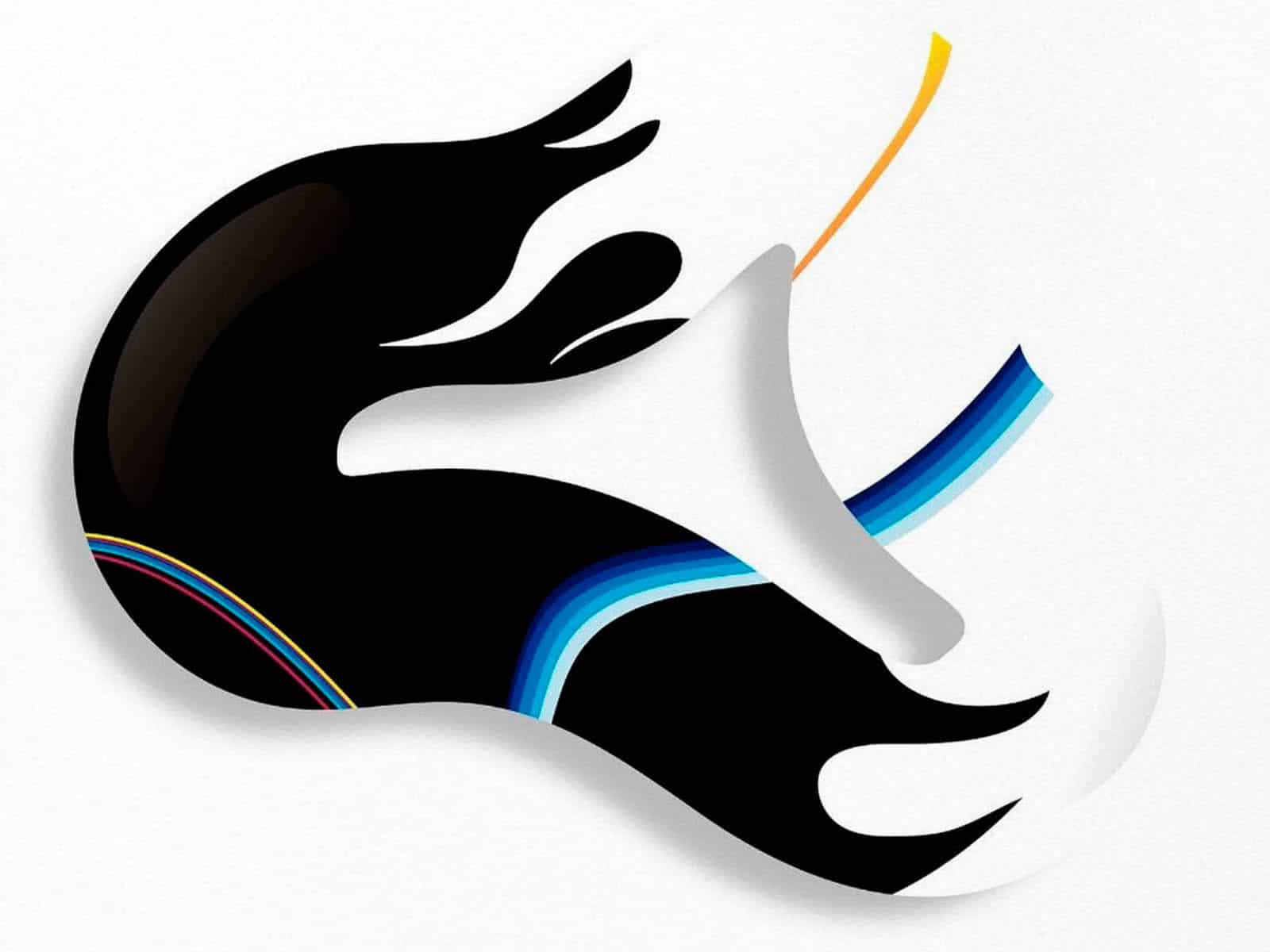 Sabek continues with "Duality" to investigate human behaviour through totemic animal energy, encoding the parallelism between society and our natural environment, but actively taking sides, alerting us to the importance of control and awareness in order to buffer the cause and effect of our actions.
A visual journey of scenes in which the "symbolic confrontation" reveals an alarming concern for nature, which, threatened by our actions, implores a global awareness, a conductive story that aims to show us the need to generate a new paradigm of thought and, therefore, of action.
Ver esta publicación en Instagram
DUALITY
The light of a flash of lightning appears on the horizon… seconds later, a bolt of lightning splits the earth in two, the magnificence of this act offers us a new landscape, one part devastated in fire and the other serene, calm. Both are the same earth, both belong to the same place, but nevertheless, an act of nature has turned them into opposites, opposites made of the same matter.
There is no light without darkness, no beauty without destruction, no life without death, it is the coexistence of both energies where the valuable spark, the balance, resides. "Duality" glimpses the chiaroscuro of the human essence through a series of creations where the animal kingdom, as the protagonist, shows us the internal tensions of our own essence with respect to our social and natural environment.
Text by: Victoria Rivers
Ver esta publicación en Instagram
Opening: 5 May 2022, 19h
Venue: 2B Art Gallery, Avda. Joan Maragall 15, Palma
Opening hours: Monday to Friday, 10.30am to 7pm, Saturdays from 10am to 2pm.
From the 6th of May to the 4th of June