READ IN: Español
BIZARRAP premieres the most anticipated collaboration "Duki: Bzrp Music Sessions, Vol. 50". In the best moment of their careers, they have made it straight to number 1 in the Spotify Spain charts and top 3 globally in less than 24 hours.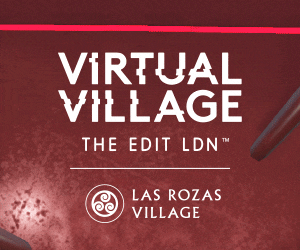 The most important Argentinean musical references of today, come together for a song with all the lyrical power that characterizes DUKI and with the unique power of the music of BIZARRAP, who added an orchestra of 80 musicians for this special occasion as it is the Session 50.
This Monday, BIZARRAP in collaboration with Spotify shared a teaser that previewed the upcoming Session #50. In 2019 DUKI stated that he would not do a Session, recently BIZARRAP confirmed in an interview that they worked for over a year for the release.
As a result of a promise made by both during the last Copa America won by Argentina, BIZA and DUKI announced during their first show at the Velez stadium in Buenos Aires, Argentina in front of 45 thousand people, that the Session would be released before the start of the World Cup. And they delivered.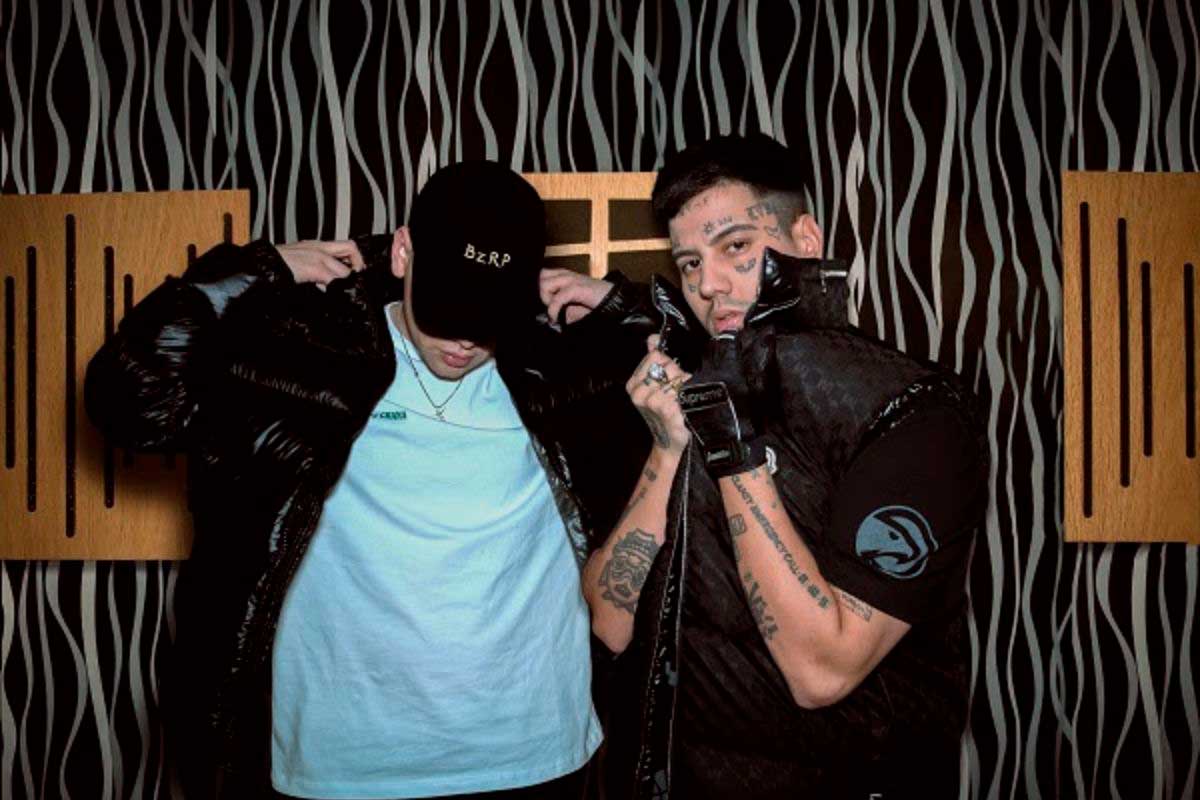 HIGHXTAR. meets Quevedo | Powered by Zalando.