READ IN: Español
The trio from Barcelona have just released their first album called "Spirit Disco". However, Egosex (@ego_sex) had already managed to make a niche for itself in the music scene of Barcelona with just four tracks.
Egosex fuses primitive African music with futuristic sounds to explore themes of spirituality, love and even politics.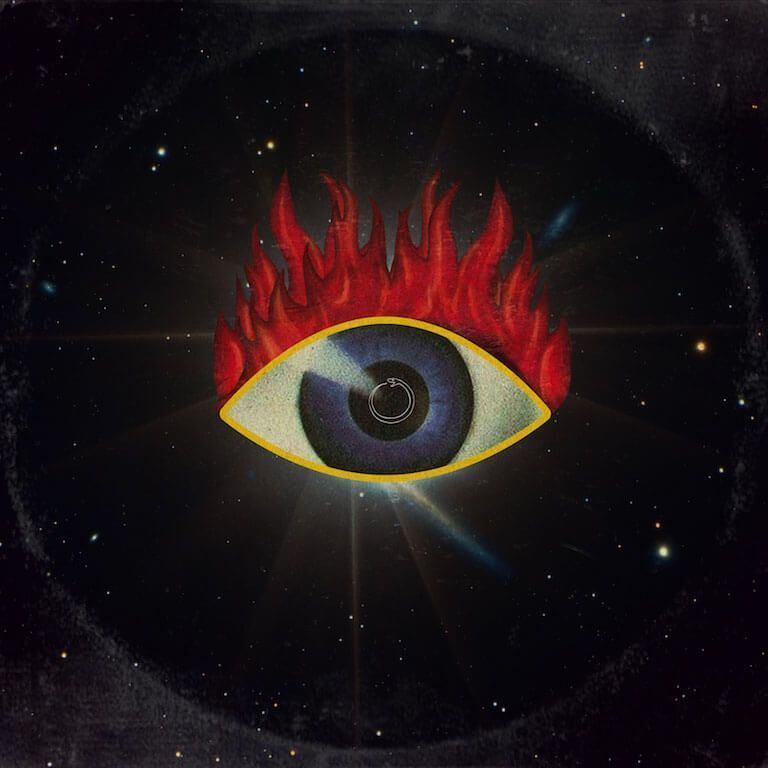 This new EP brings together the four songs they had already released and a new one. Their perculiar style is the perfect mix of blues, techno, afrobeat and pop. Wekaforé, Hug and Lluís, the three members of the group, do not hesitate to classify themselves as Trance Jungle Blues.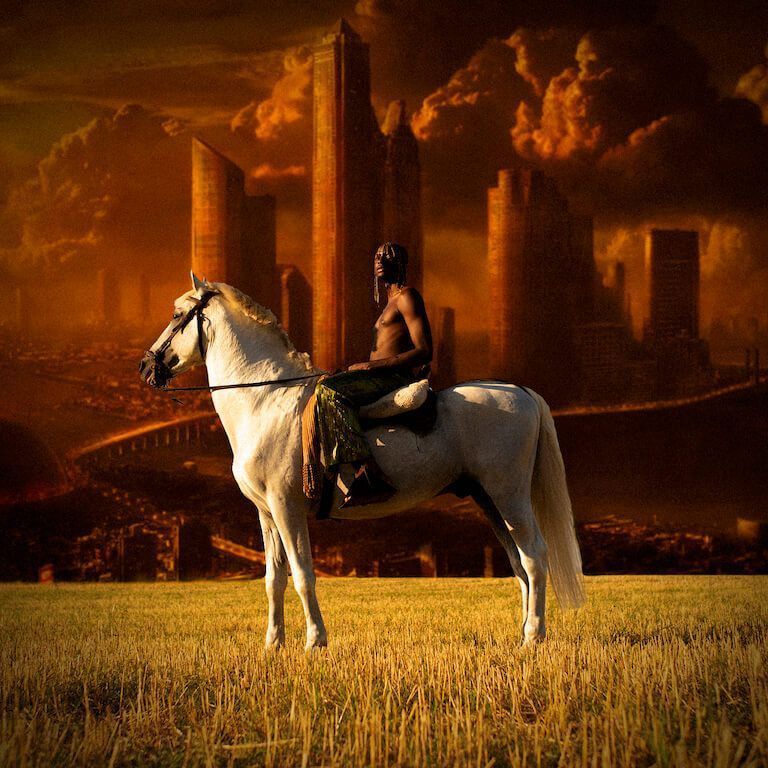 "Spirit Disco" is now available on Spotify.