READ IN: Español
El Bloque TV supports young talent by making a selection of the best of the national urban scene, and bringing them together in a final piece under the name EL DRAFT, which culminates the audiovisual series Cypher.
The release on which the artists develop their skills live, is an unreleased track produced especially for the occasion by Blackthoven. Released by himself in the video that accompanies the cut, the artists in this jcollective track are Ergo Pro (@ergopro_) Paranoid 1966 (@paranoid1966), AISSA (@aissa.aslani), Ghetto Boy (@ghetto_xx),  ESBABYFACE (@sosathecreator), Juici Bae (@lajuicybadass). The beat and mix under the signature of Blackthoven (@blackthoven).
In this way, EL DRAFT is the culmination of a series of visual capsules entitled El Cypher. El Cypher by El Bloque comes to give visibility to the new wave of artists on the Spanish scene, young people whose origins and influences reflect the current generation, the most diverse, versatile and open-minded to date.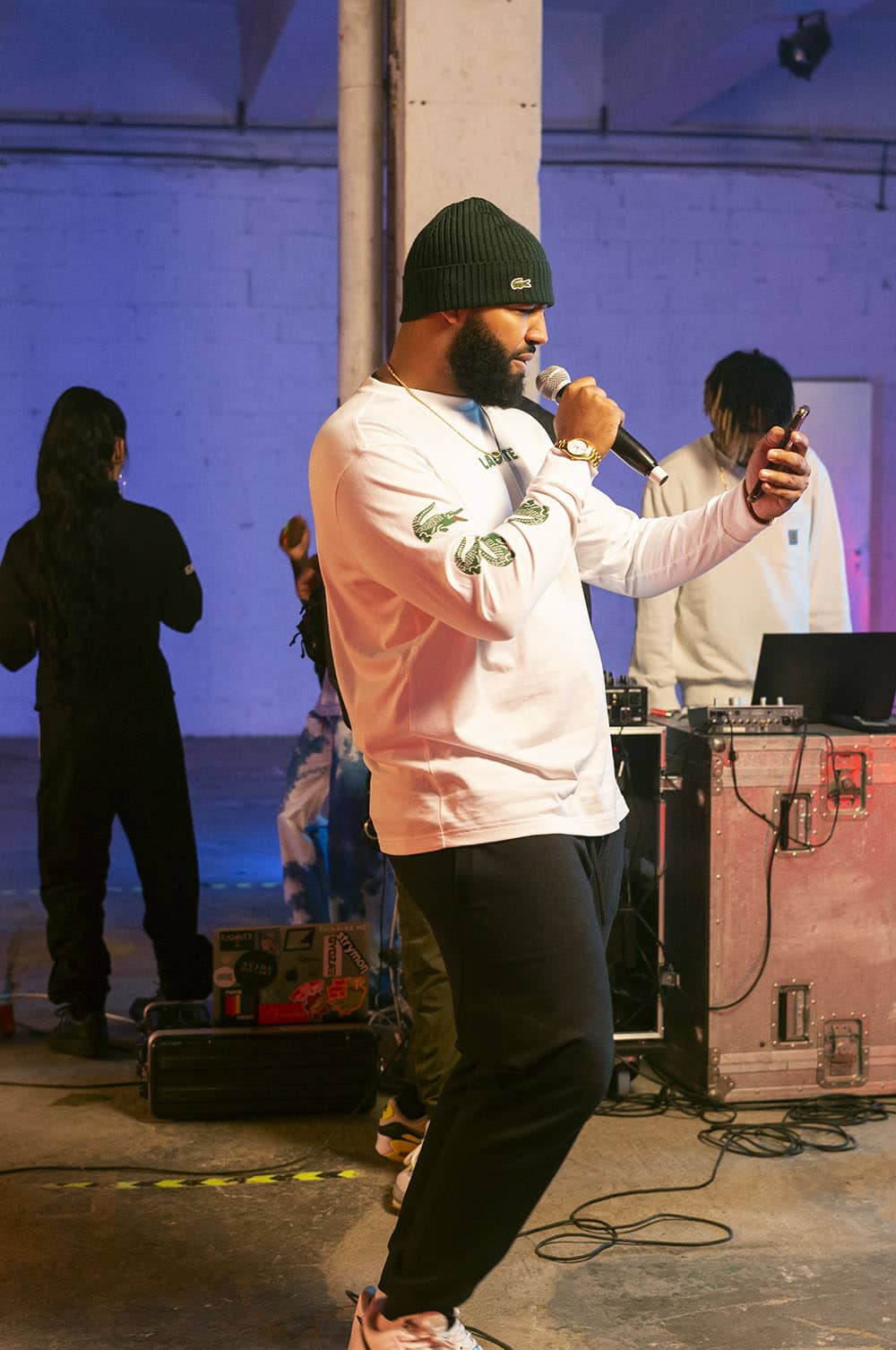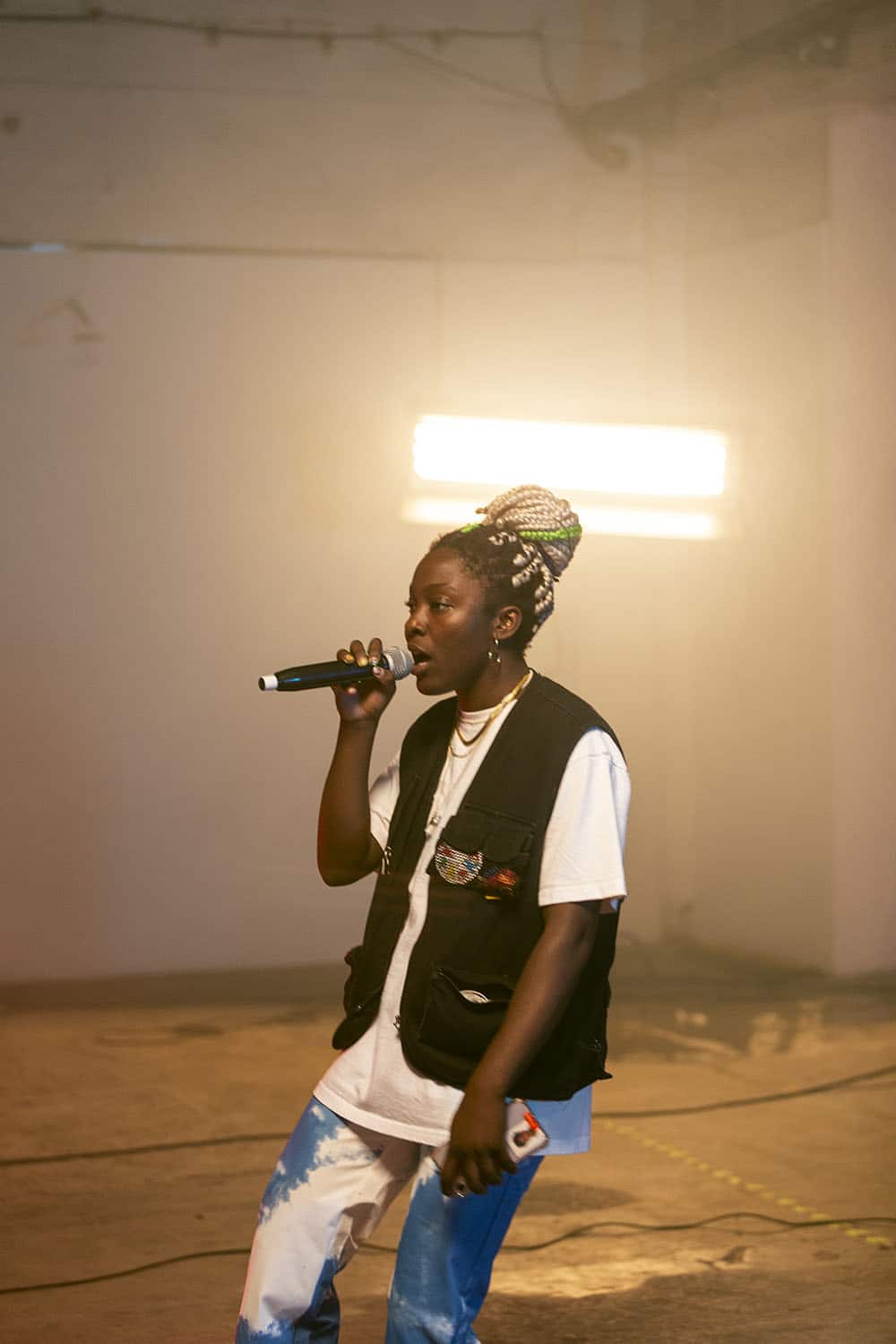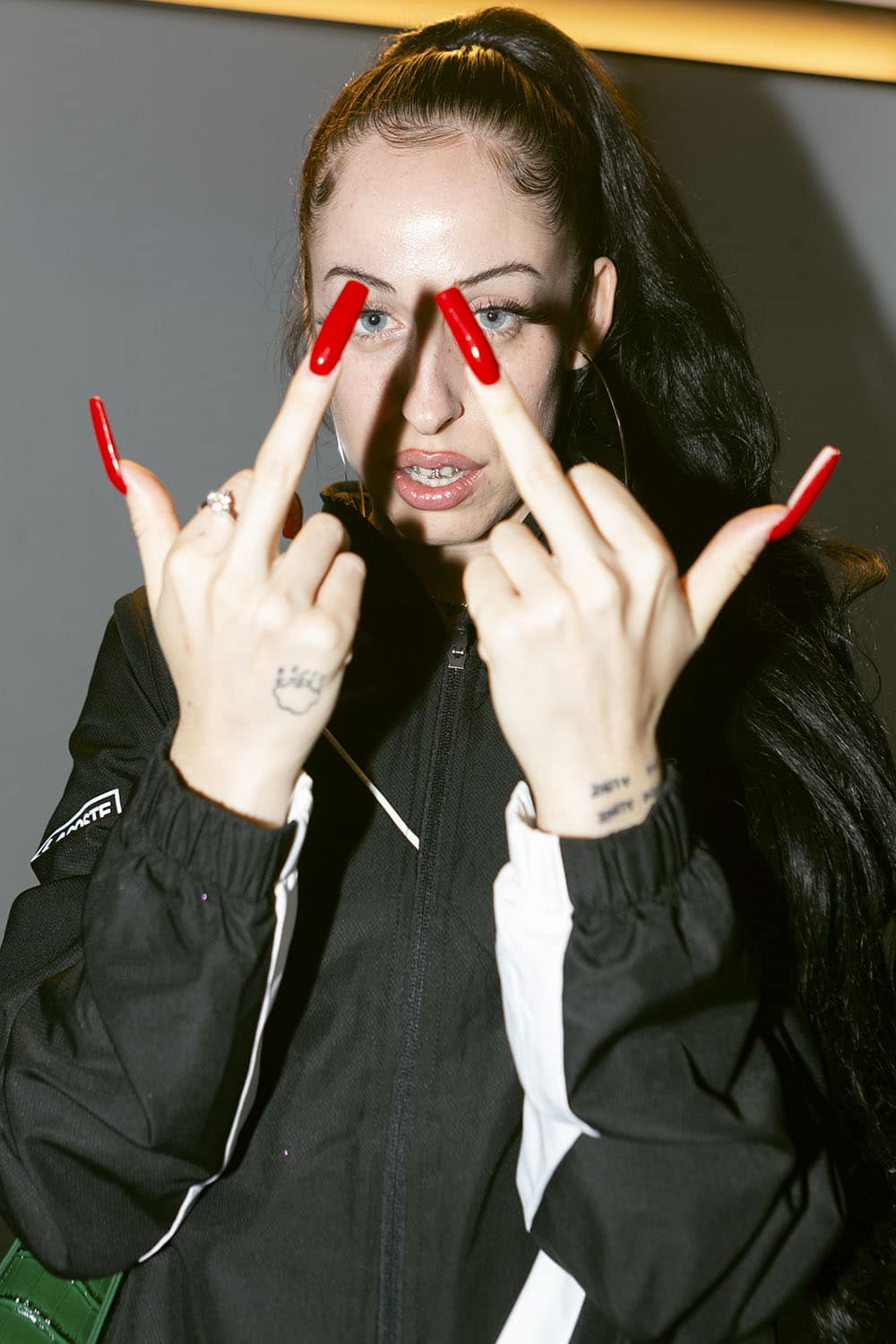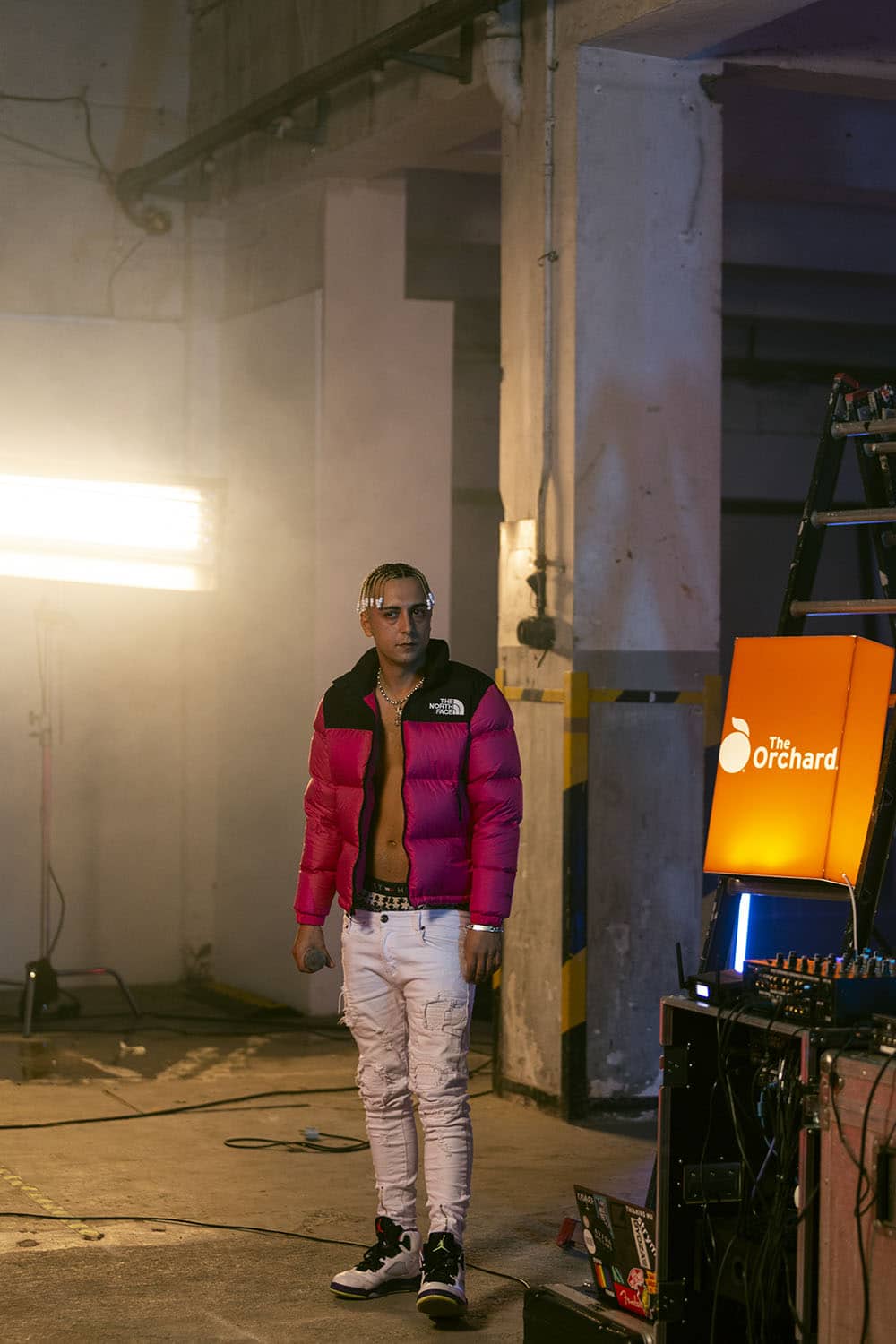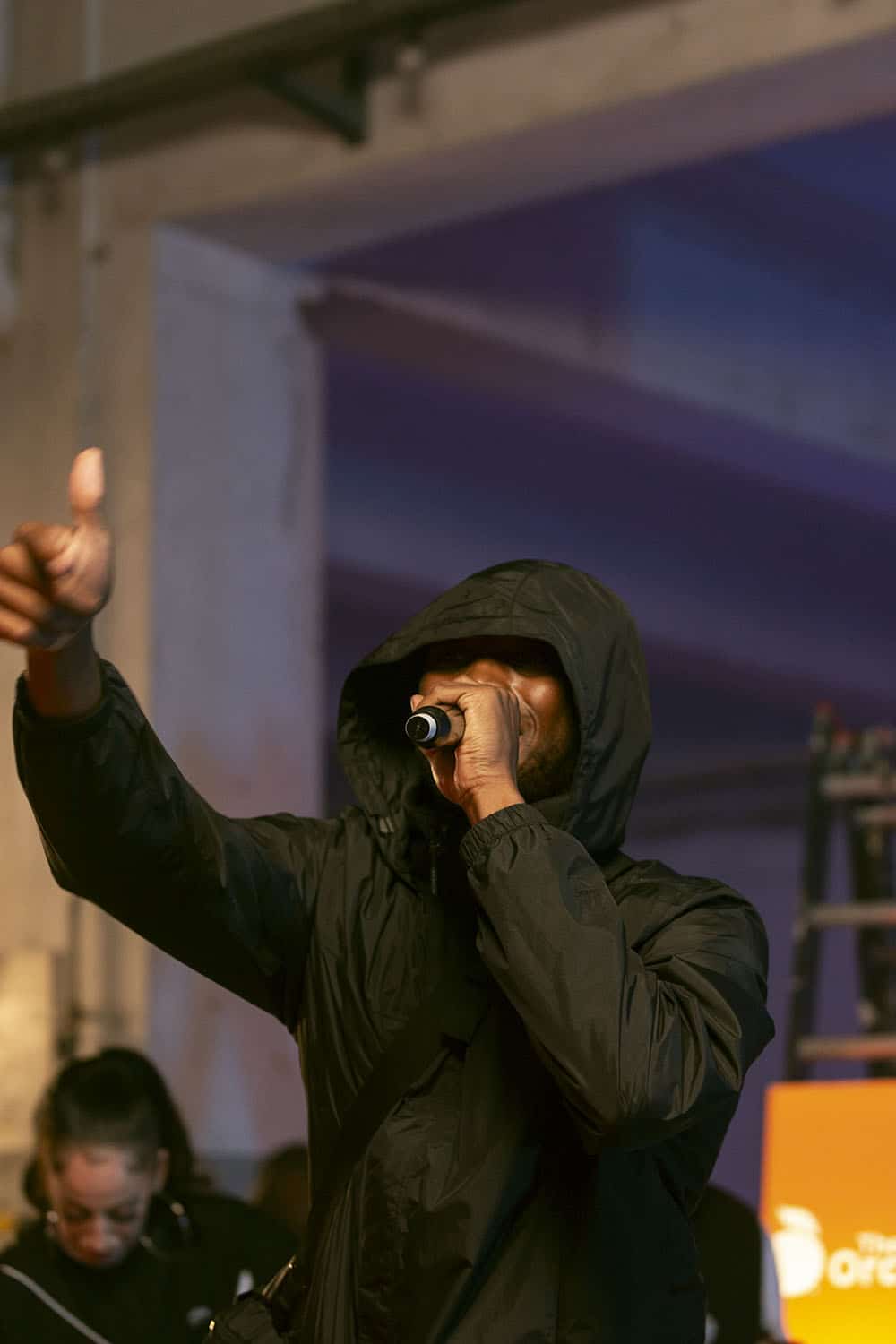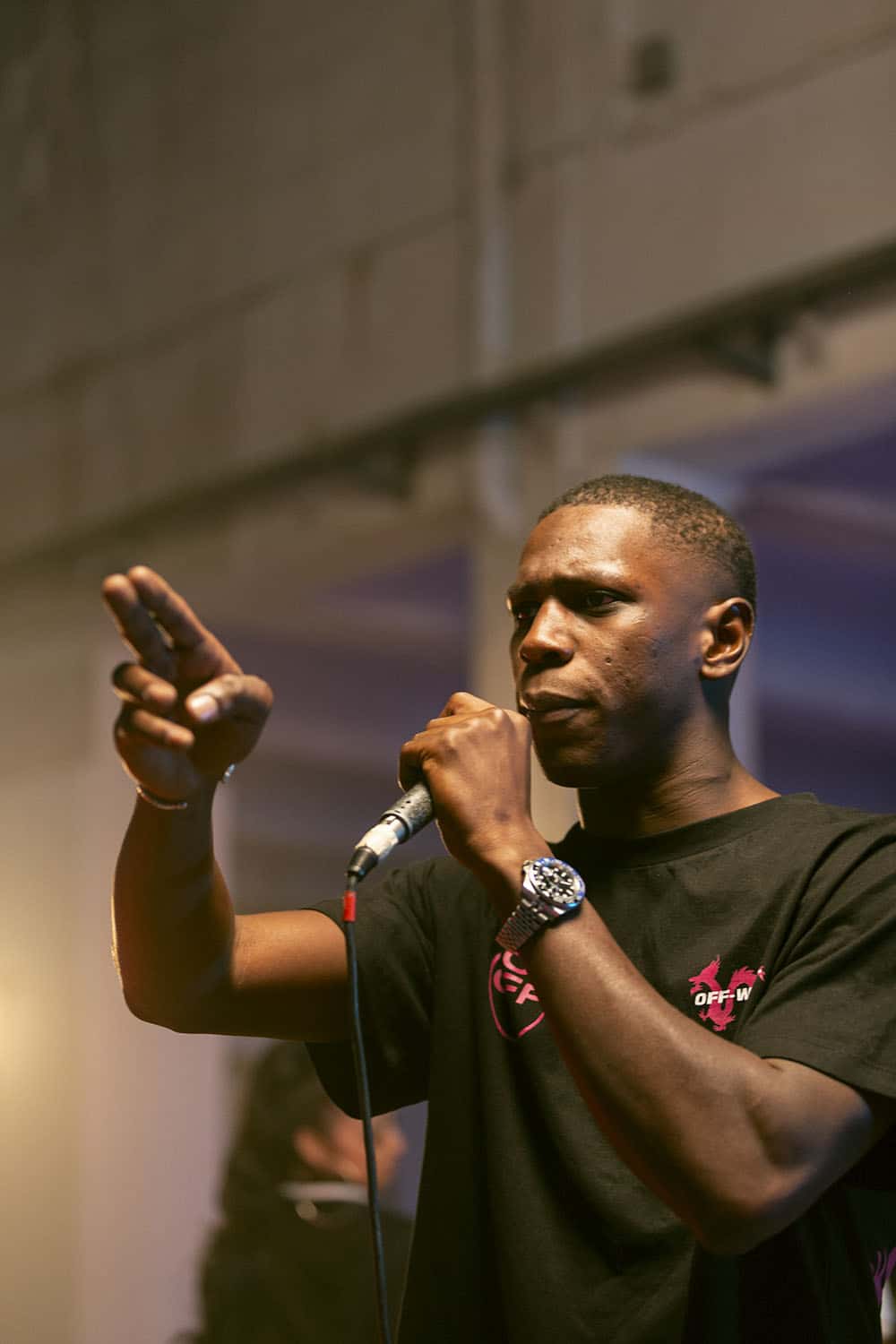 Artists in EL DRAFT by El Bloque TV
Ergo Pro: From Madrid to the entire country, he is able to fit his endless structures and multiple flows over any rhythm. A piece of Queensbridge in the capital of Spain.
Paranoid: The artist from Alicante exudes talent from every pore. Versatile artist capable of singing, rapping and dancing without lowering the level of excellence that characterizes her.
Aissa: Multitalented, charismatic and magnetic. From Madrid he leads the Afrofusion movement in Spain and has all the numbers to take it to the top.
Ghetto Boy: Undoubtedly one of the most solid pillars of the #Spanishdrill. Ghetto is presence and delivery; 0 fissures 0 frills.
Esbabyface: Energy, charisma, casualness and efficiency. These are some of the adjectives that best describe Sosa.
Juicy Bae: Flowing through the beat, sliding between rhythms with her countless melodies and her catchy and often unintelligible lyrics. Juicy Bae from Seville is one of the strongest realities of the scene.
Blackthoven: The most recognized producer of the scene. Undoubtedly, one of the most claimed of Spain, he has been able to create his own sound. Any of his rhythms is synonymous of hit.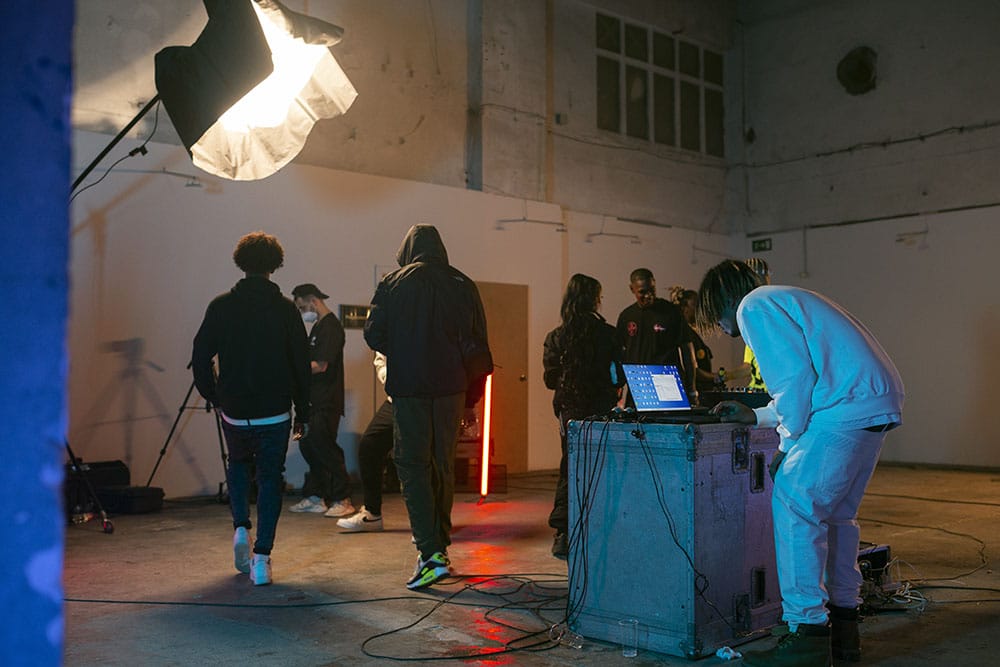 El Bloque TV has always stand with the most fresh music talents in Spain. Thus, during these last two weeks, El Bloque TV youtube channel has released a visual piece/capsule for each artist. The Cypher has accompanied the singers in their neighborhoods, exploring into their musical beginnings, their methods of composition. The series gives us a first-hand experience of their realities and how their environments have influenced their artistic and personal facets.