READ IN: Español
The UK government has announced it is cracking down on unlicensed landfills after an "unacceptable" increase.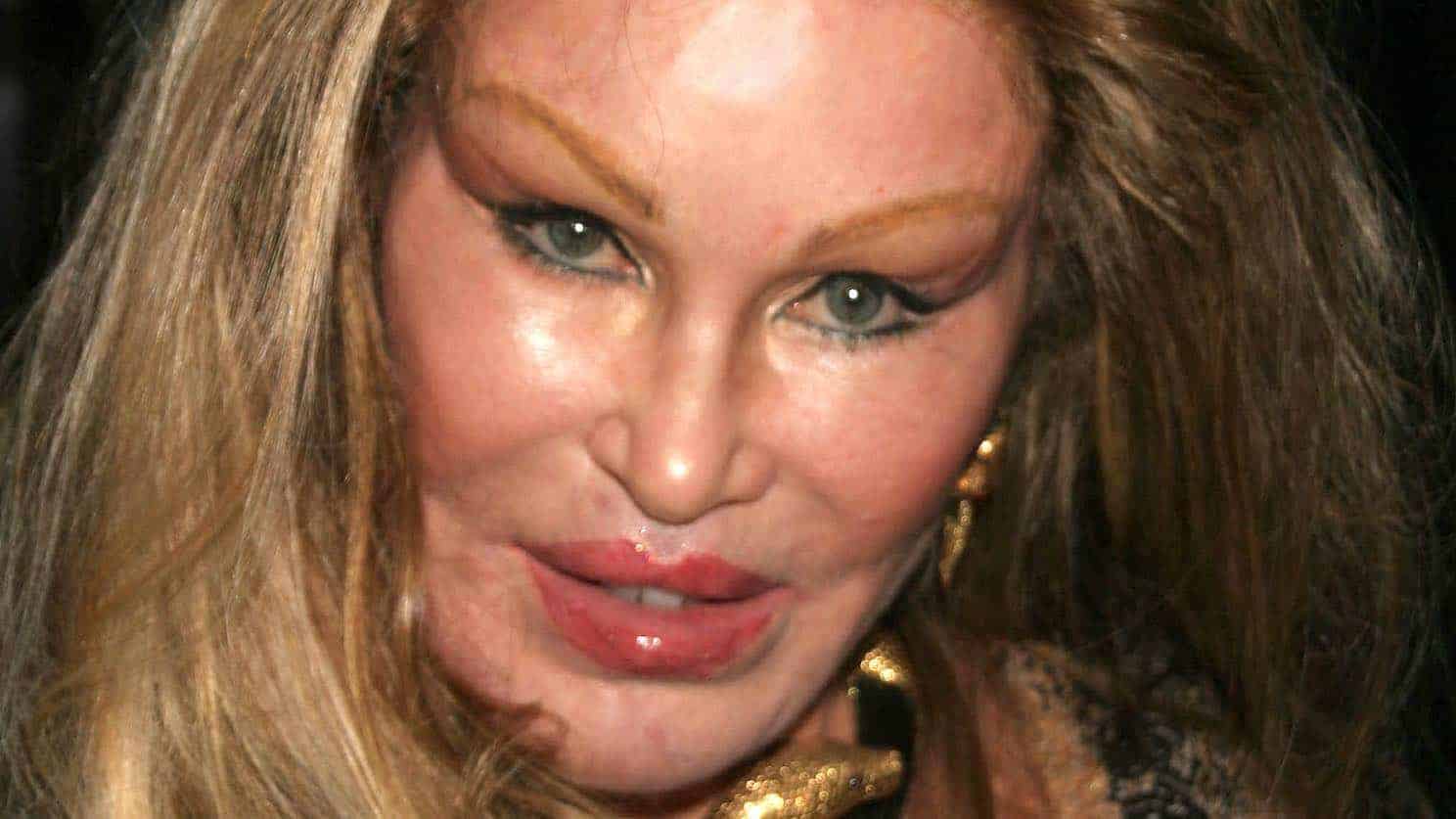 Under the new laws, people administering non-surgical cosmetic treatments will have to be licensed. The government hopes this will curb illegal touch-ups after health secretary Sajid Javid said "too many people have been emotionally and physically scarred". The move follows last year's ban on under-18s getting Botox and lip fillers for cosmetic purposes.
"We are doing everything we can to protect patients from potential harm, but I urge anyone considering having a cosmetic procedure to take the time to think about the impact on their physical and mental health and make sure they are using a reliable, safe and qualified professional. practitioner," the Health Secretary said.
Now… Why not take a look at PLEASURES latest collection for the SS22 season?