READ IN: Español
Havana Club launches a limited edition bottle designed by C. Tangana's team. An exclusive collection inspired by the Cuban aesthetics of the "Para Repartir" videoclip.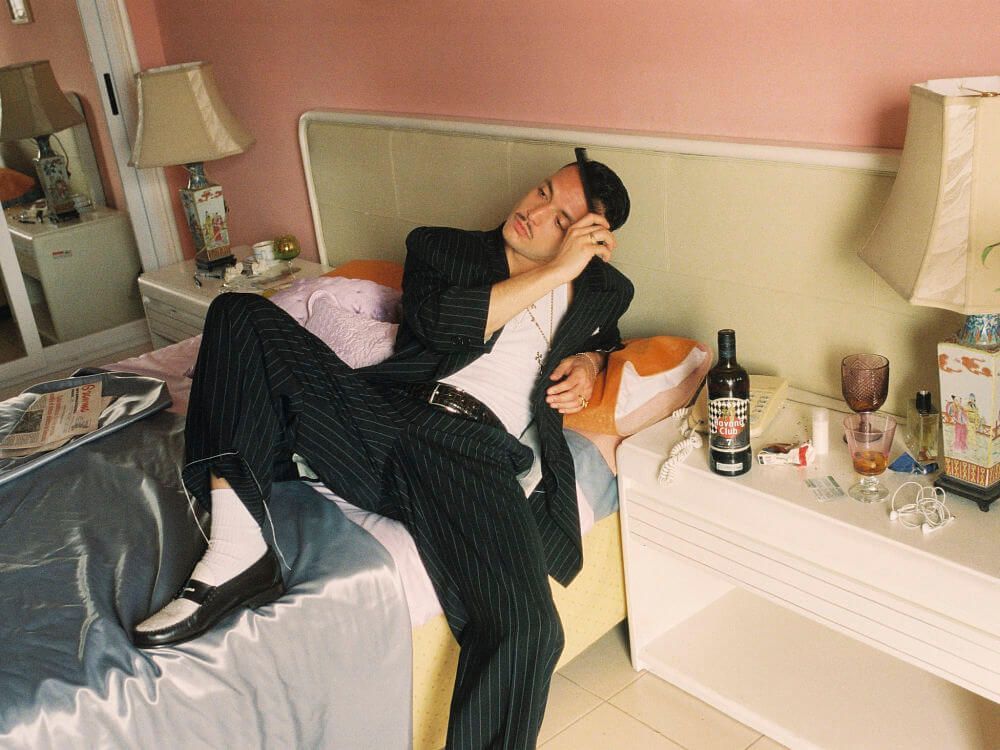 The single "Para repartir" has taken us on a journey through the underworld of Havana with a purely gangster and authentically Cuban aesthetic. The videoclip has established a stylistic trend, an identity and a declaration of intentions signed by this unstoppable binomial formed by Alizzz and C. Tangana.
A collaboration between Havana Club and C. Tangana
Now, Havana Club rum, which traveled to the Cuban capital for the shooting of the videoclip – a masterpiece by Santos Bacana – launches this limited edition bottle that perfectly embodies the imaginary that builds the video of C. Tangana. It is an exclusive collection of 50 bottles that can only be obtained through the official brand's website.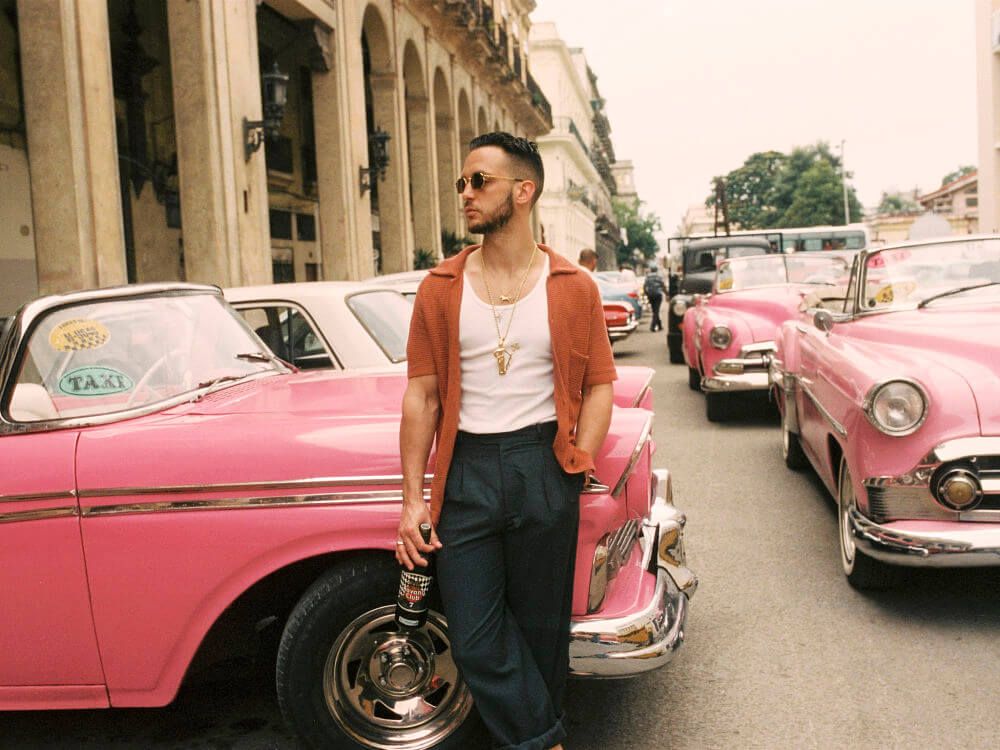 The design features a label on which the Giraldilla, the emblem of the rum and an essential Cuban icon, appears next to the artist on a background of a diamond pattern that inevitably leads us to gambling and the domino played by Elíades Ochoa in the videoclip. The back of the bottle is signed by C. Tangana, accompanied by the first stanza of "Para Repartir".
An exclusive and unique bottle that boasts Cuban flavor, rhythm and sound with all the gangster aesthetics of El Madrileño.