READ IN: Español
Elio Toffana x Lou Fresco have blessed us with a new EP that includes the singles 'Azotea', 'Invisible' and 'Dorsal' along with instrumentals and remixes. Rap is now reborn in these lines that speak of personal improvement, marked by the sampled voices and beats of the 'ziontific' Dano.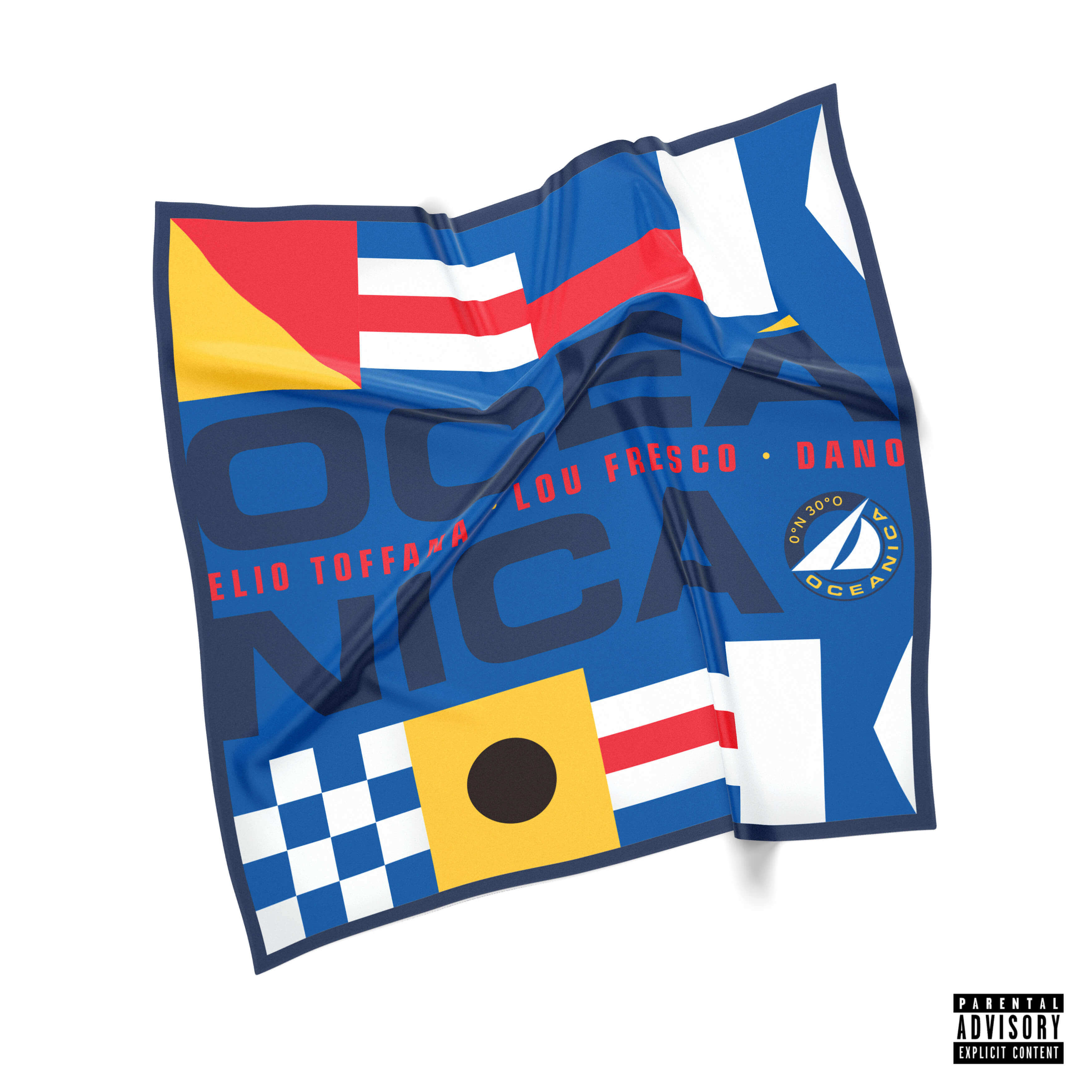 This new film, shot by Ziontifik Films and produced mostly by Dano, takes a look at the tracks 'Azotea': the first track of Elio Toffana & Lou Fresco's audiovisual project launched in 2017. It also includes the song that was born a year later known as 'Invisible', and the latest single 'Dorsal', which closed this EP by the OGS rap crew.
01. Azotea
02. Invisible
03. Dorsal
04. Azotea (Instrumental)
05. Invisible (Instrumental)
06. Dorsal (Instrumental)
07. Azotea (Lay Lo & J Loops Dawn Mix)
08. Invisible (True Comers Dark Side Mix)
09. Dorsal (Cookin Soul Silky Smooth Mix)
Already available on platforms such as Spotify.