READ IN: Español
Elio Toffana returns with his new album, 'Serie 5'. It is the rapper's third full-length album, and features powerful collaborations with Recycled J, Albany, Dano or Israel B. The album comes from the label Ziontifiz Music with MÉCÈN Entertainment.
'Serie 5' is already available on all platforms, and we have also seen raper announce it on social media. It's been five years since we heard his last reference 'Espíritu de nuestro tiempo', but this one he just released seems to be the one that most identifies with the rapper.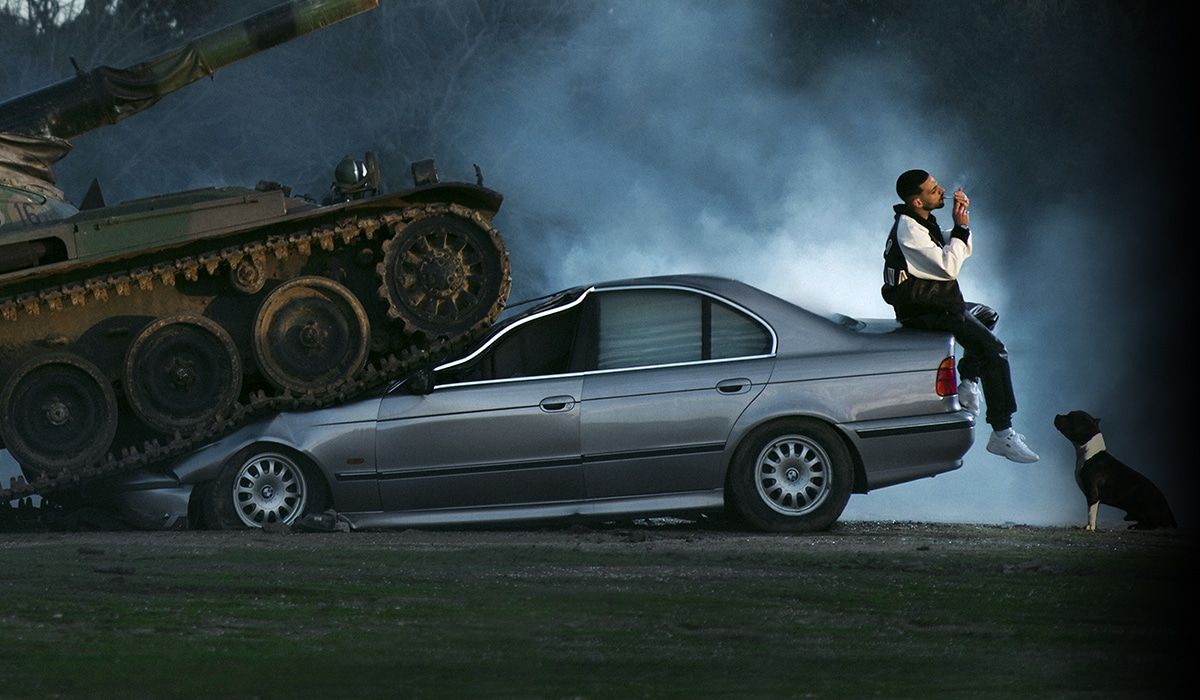 The album, apart from featuring collaborations with Ergo Pro, Albany or Israel B, which we already knew before the release of the album, has strong productions: Manu Beats, Dano, Lex Luthorz, Mayo, Oldtape, Lowkey and Oddliquor.
Elio Toffana will perform on April 17th in a series of concerts under the name CARRETE.  He will be joined on the bill by La Zowi who will perform on April 9th; Walls and Nikone. Tickets for this new series of concerts, sponsored by Mahou, are already available at Live Nation & ticketmaster.