READ IN: Español
Yesterday a fan commented on the latest issue of Grimes' Instragram asking if she and Elon Musk had changed their son's name. "What's the baby's new name," the fan asked, to which Grimes replied "X Æ A-Xii". Much better now.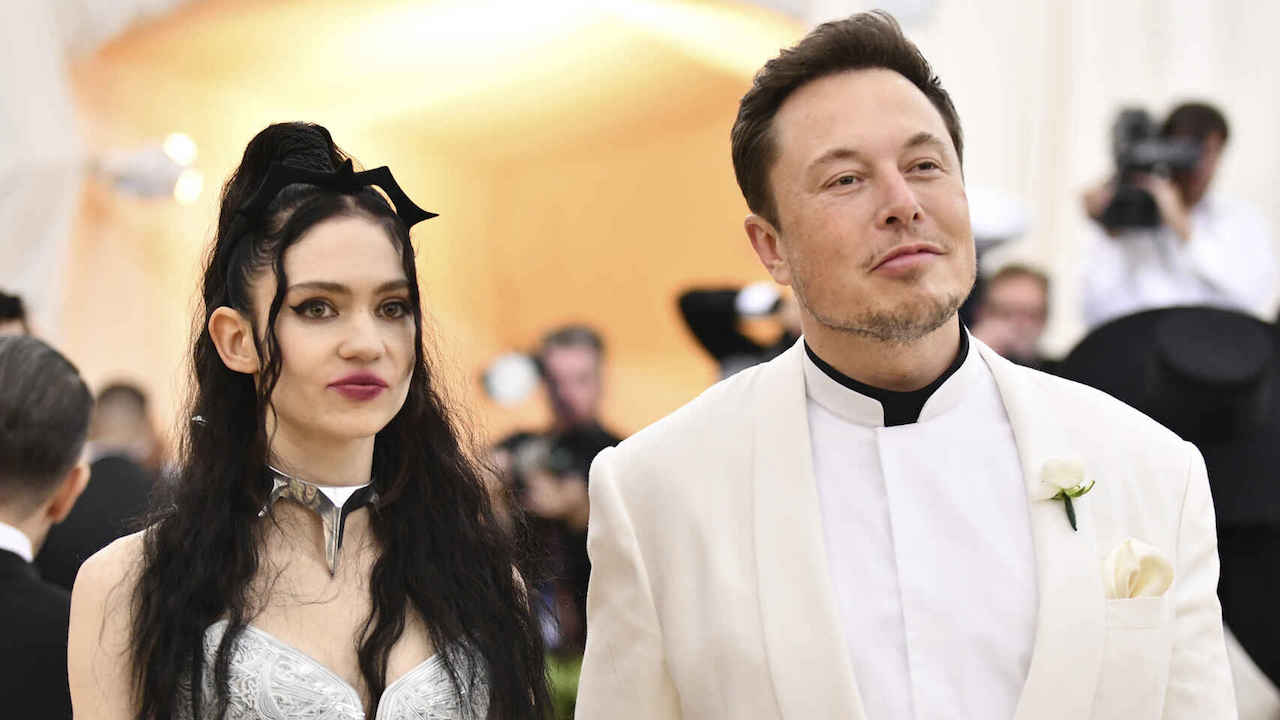 The truth is that Musk and the Canadian singer have not stopped talking after the birth of their first child together this month, not only because "X Æ A-12 Musk" is not a very common name but also because it does not comply with California law.
The law states that neither numbers nor "Æ" are allowed as part of a name, so they have changed "12" to Roman numerals and presumably used "AE" instead of the Nordic character.
But the name is not a coincidence. It all started when Grimes announced her pregnancy with Elon Musk in a controversial Instagram post in January, fans and trolls took the opportunity to suggest funny and strange names.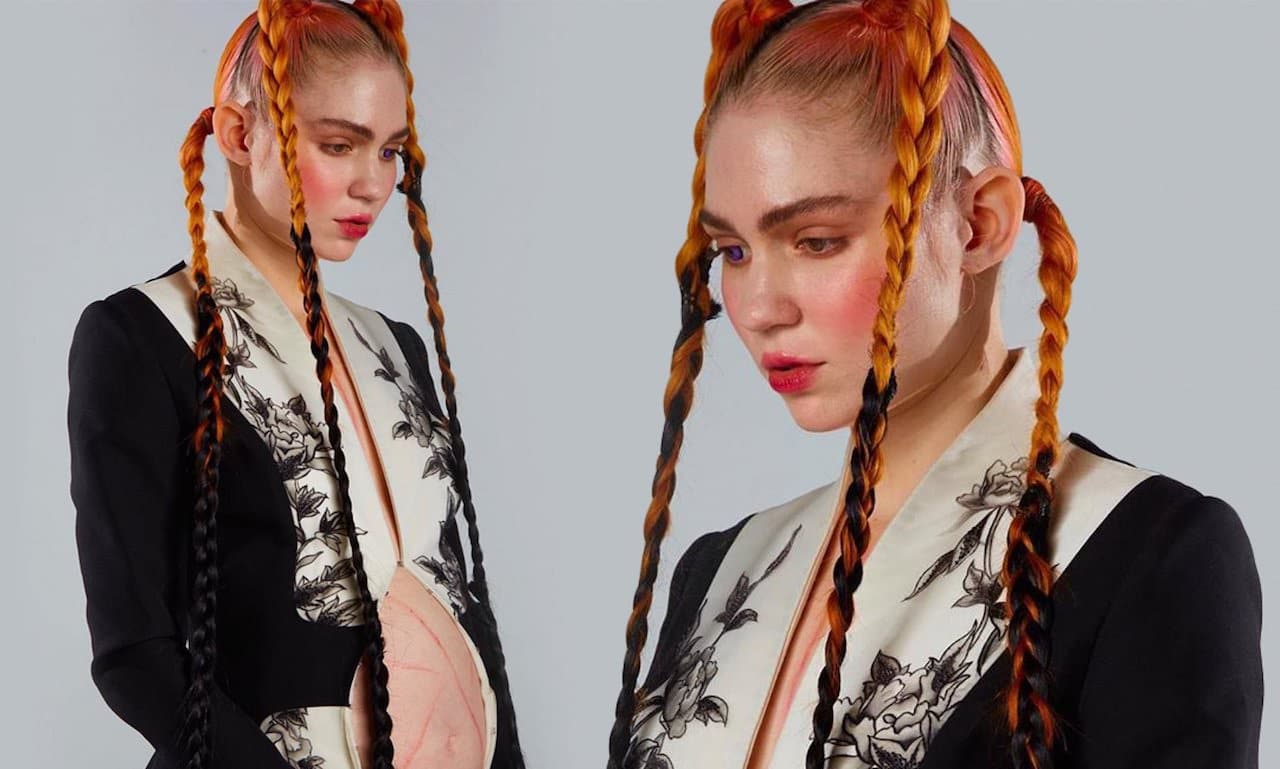 They knew that everyone expected a strange name for the baby. And so they did. Once the couple announced their name, the Internet was filled with memes about how to pronounce "X Æ A-12 Musk".
According to Musk, the name was Grimes' idea. "She's very good with names," he said, before clarifying our pronunciation difficulties. "It's just an X, the letter X, and then the 'Ash' and then the A-12 is my contribution. The Archangel 12, the precursor to SR-71. The coolest plane of all time. It's true. He added: "I think it's better to be older and have a child. I appreciate it more. Babies are amazing."
While Grimes has decided not to reveal the sex of the baby because "she doesn't want to give it gender in case that's not how they feel in their life," Elon made it clear on Twitter "It's a boy".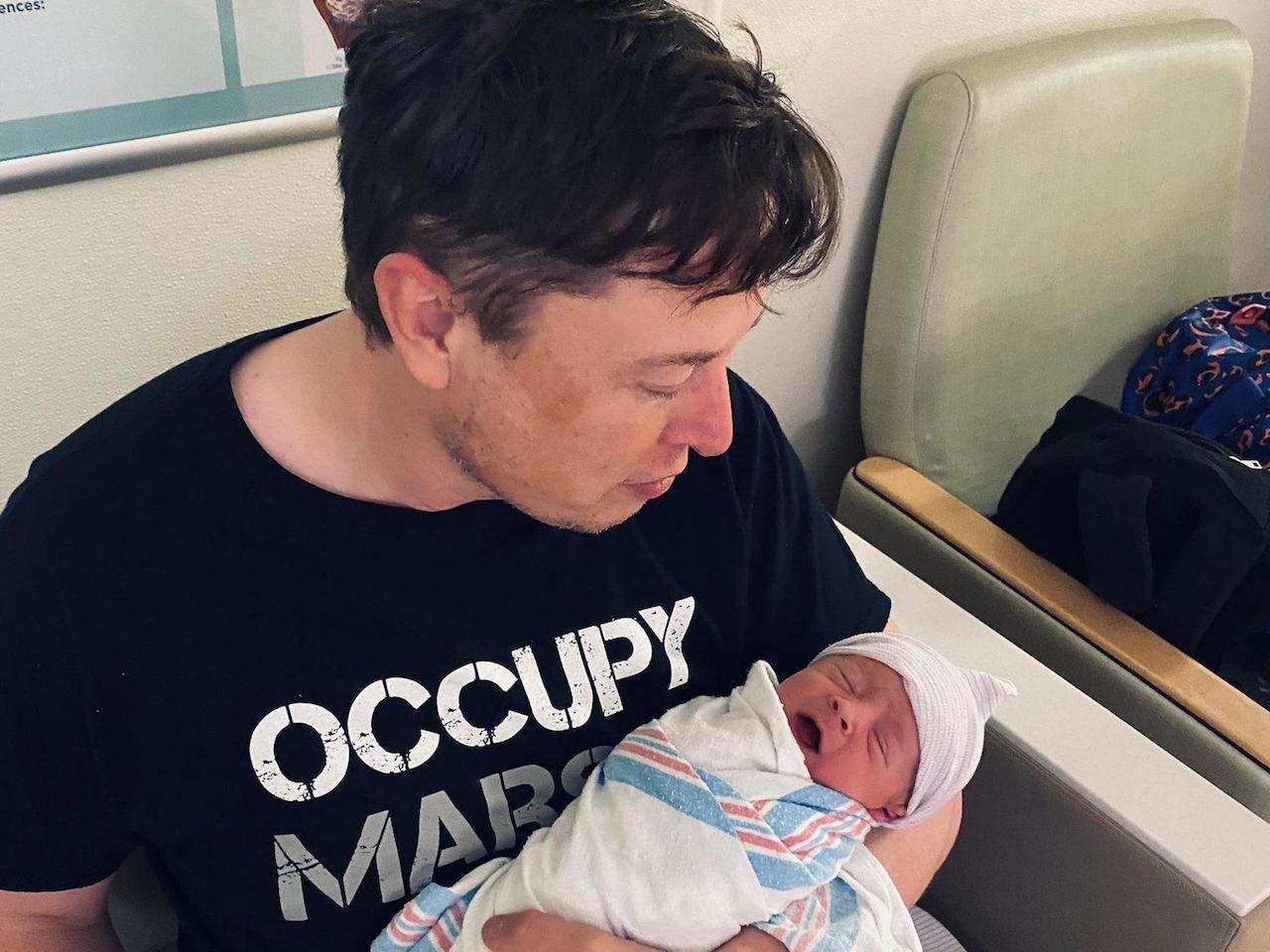 The baby is the first for Grimes (@grimes), while Elon Musk has five children from a previous marriage. The artist plans to send the child to live in the forest with his grandfather and to be raised in the wild. We'll see what happens.