Avoid the ice, lean into the powder. Brain Dead's exclusive capsule collection with the incredible K2 Sports is not one to miss.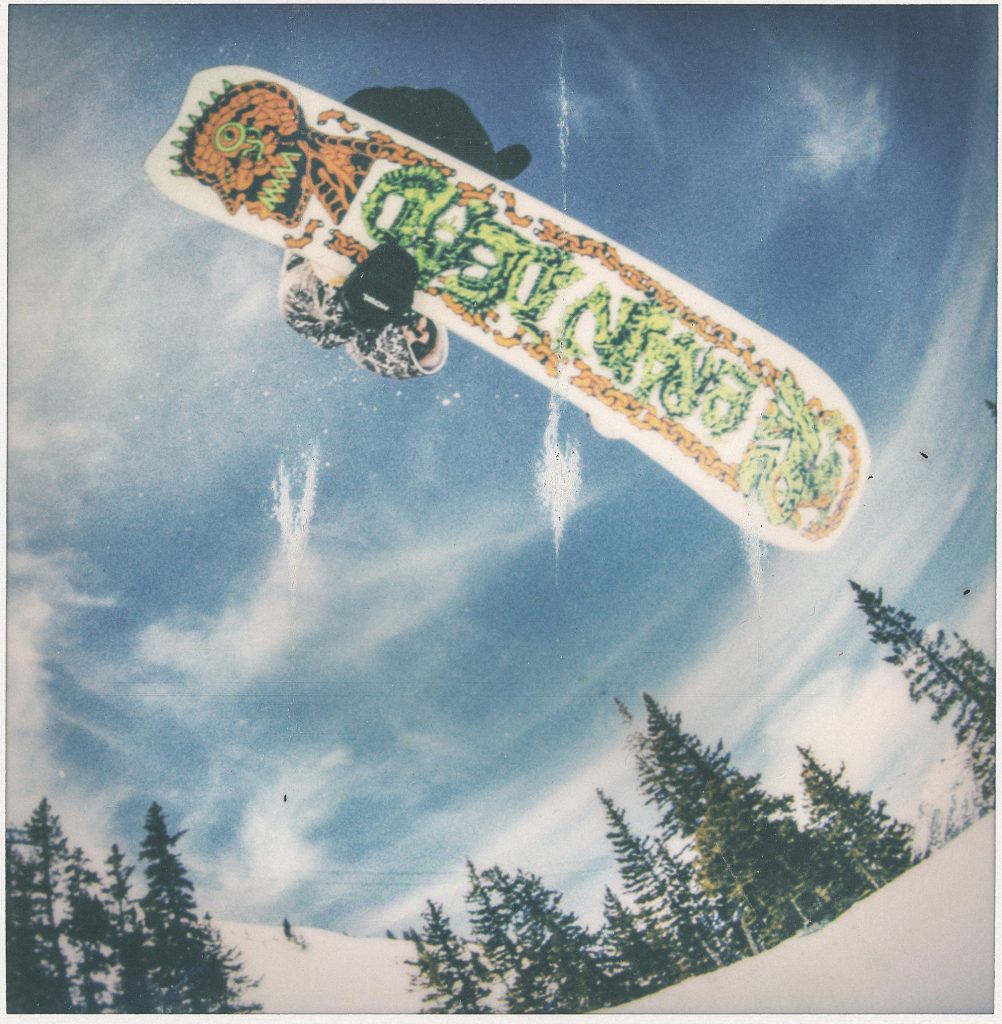 Founded in 1961, K2 Sports was created on beautiful Vashon Island in Washington state's Puget Sound. Renamed and rehomed to Seattle, K2 is a leader in all things outdoors. Their strong commitment to sustainability and quality has built a brand with impeccable gear and apparel.
For this capsule collection, the LA brand reimagined some to K2's graphics to create the Brand Dead x K2 Reckoner 112 ski set. "When your all-mountain style has evolved to include slashing, buttering and switching it up, the Reckoners allow you to express yourself to the limit." 
With the Spectral Braid carbon fiber laminate, Carbon Boost Longitudinal carbon stringers, and K2's patented TwinTech sidewalls, every inch of each ski is crafted to maximize innovation and creativity on the slopes.
The exclusive Brain Dead x K2 Excavator Snowboard follows a similar sense of purpose. Sporting a reptilian reimagining of Brain Dead's logo, K2's model is a force to be reckoned with. Designed to "dig trench and displace powder". The K2 Excavator has a renewable S1 Core to keep it responsive and damp underfoot and ICG™ 10 Biax Glass with tip-to-tail carbon stringers.
They also teamed up to add graphics to the Brain Dead x K2 Darko Boot. "The perfect blend of classic and modern that's designed to keep you lapping in comfort and style. Mid-to-soft in flex, the Darko is packed full of no nonsense technology". The collection also has a jester polar bear fleece beanie, standard beanie, soft t-shirt and long sleeve.
The Brain Dead x K2 Sports Capsule Collection will be available tomorrow October 25th at 7pm CET on wearebraindead.com and select retailers worldwide.
Sigue toda la información de HIGHXTAR desde Facebook, Twitter o Instagram