Zalando launches its first adaptive fashion collection through its own brands: Zign, Pier One, Anna Field, Yourturn and Even&Odd. The collection, made up of clothing, footwear and accessories, responds and adapts to the needs of people with disabilities, with designs specifically created to be accessible and functional.
With the launch of this adaptive fashion collection, Zalando wants to target people with disabilities who have limited mobility or sensory sensitivity. According to the WHO, approximately one in five Europeans has some kind of disability. The collection includes specific designs for wheelchair use, products made of special materials that respect sensoriality, pieces with easy fastenings and patterns adaptable to prostheses or bandages.
Before launching the collection, Zalando conducted extensive qualitative and quantitative research with customers in multiple markets to better understand their needs. Sara Díez, Vice President of Zalando's Woman and Own Brands category, says: "Our vision is to be the starting point for fashion and a company that welcomes all people. However, we see a clear gap in the industry: finding adaptive fashion with designs that follow current fashion trends is a real challenge.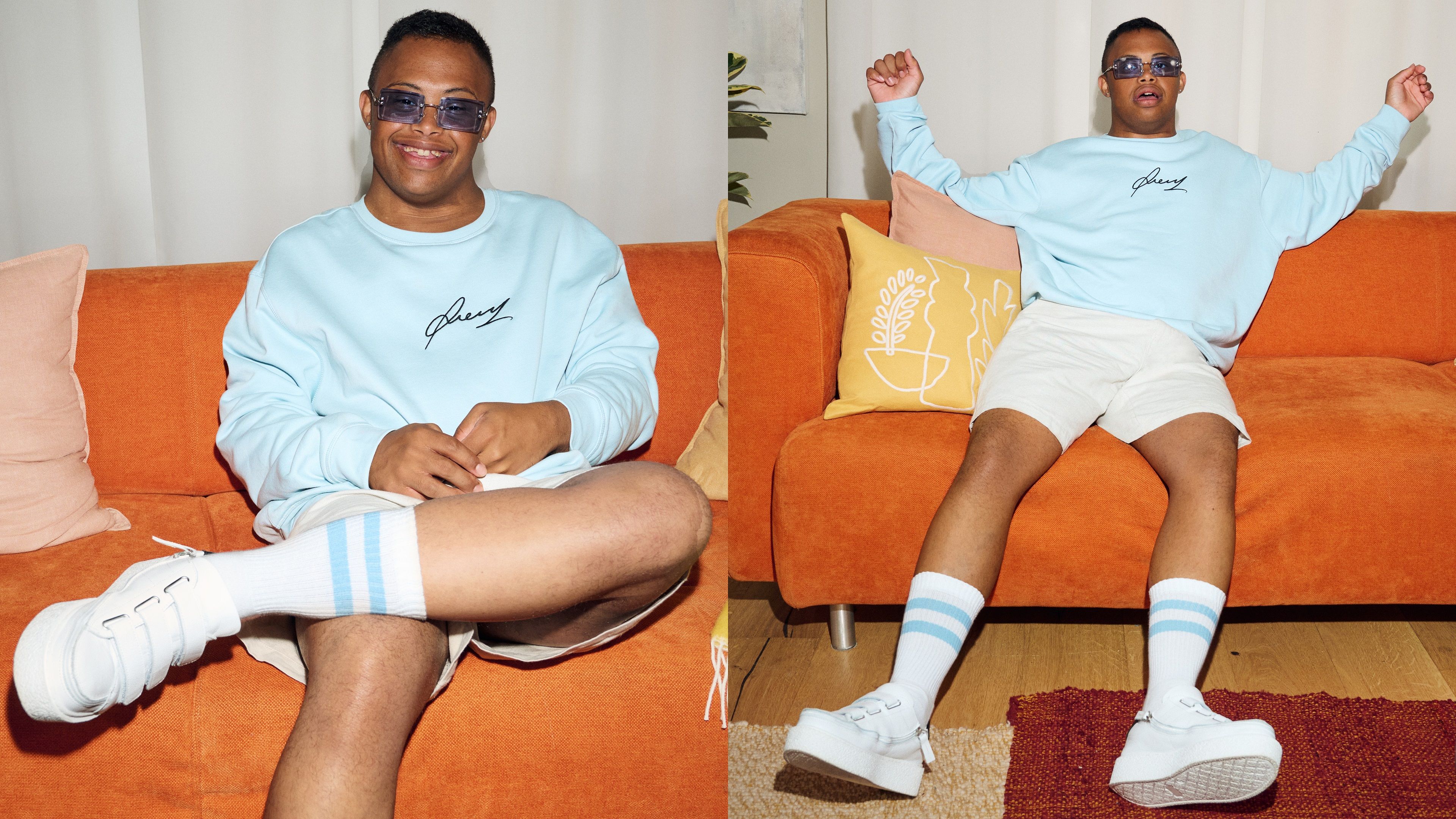 "By launching adaptive fashion collections under our own brands and introducing the Tommy Hilfiger Adaptive collection to our platform, we hope to help solve this challenge and offer a diverse selection of fashion options, while also covering all price and size categories in one place. We want to learn from the community and inspire our partners, so that together we can continue to build an enjoyable experience for our customers and make fashion even more inclusive".
Riccardo Vola, Managing Director of Zalando in Spain and Italy highlights: "Our mission is to build a platform where everyone who shops at Zalando is represented. By launching our adaptive fashion collection under our own brands, we will be able to offer our customers not only the right product they need, but also the one that inspires them and allows them to express themselves through fashion. This announcement is another step in our journey of diversity and inclusion and I am very happy that Zalando will be able to offer this experience to our Spanish customers.
To create and design the 140 garments, Zalando worked with creative agency All is for All, which specialises in helping brands to be inclusive and accessible to people with disabilities. Grace Stratton, director of All is for All, says: "Beyond its functional impact, disability needs to become a shared experience, something that needs to be more understood and accepted by non-disabled people. We have supported Zalando throughout this journey and we are very proud of the result".
To help people with disabilities discover, browse and shop Zalando's adaptive fashion designs, the company has created an adaptive fashion hub with special signage to identify products. Zalando has also benefited from the support and advice of All is for All. To raise awareness of the collection, Zalando has launched the initiative "Embrace what makes you, you" which represents voices and content created by people with disabilities.
The collection will be available in the 25 markets in which Zalando operates through the company's own brands: Zign, Pier One, Anna Field, Yourturn and Even&Odd.
Zalando opens the call for the Zalando Sustainability Award.
Sigue toda la información de HIGHXTAR desde Facebook, Twitter o Instagram