The most powerful face of Inditex surprises us with a big change in its sales strategy. For the first time ZARA is teaming up with one of the most recognizable labels in the streetwear universe for a winter capsule. ADER ERROR and ZARA propose a line of limited edition unisex garments that will be available in a series of shopping channels. With this alliance, the Spanish brand also launches into the new metaverse market with ZEPETO.
ADER ERROR x ZARA
"ZARA has partnered with South Korean fashion brand ADER ERROR to launch AZ Collection. A project that reflects on the ability of language to express ideas, give rise to other ways of thinking and create new cultures. With this collaboration, ADER ERROR aims to define a new generation based on the identity and uniqueness of each individual.
The designs reflect the lifestyle of people whose personality is shaped by their simultaneous experiences in the real and virtual worlds, demonstrating the new "persona" dreamed by both brands. Through the AZ generation, ADER ERROR x ZARA provides the world with a new philosophy and culture," reads the Spanish brand's website.
AZ Collection is a turning point in ZARA's new image for the world, establishing itself as one of the new international players in the high-end fashion sector. In addition to the traditional options for purchasing ZARA products through the web and the physical store, ZEPETO has been added. The latter is a software developed by Snow Corp. a South Korean company that will be in charge of releasing ADER ERROR x ZARA through the metaverse to consolidate itself in the heart of Generation Z.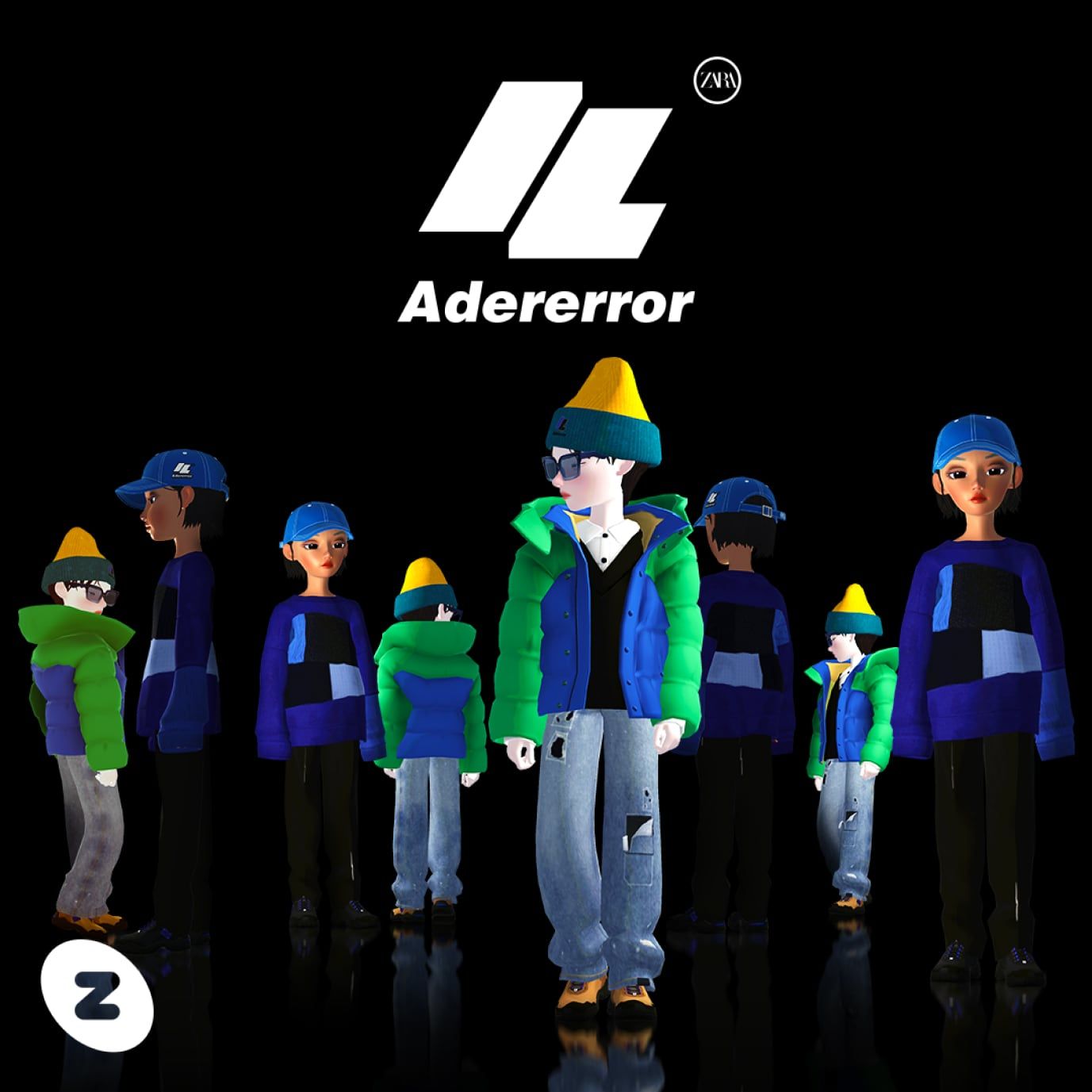 The capsule features quilted and masculine-lined coats with stitching, fluid denim and smartly styled pants, a cotton tracksuit in neutral tones, sweatshirts, knitwear and extra-long shirts. It also features storage accessories in vibrant blue tones and matching caps, knit caps and a range of footwear that unites both ADER ERROR's more ultimate style and ZARA's more traditional touches.
If you want to get your hands on products from the collection visit the ZARA website.
Sigue toda la información de HIGHXTAR desde Facebook, Twitter o Instagram