In keeping with the strong partnership between Stella McCartney and adidas, the two brands present a new tracksuit that showcases the "potential of circular garment production".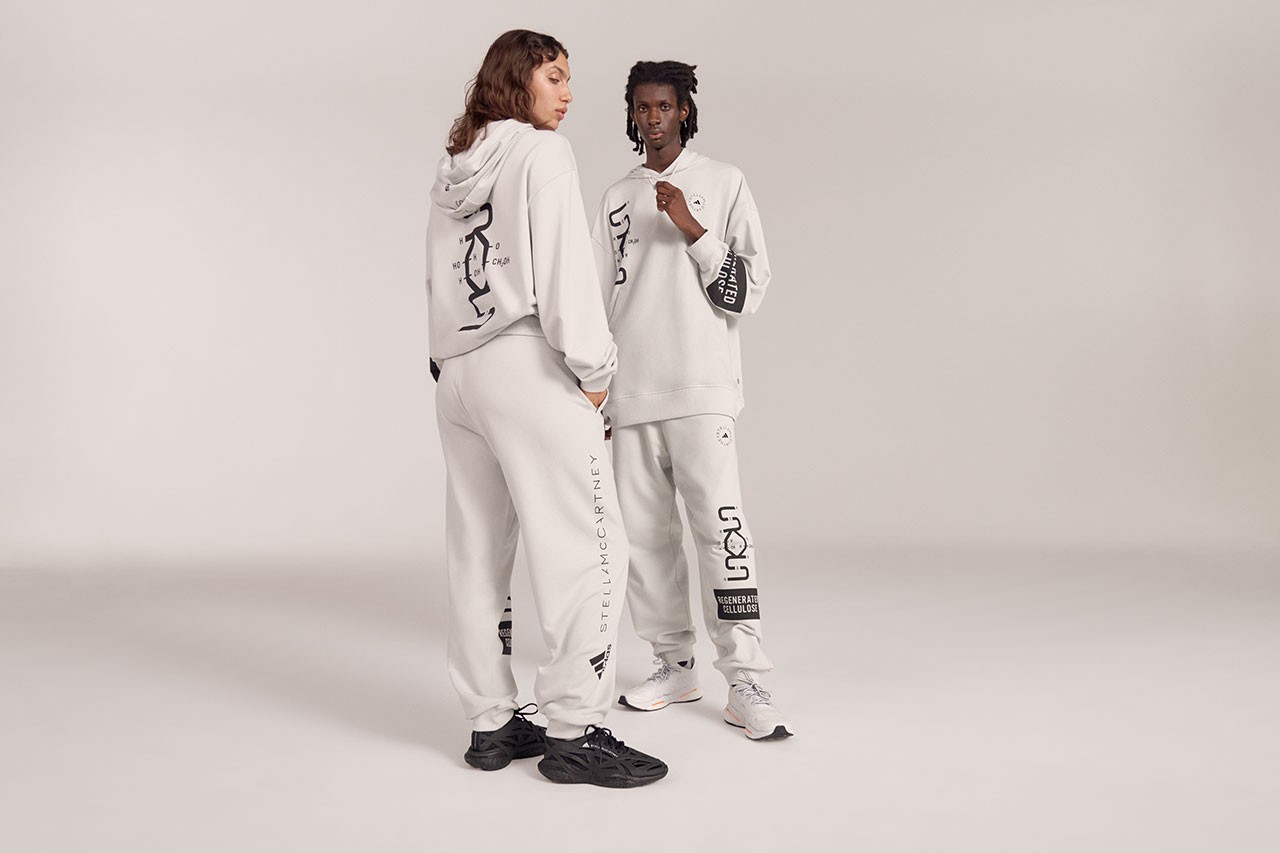 The British designer's quest for sustainability and the three stripes brand's trademark technological advances have resulted in exclusive products since they first met back in 2005. Now, they are gearing up for a very special launch: the reusable and recyclable tracksuit.
Purchasers of the set, designed and developed in collaboration with the EU's New Cotton Project, will be able to return it to be remade after "wearing out" by scanning a QR code on the label.
It is part of the adidas 'Made to Be Remade' collection, which focuses on reducing textile waste through the Infinited Fiber Company's recycling stream. In three years of activity, the proposal has succeeded in collecting and sorting large quantities of textiles, subsequently regenerating them into man-made fibres.
This unisex tracksuit is made from a blend of 60% viscose and 40% organic cotton. The relaxed silhouette allows for a higher level of comfort, while the soft material and neutral colour palette make it the perfect choice for the season, which goes on sale on 6 October.
"Sport is about always evolving the approach, and material innovation is no different," says Stella McCartney of the collaboration. "More than ever, we are challenged to find new solutions to deliver the potential of circular fashion, so it has been hugely exciting to collaborate with like-minded thinkers in the fashion landscape to help not only us, but the industry to invent, innovate and design consciously. We're really proud to have produced a garment that offers a life-ending end to existence, while staying true to adidas by Stella McCartney's signature style: for the next generation of activists."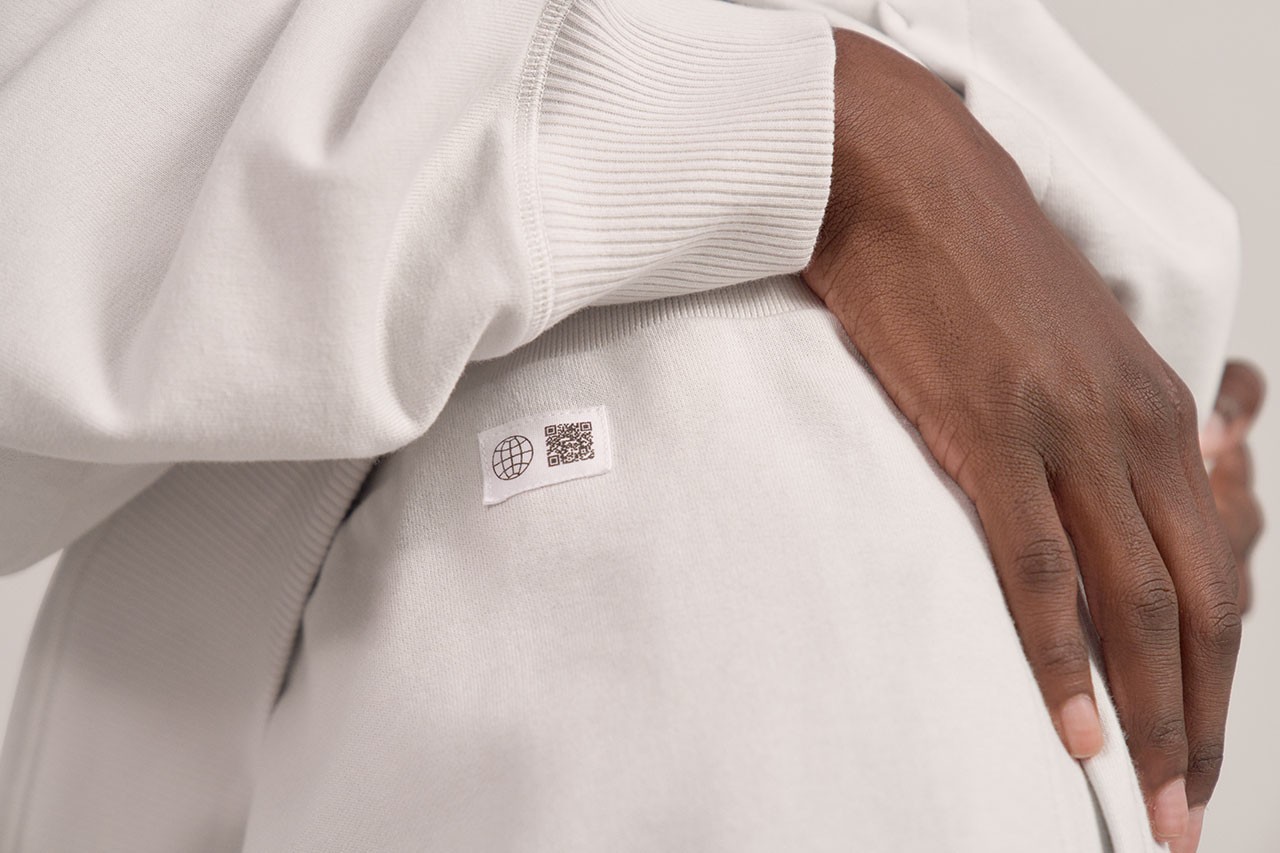 Sigue toda la información de HIGHXTAR desde Facebook, Twitter o Instagram