Animal print is one of those prints that has always had an equal number of fans and detractors. However, every season, we see it on the catwalks and in streetstyles all over the world.
Although leopard print may seem like a contemporary trend, its antecedents date back to Ancient Egyptian times. Seshat, the goddess of wisdom, was often depicted wearing a leopard or cheetah skin. Wearing the skin of these animals was thought to illustrate Seshat's bravery and victory over danger.
Over the centuries, the skin became a symbol of wealth and status. Christian Dior was the first designer to put leopard print on the catwalk (instead of leopard skin). In 1962 Jackie Kennedy set the trend with a fur coat designed by Oleg Cassini. Years later, 250,000 leopards were killed to meet the demand. More and more people are becoming aware of this and are opting for prints or faux fur.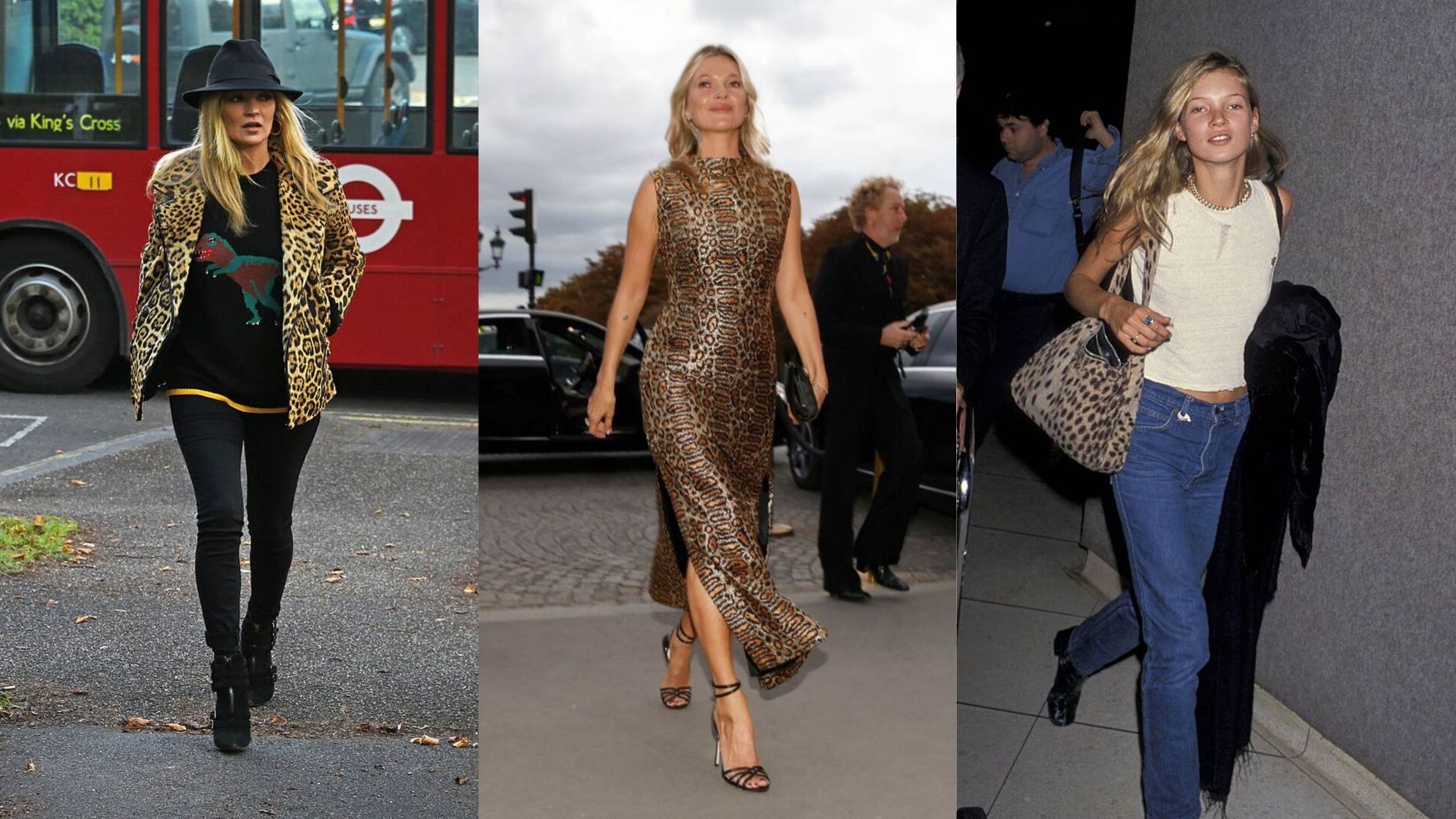 When we think of iconic leopard looks, we think of supermodel Naomi Campbell dressed head to toe in leopard for Alaïa's AW91 or Shania Twain in her music video 'That Don't Impress Me Much', or Kate Moss smoking a cigarette or drinking a Diet Coke while wearing one of her many leopard coats. More fashionable It girls like Bella Hadid, Kim K or Sita Abellán also go for this print.
Well, we have taken a look at the fashion shows and trends of the next FW season and the print is going to be very present. This is confirmed with total looks in their collections by brands such as Michael Kors, Sacai or Roberto Cavalli, the unquestionable "king of animal print" no matter how many years go by. Other brands such as Proenza Schouler, Dior or Palm Angels combine garments with this print with other more neutral ones, in an attempt to offer less flashy proposals.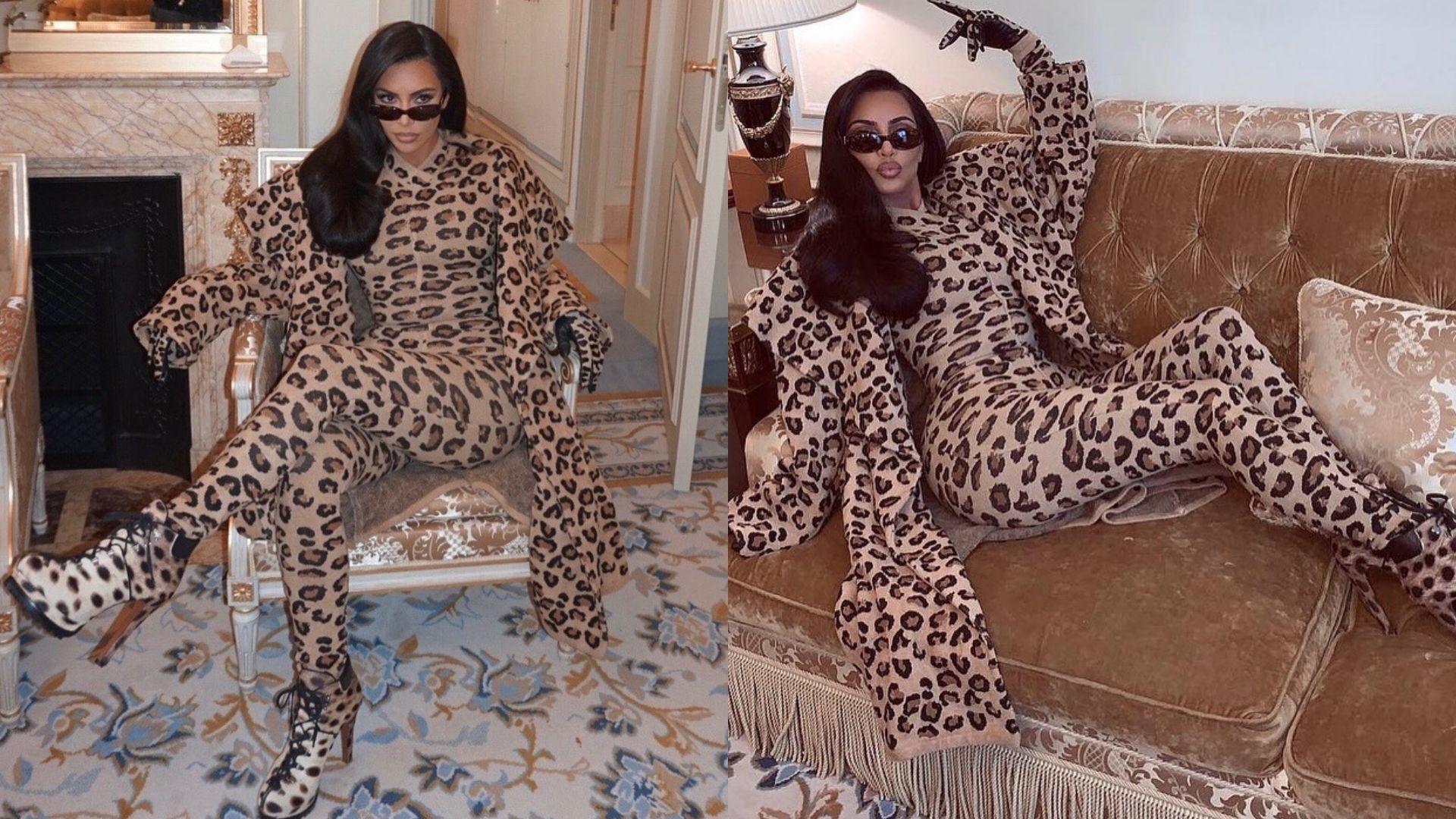 It's easy to understand why animal print always comes back every season, as its nature makes it adaptable to every style. Its patterns give it that exciting edge to be considered a unique standout piece. While the tones used can be neutral enough to go with almost anything, or more exaggerated for the more daring.
Now… Have you seen how stunning Naomi Campbell looks in Lanvin's SS22 campaign?
Sigue toda la información de HIGHXTAR desde Facebook, Twitter o Instagram