As reported by Chicago's NBC affiliate, police have arrested a man after stopping to ask him for directions while driving a stolen car. If he had resorted to Google Maps he would have gotten away with it.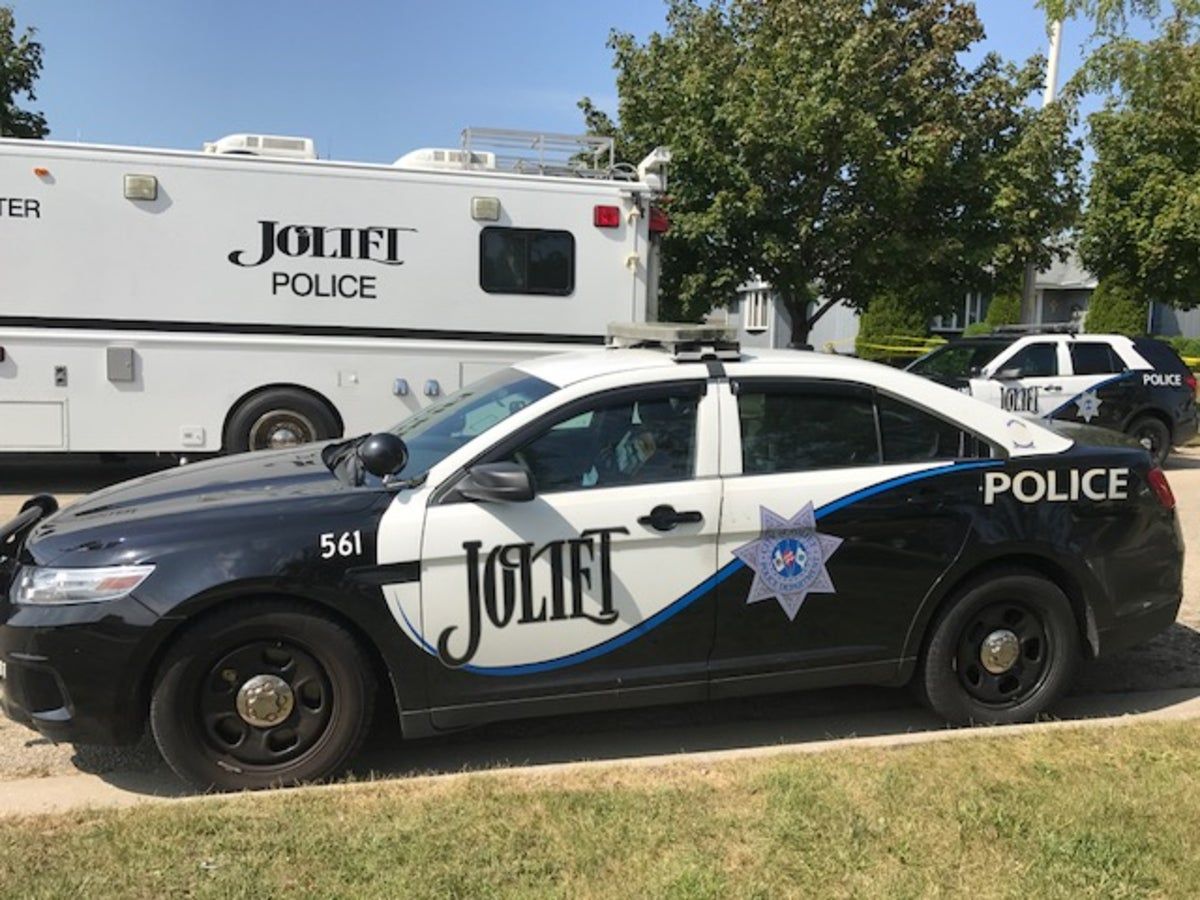 On Friday, Lafayette Moore was arrested on motor vehicle theft charges. According to Joliet, Illinois police, one of their officers was investigating an accident when the arrestee pulled up in a car and asked for directions to Interstate 80. At that point, the officer saw that the car Moore was driving matched the description of a vehicle that was stolen earlier in the afternoon. Evidently, he was able to confirm his suspicions and stopped the driver.
As police reports state, the driver stole the car from a BP gas station at 4 p.m. Friday afternoon. The owner apparently left the vehicle running and unlocked as he entered the store. Lafayette Moore was hanging around the gas station and didn't think twice about it. When the car's owner returned, it was gone. Now, Moore is in custody at the Will County Jail and has been held on $20,000 bail.
You know, better use Google Maps.
Sigue toda la información de HIGHXTAR desde Facebook, Twitter o Instagram