After 13 years of controlling every aspect of the pop star's life, Britney Spears' father is stepping down as her legal guardian. However, this would not result in the singer being completely free because the role of guardian would be delegated to someone else.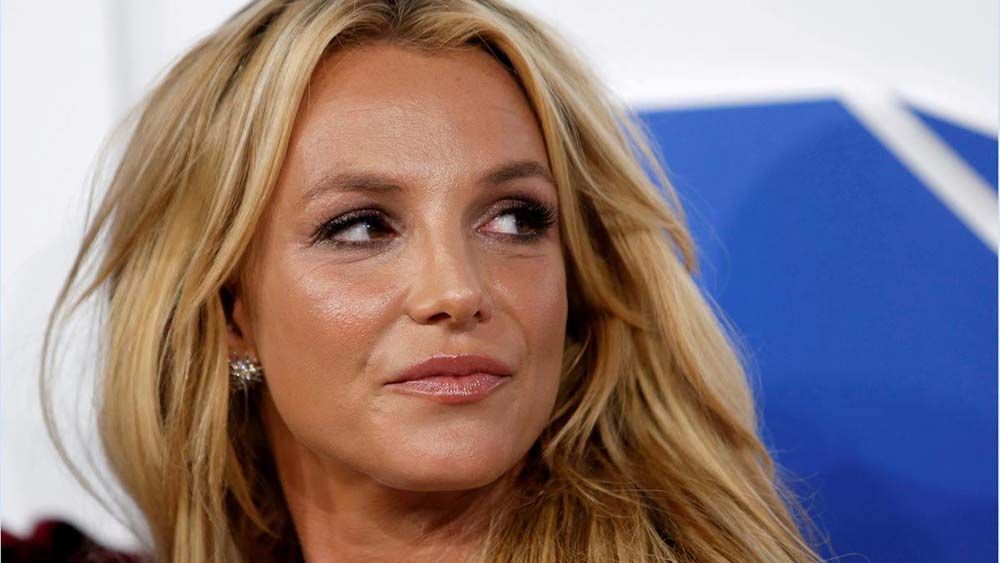 A year of legal battles and pressure from the #FreeBritney movement have led to Britney Spears' father deciding to relinquish guardianship of his daughter. Since 2008 Jamie has closely monitored the 39-year-old's court decisions, schedule and minute details after she suffered a nervous breakdown under public pressure.
"Your honour, my father should be in jail," the singer herself told a judge last June. "Custody made no sense from the beginning. I pay people to control me. I've been working since I was 17 and this custody is an abuse." It is another step in favour of Britney's will, who has been expressing her rejection of her father for months.
Sigue toda la información de HIGHXTAR desde Facebook, Twitter o Instagram