From 16-17 July, the city of Paris will host the return of the iconic Lollapalooza festival and Bershka will be an active part of this great celebration. In doing so, it will continue its development at the intersection of creativity, technology, music and social media.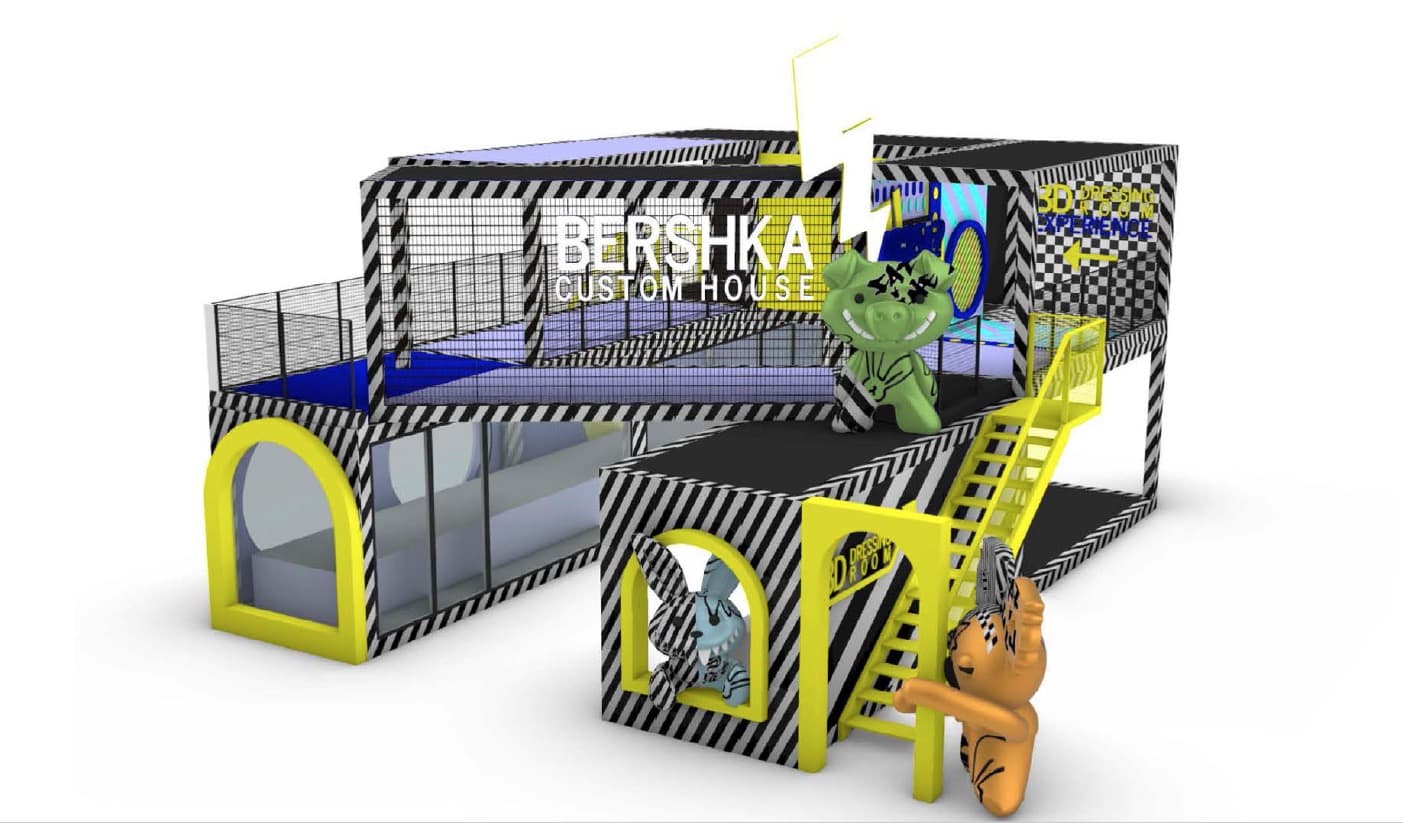 Those attending the French edition of the festival will be able to visit Bershka's Custom House; an experimental and interactive space created to continue connecting the most urban generations through emerging fashion trends.
The space will be hosted by our adorable Lil Kreets and their fun-filled universe. Alongside them, you can feel like a real fashion designer thanks to the CUSTOM LAB; the customisation lab where you can enjoy customising official Lollapalooza París merchandise.
Attendees will be able to get their hands on garments at the official Lollapalooza Paris merchandise stands and customise them for free at the Bershka Custom House with the festival's original graphics. They will also be able to get free items to keep by trying their luck with the Lil' Kreets game in the facility's lounge.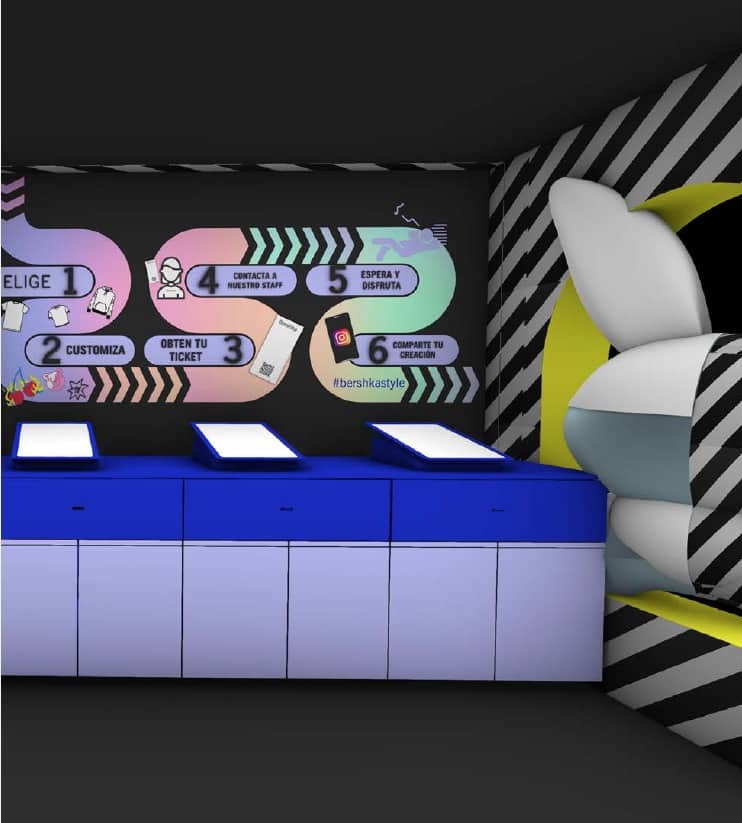 Bershka will also once again partner with Dressx to bring digital fashion to Lollapalooza Paris. At the Custom House, a human-sized interactive screen will be available for visitors to try on three digital looks inspired by the vibe of the festival in real time.
There will also be a chill-out area where you can relax and unwind with Lil' Koala, Lil' Bunny and Lil' Pig; the gang of creatures that guide you through the fun House at Lollapalooza Paris.
And if that wasn't enough, it will be possible to immortalise the top moments for social networks in the different photographic areas of the Custom House.
See you at Lollapalooza Paris!
Sigue toda la información de HIGHXTAR desde Facebook, Twitter o Instagram