The US Food and Drug Administration, under pressure from anti-smoking groups, has launched a proposal to end flavoured tobacco and cigars. The aim is to reduce illnesses and deaths, as they are more addictive among young people.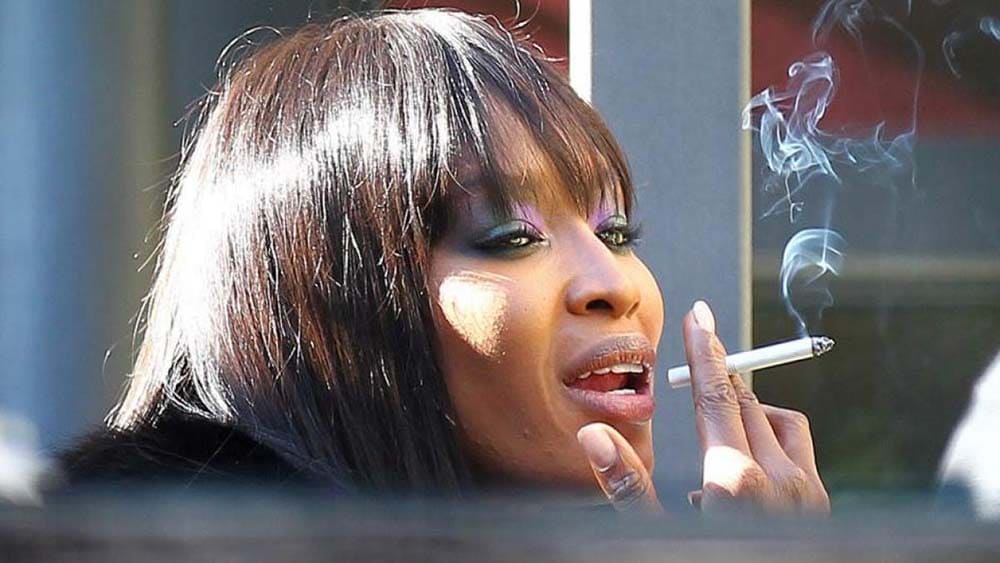 Despite pressure from the tobacco industry, Joe Biden's government plans to ban menthol tobacco in the United States. This is a measure that civil rights and anti-tobacco groups have been working on for years.
These products encourage the introduction of new tobacco users, especially young people, and make it difficult to quit. The current annual death toll from smoking-related diseases in the US is approximately 480,000 people, and African-Americans are disproportionately affected.
For years, activists have been pushing for a ban on tobacco. In addition, they have pointed out that African-Americans have been hit hard by the tobacco industry's aggressive marketing tactics. A study by the American Lung Association reports that 77.4% of African Americans smoke menthol tobacco.
"When you combine high smoking rates with systemic racism in health care systems, you have a tremendous health disparity," said Erika Sward, assistant national vice president of advocacy for the American Lung Association.
While Delmonte Jefferson, Executive Director of the Center for Black Health & Equity, said, "COVID-19 and the racial awakening we had last summer exposed the inequities in our system. Menthol is just another example of the health inequities that have affected African Americans for generations".
Sigue toda la información de HIGHXTAR desde Facebook, Twitter o Instagram