Every day an immense number of trends and aesthetics travel through -and overstimulate- our social feeds. Some fade away in a matter of seconds, but many others remain and rise in the fashion zeitgeist. Although if there has been one that has truly generated cult or devotion during 2022, it has been the "ugly shoes" or outlandish footwear.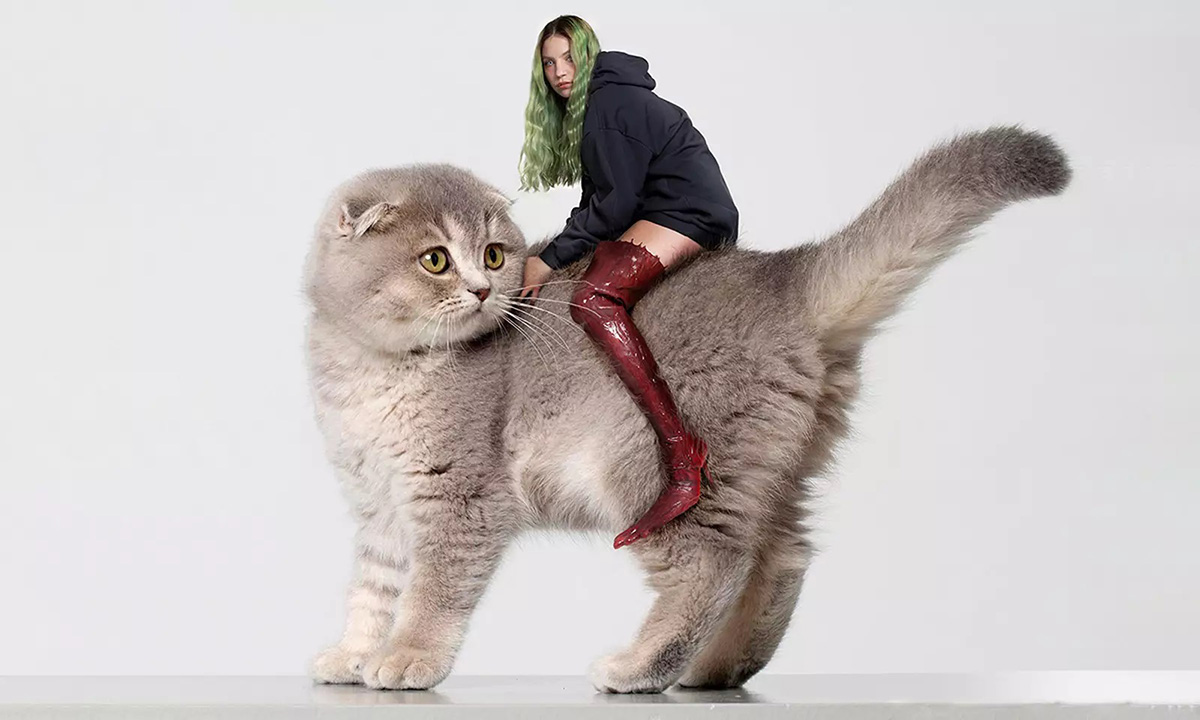 That we are living in the era of weird shoes is just an empirical reality that can be seen reflected in all contemporary fashion collections. From Margiela's Tabi, as an iconic and inspirational shoe, to Miu Miu's ballerinas, Camper x Ottolinger's wool boots, or the recent Kiko Kostadinov x Hysteric Glamour x Asics, which reinvent the Lelli Kellies in a cyberpunk version.
Rarity, experimentation and the unusual now collide at the vanishing point of that design that constantly pursues idiosyncrasy, and represents, in turn, a collective movement in search of nostalgia. One that takes refuge through innocence in times gone by, without leaving aside that latent attraction for the avant-garde and innovation.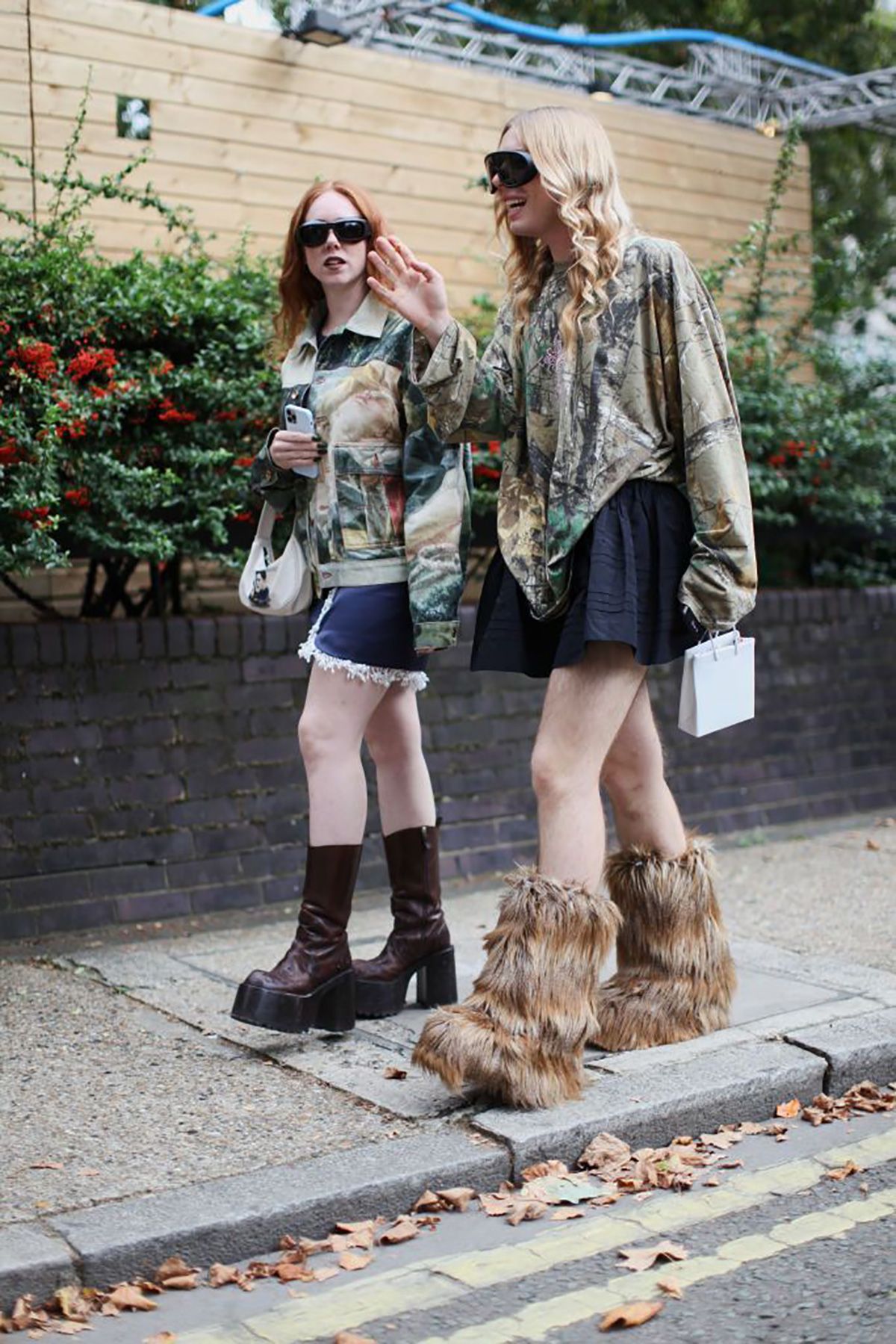 In this sense, brands are exploring ugliness with performative pieces that go beyond the canonical limits of beauty as we know it. Exaggeration is thus positioned at the heart of this whole new system traced by two paths: that of virality, or that of dissolution and discarding in the scrapping of trends.
SHOES FOR RARE GIRLS
Thus, countless brands ranging from high-end to independent or niche design have reinterpreted this absolute trend. Such is the case of Loewe with its sculptural balloon shoes or Miu Miu with its viral satin ballerinas. Other brands like AVAVAV have also gone through this viral hysteria with shoes like their cult toe boots worn by Doja Cat at the 2021 VMAs. Not to mention all the moon boots or yeti / furry shoes on offer on the current scene.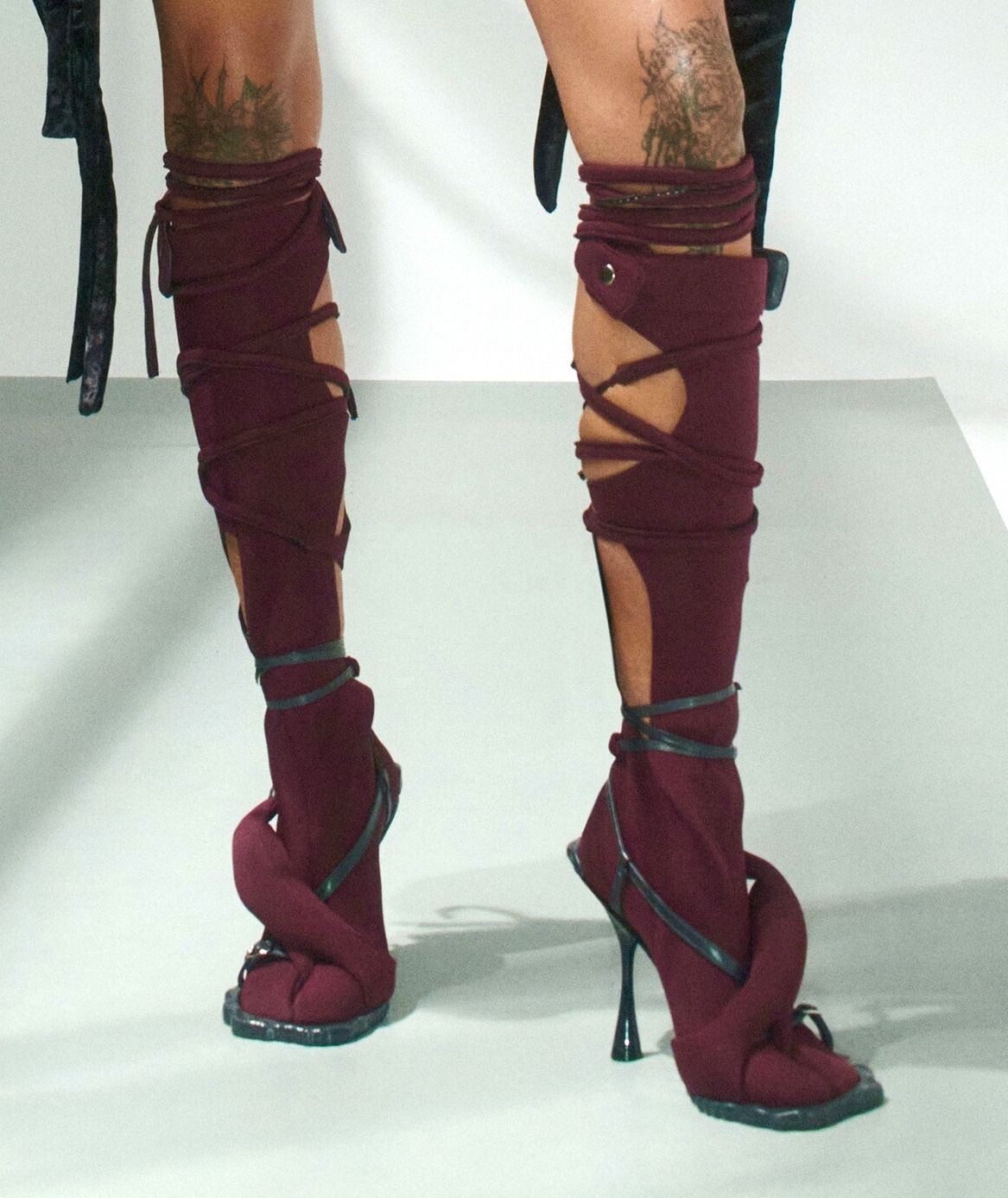 The reality is that the outlandish or weird shoe trend has been projected as a reflection of our collective eccentric mentality: an immediate response to our escapist and ironic need. To experiment with exuberance, illuminating the darkness of the present through self-expression or creativity.
Beyond that, the veneration for this trend may have a lot to do with the growing obsession with 2000s nostalgia, and all that Y2K footwear imagery with which to stand out as the "weird girl" or "carefree" looking to get away from beauty and canonical perfection. Because now all that is boring, and is updated through the reinvention of sordid aesthetics, and the romanticization of decadence.
Sigue toda la información de HIGHXTAR desde Facebook, Twitter o Instagram