Instagram has announced that it will visually revamp its app. The platform is getting a new look and feel, with a new logo and app.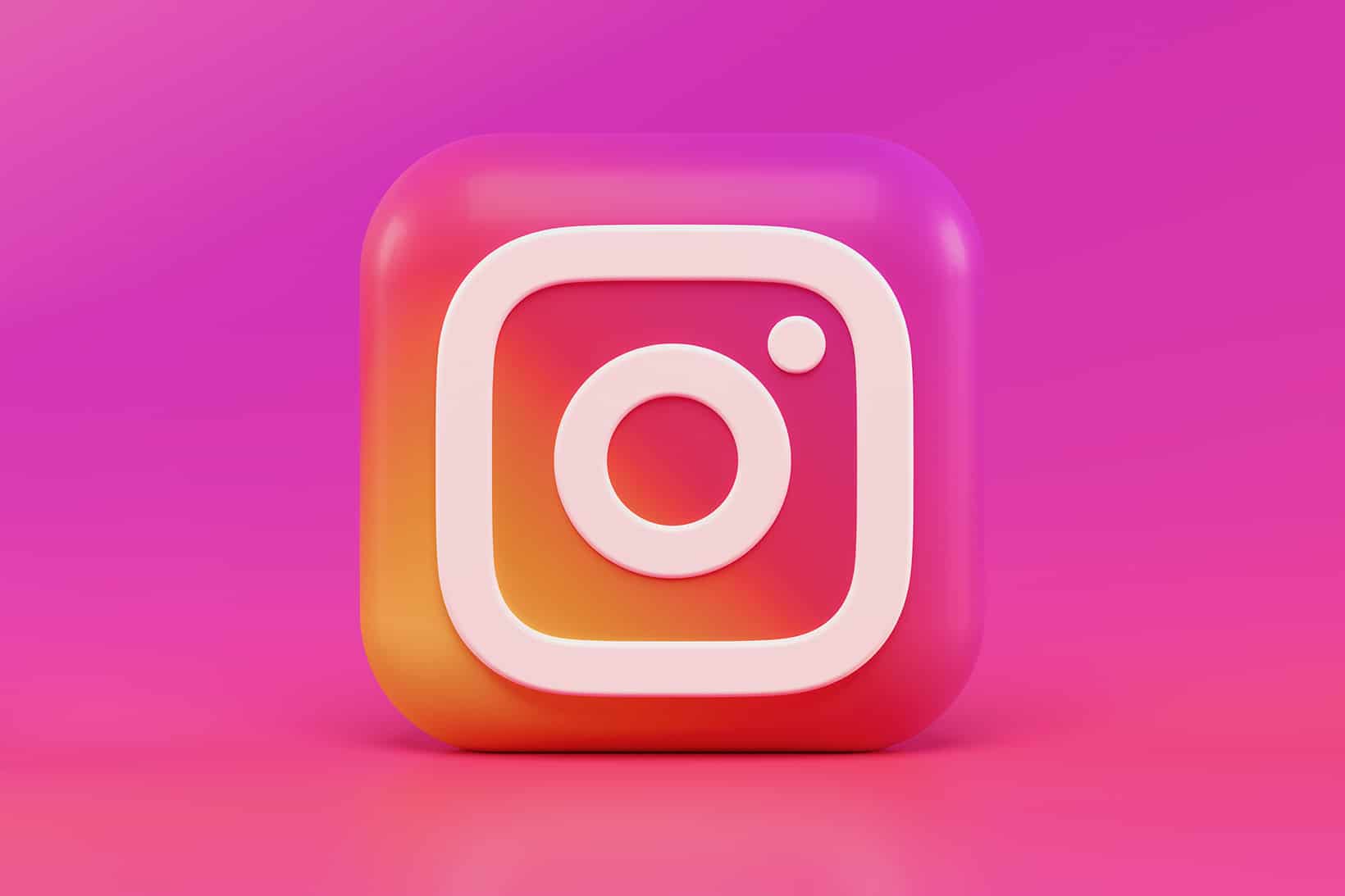 Instagram has revealed that its colours, font, logo and other elements will receive a new look. "Our new system is designed to embrace continuous evolution to help us create more immersive and inclusive experiences for our community," the company said.
New features to be implemented include the new gradient, which has been reworked using an innovative 3D modelling process, as well as the new typeface titled Instagram Sans.
"Instagram Sans is also a new way for our global community to express themselves onsocial media in places like Stories and Reels. In designing this new typeface, our goal was to make Instagram Sans globally accessible," Instagram said.
"We partnered with language experts around the world to adapt the typeface to global scripts, including Arabic, Thai and Japanese. We want to support all of our creators and community members who drive culture to fully express themselves in whatever language they choose."
Sigue toda la información de HIGHXTAR desde Facebook, Twitter o Instagram