Instagram has launched an intelligent method to determine the age of its users without the need for official documents or other verification systems. An AI analyses a person's face in a selfie video via mobile phone and determines the approximate age.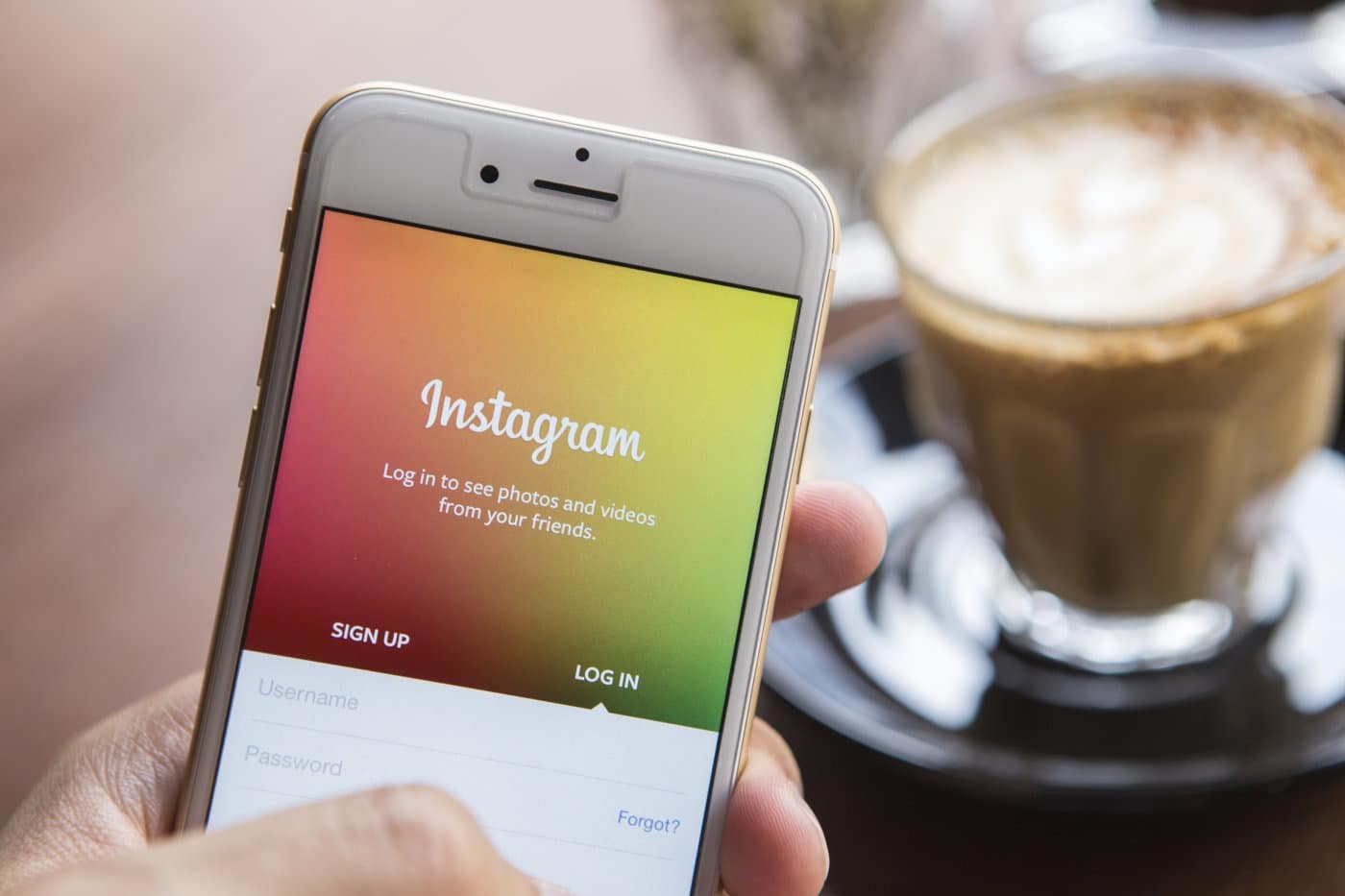 Until a few years ago Instagram was not concerned about the age of its users, in fact it was 13 years old. Now the protection of minors on the internet has become more important and the different social networks have had to implement measures. The latest to arrive is a tool based on artificial intelligence that analyses the user's face via mobile phone and calculates their approximate age to allow them to continue using their profile.
If for a long time it was 13 years old to be able to use Instagram, now this verification will be asked of accounts that confirm they are over 18. For years, many minors have skipped this rule due to the lack of controls. This possibility is becoming increasingly difficult, and in 2019 users began to be asked for their date of birth with certain systems to check that they are not lying about this information.
Knowing the age of those who use the platform helps Instagram, as do other networks such as TikTok, to apply protective measures and separate minors from adults who try to take advantage of them. Little by little, artificial intelligence is participating in this registry, analysing the publications or the face of each Instagrammer.
Sigue toda la información de HIGHXTAR desde Facebook, Twitter o Instagram