Instagram will allow you to create posts only for subscribers, but they will have to pay to see them. This is one of the options that the platform offers for content creators to generate revenue.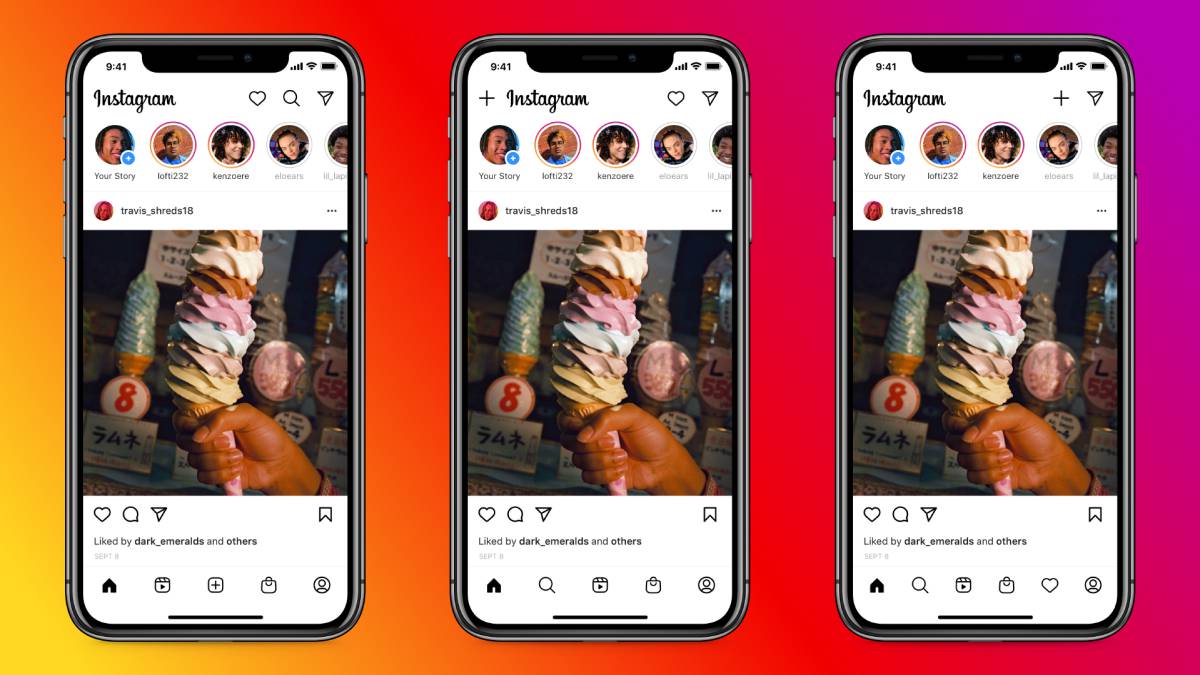 A few months ago, Twitter announced improvements to monetisation tools for content creators under subscription schemes. Twitch has also integrated various options for monetising channels.
Now it is Instagram that has taken this path. Earlier this year, the social network launched a paid subscription version for a select group of creators to publish exclusive posts, reels and stories.
In addition, a subscriber chat feature has been introduced, meaning that influencers can enter text message groups with up to 30 subscribers from a story or their inbox.
Ver esta publicación en Instagram
With this update, a new tab under the caption "Subscriber Home" will be included within the Instagram profiles of creators who charge for membership of their community.
Sigue toda la información de HIGHXTAR desde Facebook, Twitter o Instagram