Luca Guadagnino. Indeed, that's right. This morning we woke up to the news that British-born designer Jonathan Anderson will be in charge of designing the costumes for the Italian director's next film, which will star Zendaya and Josh O'Connor among others.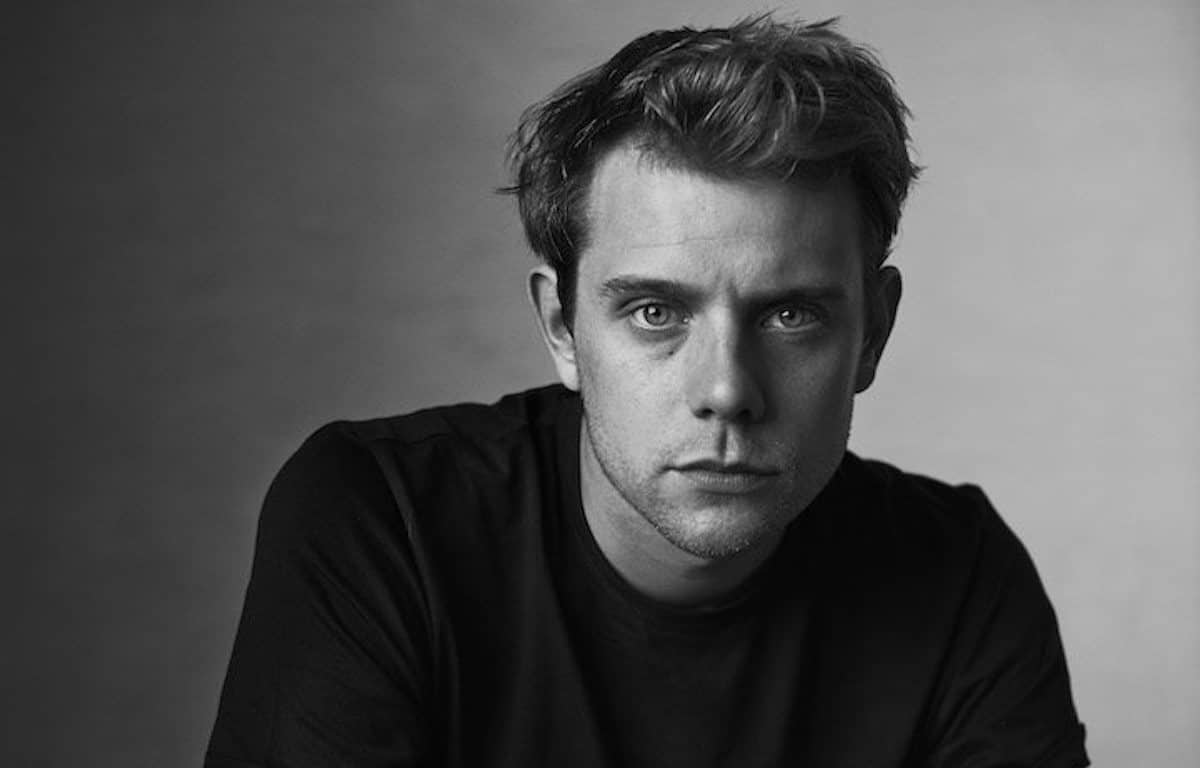 It is true that Jonathan could not contain his excitement and the moment he heard the news he decided to post it on his instagram profile with the following text: "Very excited to be working with my dear friend Luca Guadagnino on costumes for his new film "Challengers". Such a dream".
This is all we can tell you for now, as the secrecy is top secret. The only thing we know is that the film in question will focus on the world of professional tennis, so we are sure to see a lot of "athleisure" and plenty of sportswear such as polo shirts, jumpers, skirts, shorts and the occasional sneaker.
We already have an idea of what Jonathan Anderson's wardrobe for Guadagnino will look like, what about you?
Sigue toda la información de HIGHXTAR desde Facebook, Twitter o Instagram