When Julia Fox was asked about her dream project during the Oscars 2022 after-party, the actress revealed that she currently has a book in the works. Will she talk about why she ended her relationship with "Ye"?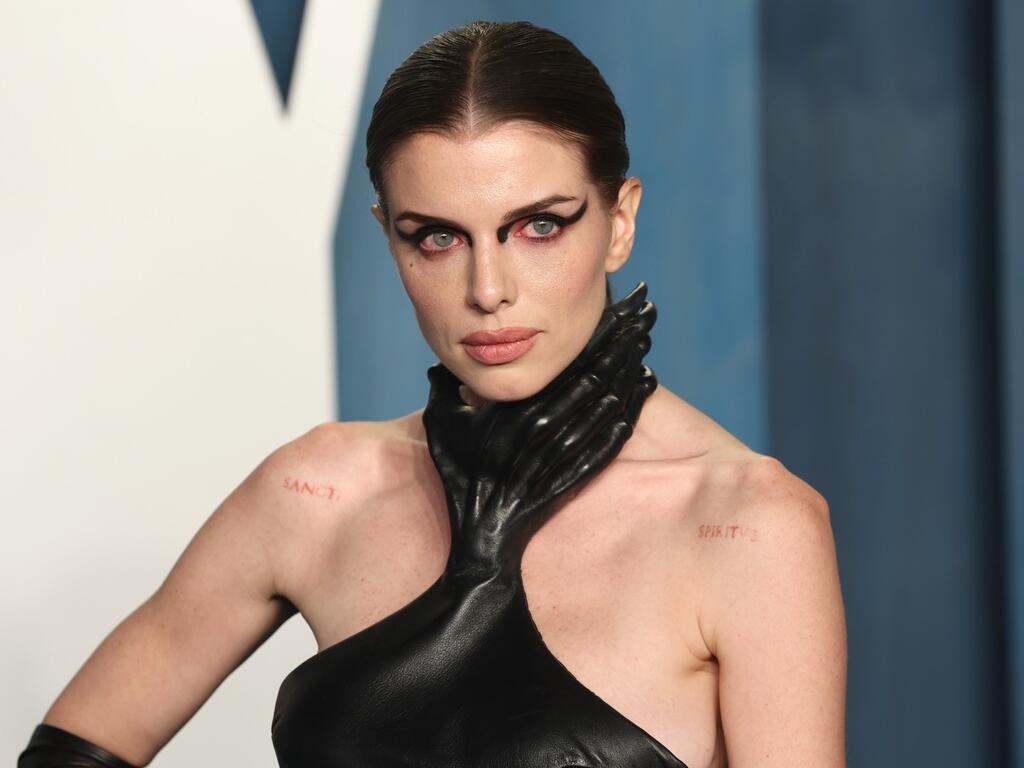 "I don't want to reveal too much because I'm very superstitious, so I don't like to talk about things before they're finished," said Kanye West's former partner. "But so far, it's a masterpiece, if I do say so myself."
Thankfully, the Uncut Gems star revealed a few more details about the project. "It was like a memoir at first, but now it's like my first book, you know?" adding, "That's coming out soon."
After dating Kanye West, Fox's life has been in the spotlight. As a result, she has shared a lot about herself with the public, which she will possibly do in her next novel.
"That was incredible for me," Fox said of her affair with the rapper. "The exposure was priceless, but I think eventually I'll get over Kanye's narrative. Believe it or not, Kanye is not the most interesting thing that's ever happened to me."
Sigue toda la información de HIGHXTAR desde Facebook, Twitter o Instagram