François-Henri Pinault, CEO of Kering, has announced that he will ban all his brands from using fur in their products. This is a major move aimed at achieving a much more sustainable future for the luxury conglomerate.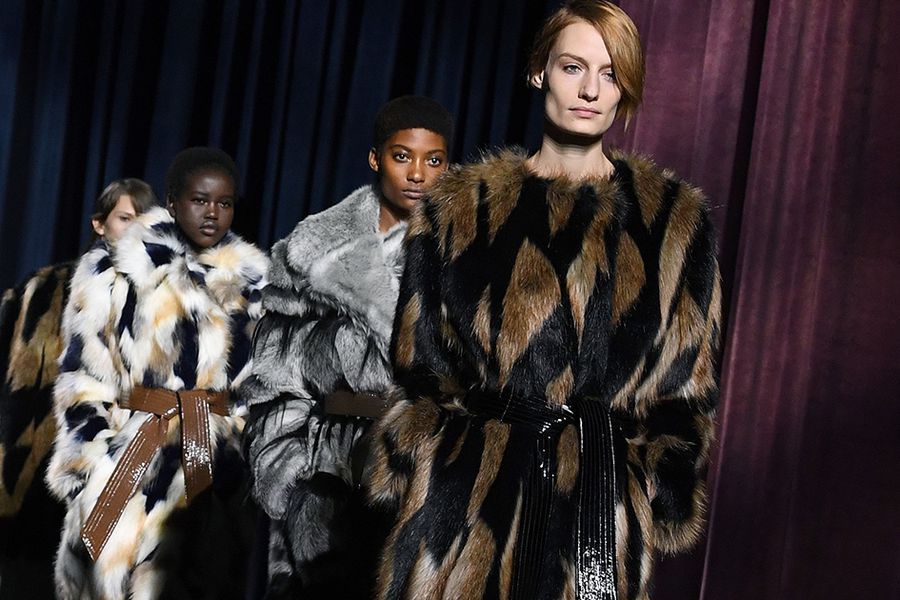 Although some brands belonging to Kering such as Gucci, Balenciaga, Bottega Veneta or Alexander McQueen are already exempt from this problem, it is still necessary to establish an anti-fur policy. This is why the decision was taken to implement a much broader and stronger sustainable strategy in the market.
"Leather is a material that has historically been very much linked to the luxury industry," says Pinault. "To stop using fur is a good sign that things are changing in this industry in a different way than sustainability…. Through this vision, some materials have no place in luxury."
The next brands to join this initiative will be Saint Laurent and Brioni. Pinault is not afraid of losing customers who were looking for this type of product, as he is convinced that this is the right decision. This is the only way to change the future of haute couture and the way consumers shop.
If you don't want to miss out on the latest fashion news, we recommend you visit our website.
Sigue toda la información de HIGHXTAR desde Facebook, Twitter o Instagram