Lately the fashion world has been stirring. Phoebe Philo de Céline's departure after 10 years and Christopher Bailey de Burberry's departure after 17 is now followed by Kim Jones's departure from Louis Vuitton after 7 years.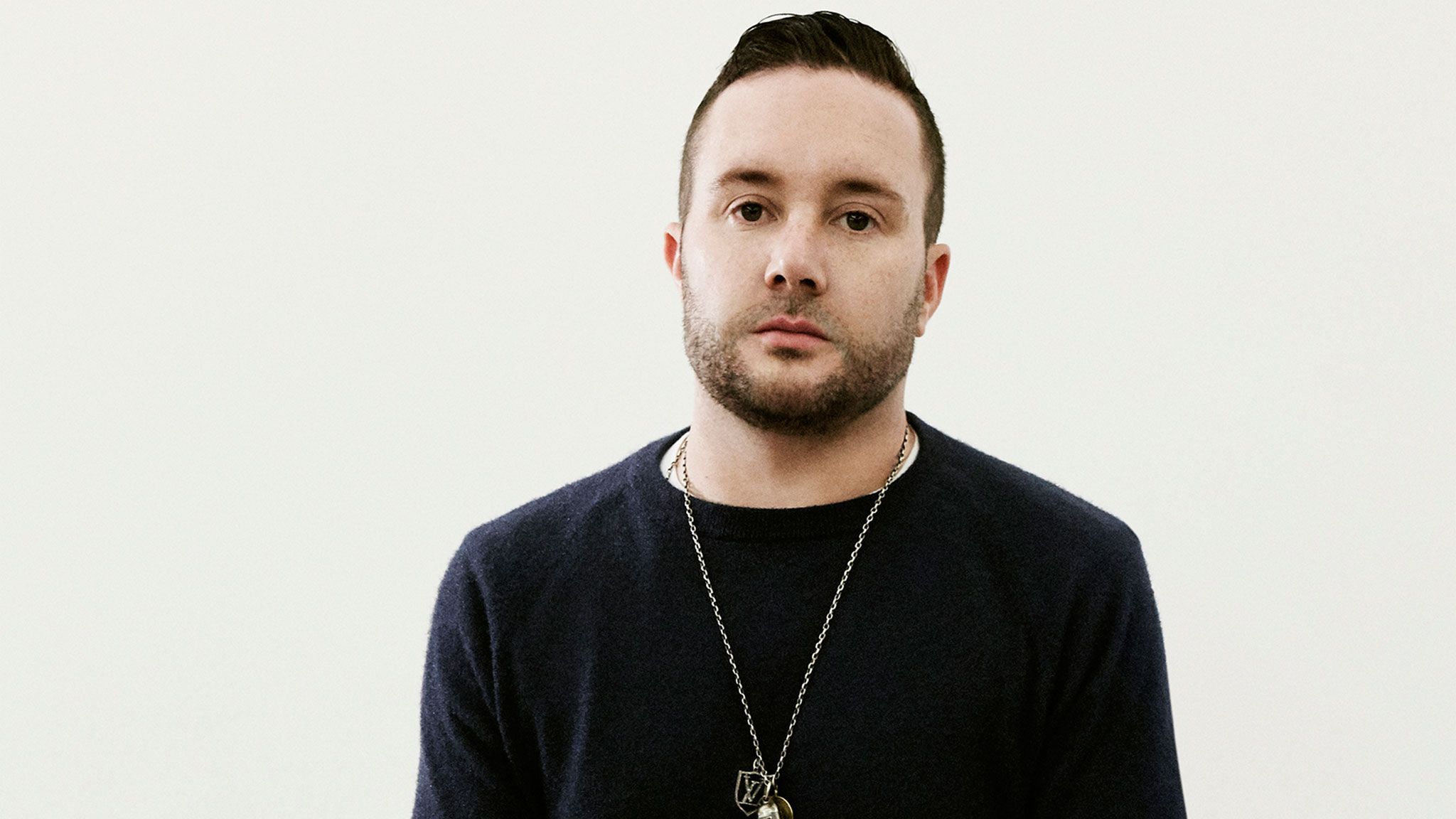 Jones's work leaves a big mark. His creative capacity and ability to interpret trends has placed the signature of L and V in a superior status.
To this must be added the more than patent approach of LV to streetwear, within which it has made the most popular collaborations to date such as Fragment or Supreme.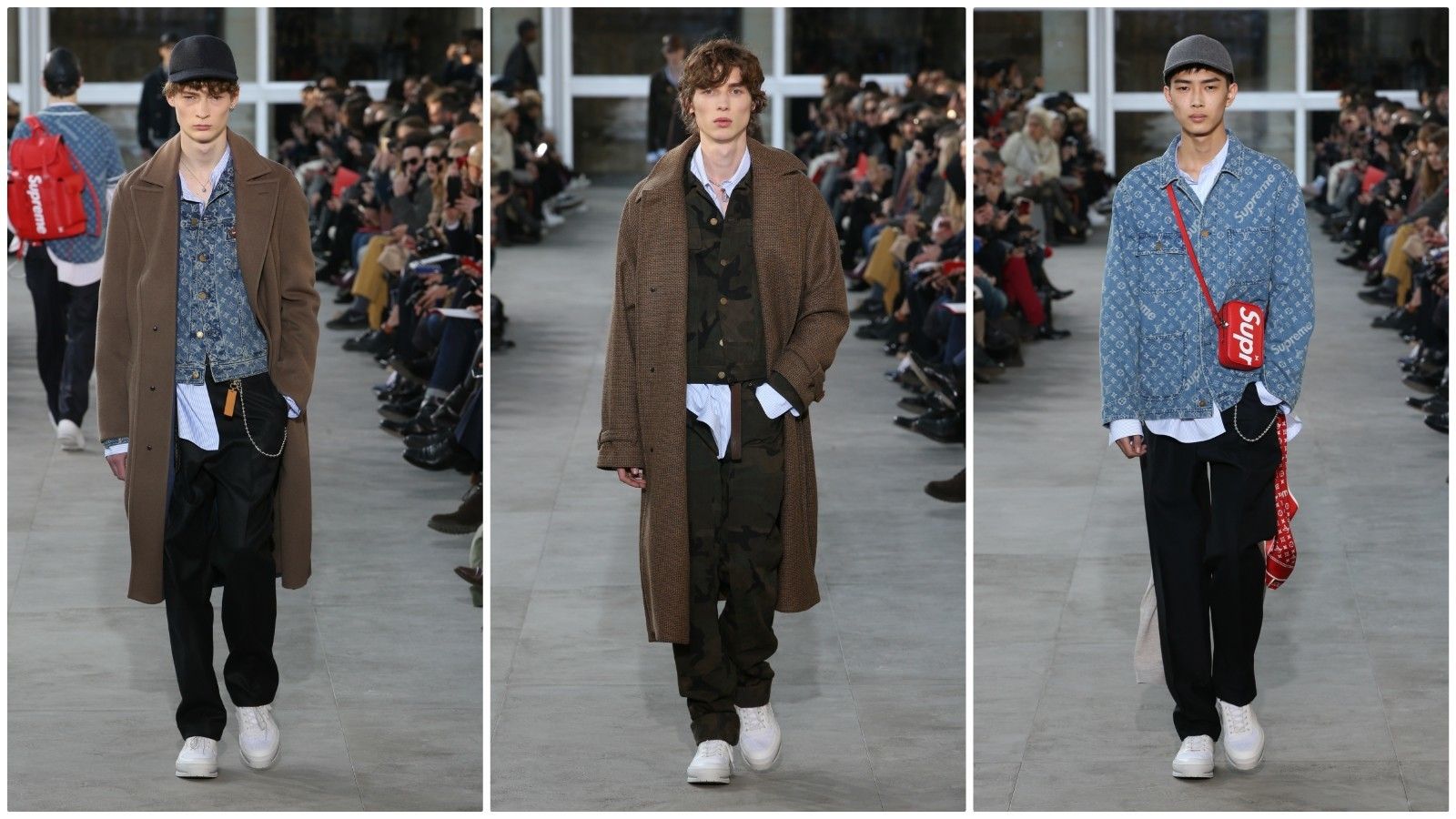 What about LV? First of all, today, we still have the last fashion show for the firm, and knowing Jones (@mrkimjones), perhaps he is capable of setting the bar even higher (difficult).
As for his future, rumors point to Versace (although he has never designed women's clothing). Now only unknowns, but we are sure that we will soon come out of doubts.
Sigue toda la información de HIGHXTAR desde Facebook, Twitter o Instagram