After the great hype following its festival run, Libélulas starring Milena Smit and Olivia Baglivi arrives in cinemas on 16 September.
The current codes of its director Luc Knowles capture a generational portrait that approaches youth from the economic precariousness and lack of opportunities, where the strong bond of friendship between Cata and Alex (Milena Smit and Olivia Baglivi), who dream of escaping from the neighbourhood, stands out.
Saved money, stolen drugs and a betrayal will make Alex and Cata's life dynamite, causing turbulence to appear in the fragile flight of these dragonflies. The film has a soundtrack composed by Indira Paganotto, Argia, Sule B, Kimberly Tell in contrast with more intimate themes by John Vermont.
Surrounded by mountains where their dreams rumble until they disappear, Cata and Alex look for a safe passage from which to get away from their present. The cast is completed by Pol Hermoso, Gonzalo Herrero, Marina Esteve, Berta Sánchez Álvarez, Noemí Climent, Aramis Baglivi, Lei Wu, Javier Collado and Rakel Brel.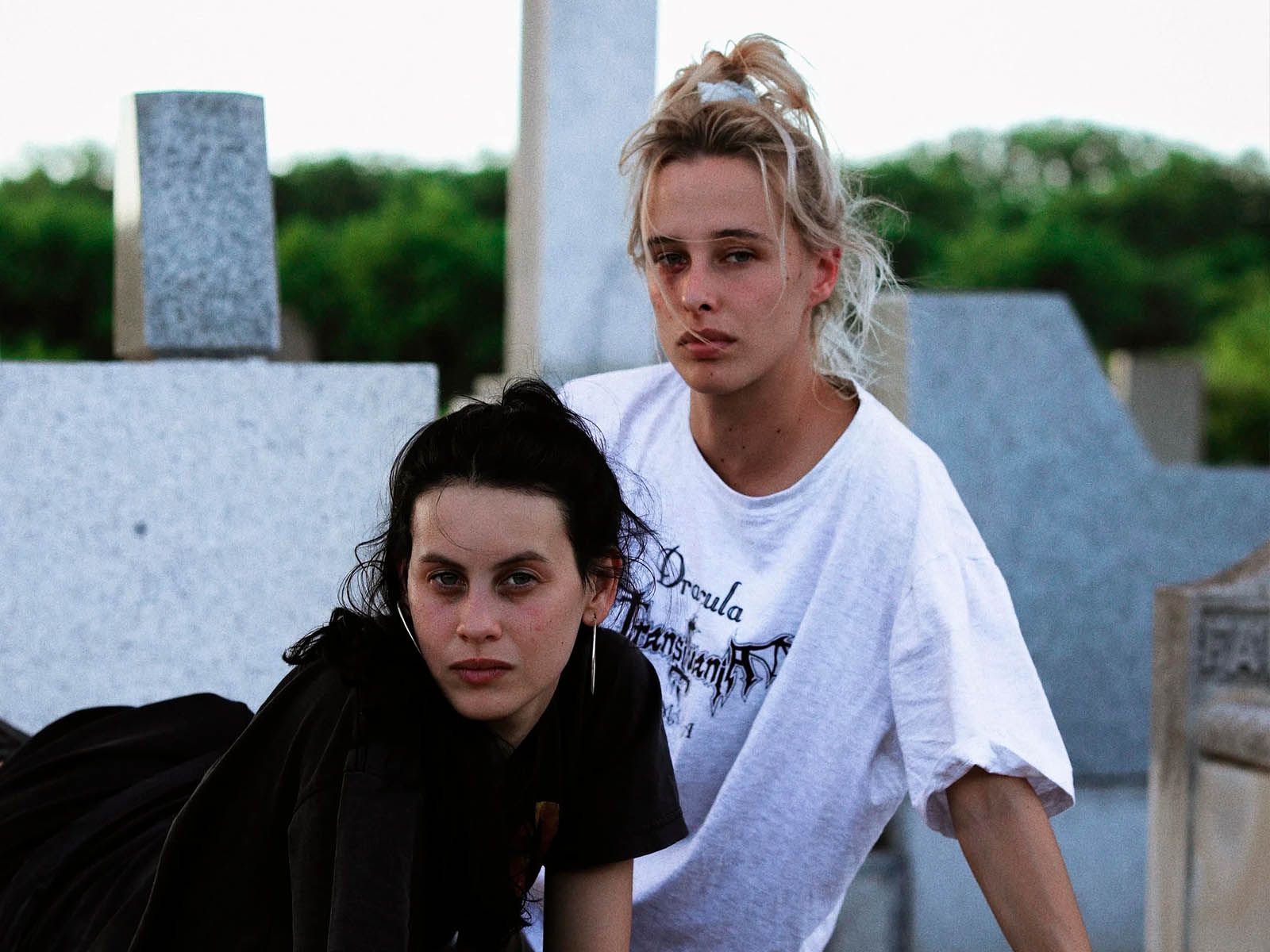 With white trash aesthetics and almost documentary reality, dialogue as if talking among friends, daring and violent camera movements, it narrates in the style of urban cinema such as Larry Clark's Kids and Sean Baker's Florida Project, with delicate visual sensitivity, the harsh image of the suburbs.
Now… Did you know that Instagram deleted the poster for Parallel Mothers and subsequently apologised?
Sigue toda la información de HIGHXTAR desde Facebook, Twitter o Instagram