Taking a more urban approach for the SS22 collection titled "Deja Vu", Our Legacy presents garments that perfectly represent the brand's heritage while broadening its spectrum.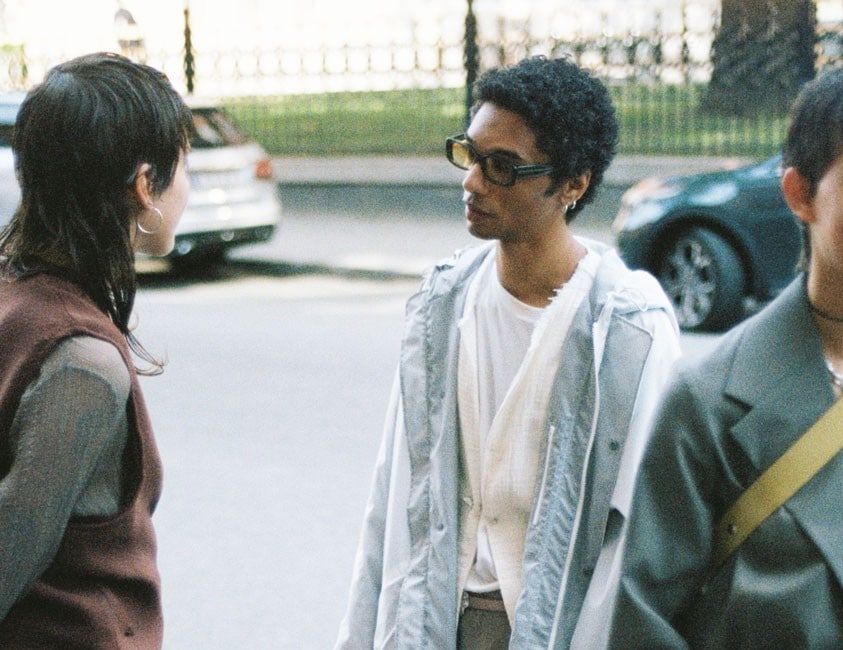 The pandemic and the lockout by Covid have been the turning point Our Legacy needed to change its course. Whole creative process has been strongly influenced not only by the pandemic, but also by the desire to design in a more sustainable way, paying attention to the environmental issues that touch the fashion industry.
Swedish brand has opted for the reuse of denim remnants from the previous collection to turn them into, for example, jackets, such as the M51. As for the dyeing of the new denim garments, digital printing has been used, to save on water consumption, which is produced by passing through different washes the garment.
The color palette used includes white, black, beige and gray tones. Our Legacy SS22 presents a narrowing of the fence to the absolutely practical, without circumstantial elements or tonal flourishes. Christopher Nying and Jockum Hallin have opted this time for more comfortable and practical garments that can be worn 24/7.
Sigue toda la información de HIGHXTAR desde Facebook, Twitter o Instagram