The iconic and "THE ONE AND ONLY" Paris Hilton (@parishilton), is back. Well, she never really left, but this time she is back to a specific media. What? Television! Yes, Paris Hilton will be back on the small screen with a reality show about her wedding. After starring in "The Simple Life" with one of her BFFs, Nicole Richie, Paris had not returned to star in any television project.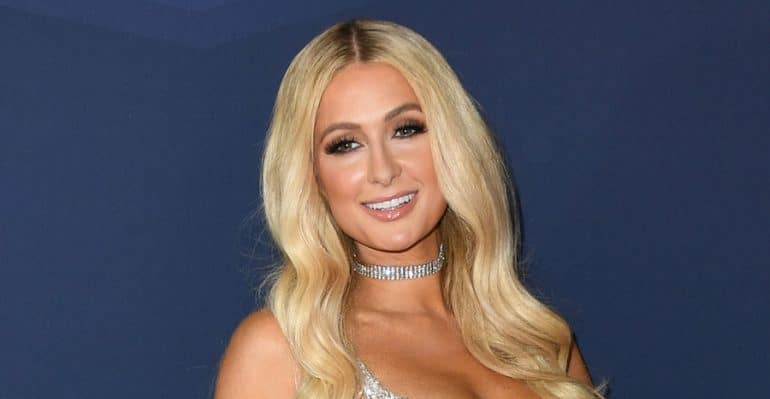 As we say, this is the rich heiress' first return to TV since 2007, in which she will become the star of her next reality show. Paris seems to have struck up a rapport with another of her BFFs, Kim Kardashian, as after announcing the end of Keeping Up W/ the Kardashians, it is now Paris who is returning with her new reality show, "PARIS IN LOVE". The socialite and icon of the 20's is back with a reality show about her wedding, as you may know, the eldest of the Hilton sisters will be walking down the aisle again after two years of relationship with her current partner, Carter Reum.
This "TV show" will be made up of 13 episodes in which we will be able to see the wedding preparations, the choice of her wedding dress, her bachelorette party and, of course, the ceremony itself.
It seems that Paris has settled down after many years of debauchery and debauchery and we couldn't be happier for her and for this great news. No air date has been announced yet, but we do know that it will air on Peacock. Stay tuned for more news….
Sigue toda la información de HIGHXTAR desde Facebook, Twitter o Instagram