After presenting "Menos que cero", the first act of its proposal for 2021, Sisyphe returns to unveil its core collection of essential pieces that maintain the brand's codes based on the sportswear classics of the men's closet.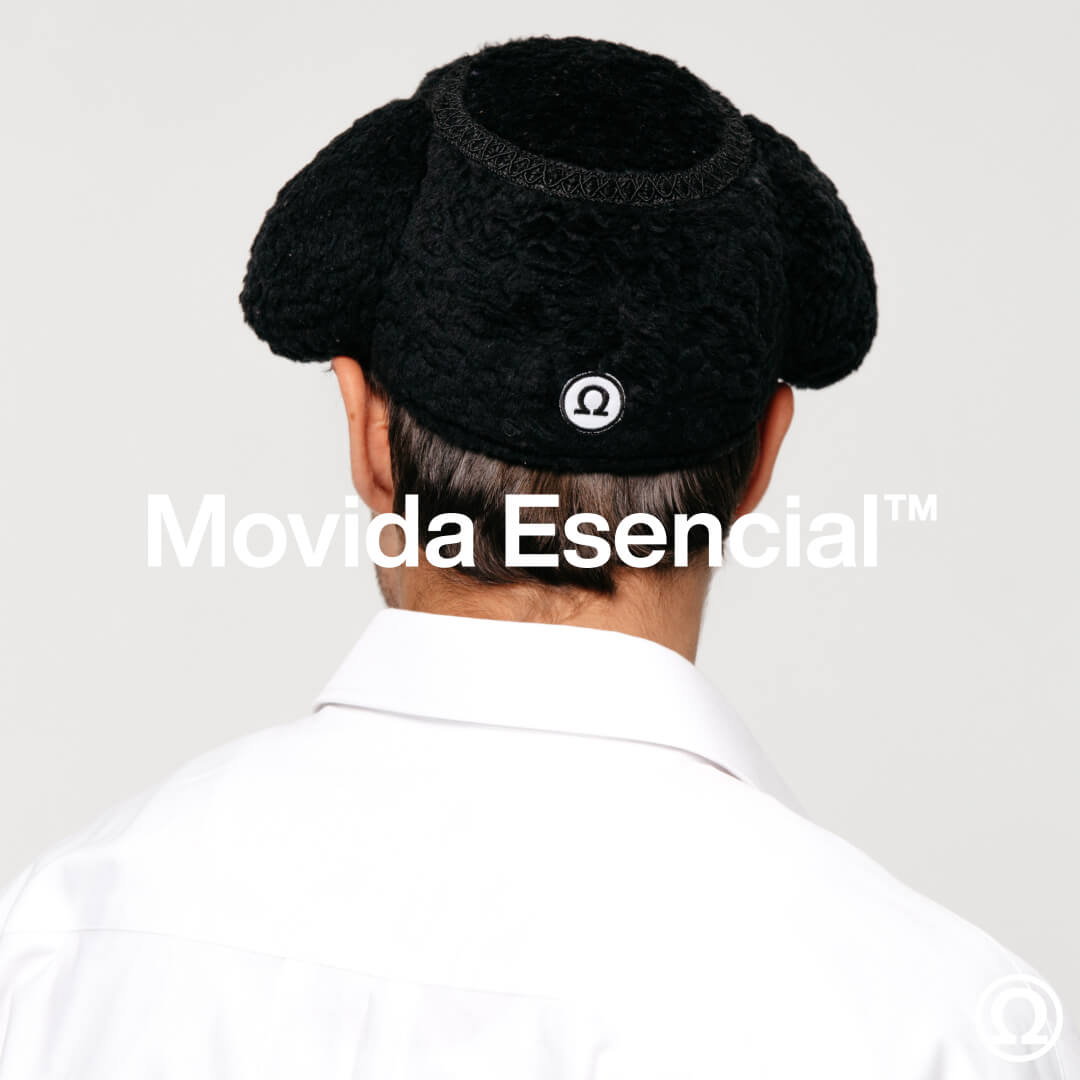 "We all like what's new, fashion revolves around that concept.
Understanding this, we also believe that it is important to maintain and insist on codes that are repeated over time and that constitute solid pillars, not only aesthetically but also business-wise, on which to tell all that new that excites and attracts us."
"Movida Esencial" is the second installment that is part of the continuous collection, without season or genre, that Sisyphe will continue to unveil throughout the year. In this new chapter, the brand has opted for basics, a star product since its origins, and has elevated them in terms of quality and codes. Taking as a reference the sportswear classics of the men's closet, they have updated their offer with cotton garments made in Canada and the USA, where their reference brands create their basic product.
The result? A proposal defined by a no-season uniform of oversize Oxford shirts made in Spain, essential cotton pieces, sporty shorts and white socks.
Sisyphe: Movida Esencial, 2021.
"Speaking in codes since we caught you looking."
CRedits
Creative Direction: ElPablo
Photo: Pablo Alzaga
Stylism: Claudia del Rio
Talents: Alex Acero & Sergio Diaz
MUA: Antonio Alberite
Video: Jaime Venegas
Thanks to Adidas ES & GH BASS EU
Sigue toda la información de HIGHXTAR desde Facebook, Twitter o Instagram