If by 2001 Skechers was a must, with Christina Aguilera or Brithney as the main assets, now in 2018 – almost – (17 years later) Skechers begin to flood the social networks. And as has been the norm, the action has as a consequence its reaction… The streets will be filled again with one of the iconic EE.UU footwear of the '00.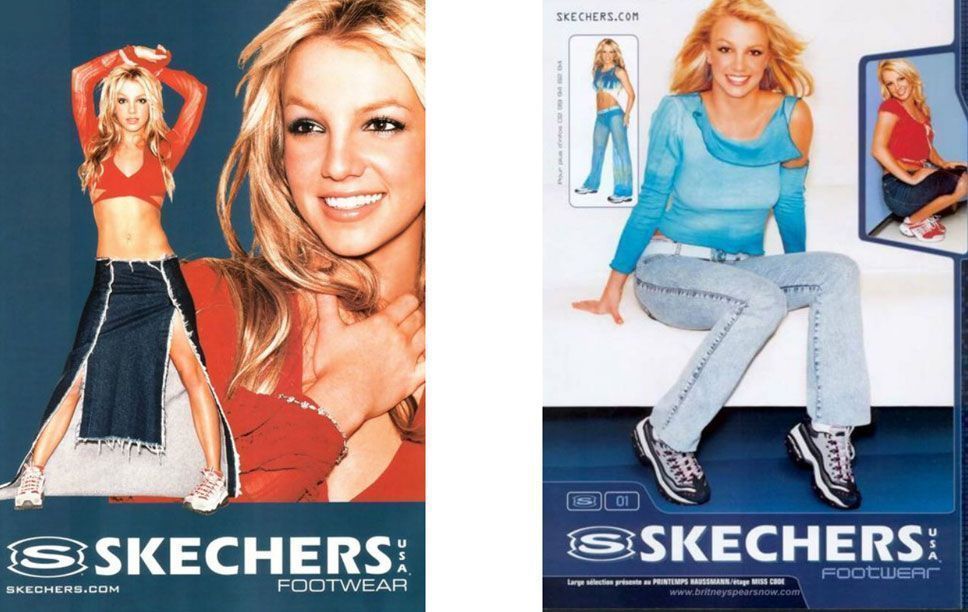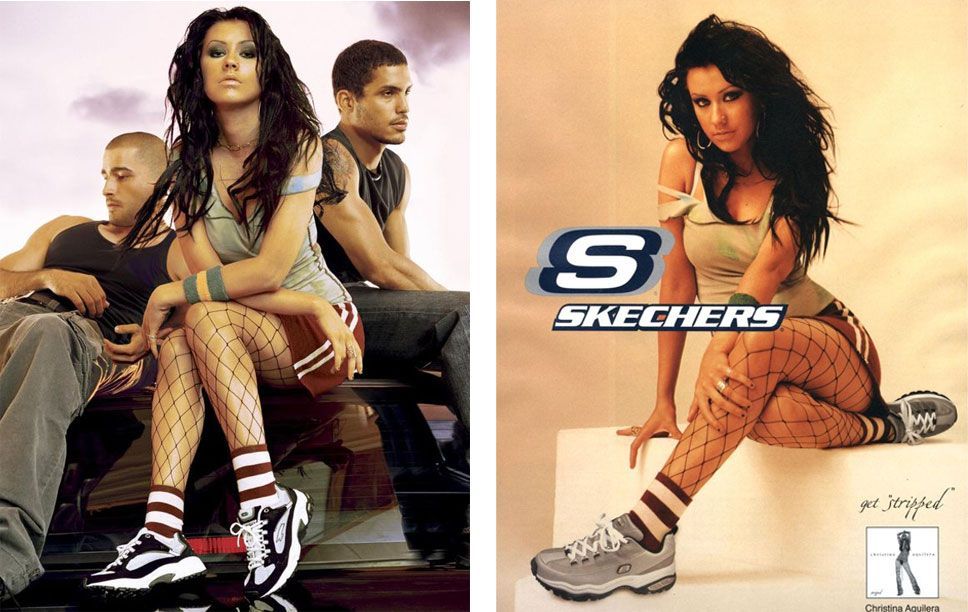 The truth is that if you've ever had one of their sneakers you'll know that comfort is paramount, another issue is aesthetics. Although right now with the boom of chunky perhaps, Skechers, are the most aesthetically moderate offer of all. Runners as a fashion element have been #must this 2017 and the trend promises to consolidate in 2018.
If you write in instagram #skechers you will notice that the boom is on its way. Countries like Japan and the USA are already experiencing it. Influencers of the stature of Ian Connor or Bella Hadid have appeared wearing Skechers and this we know the consequence that will have…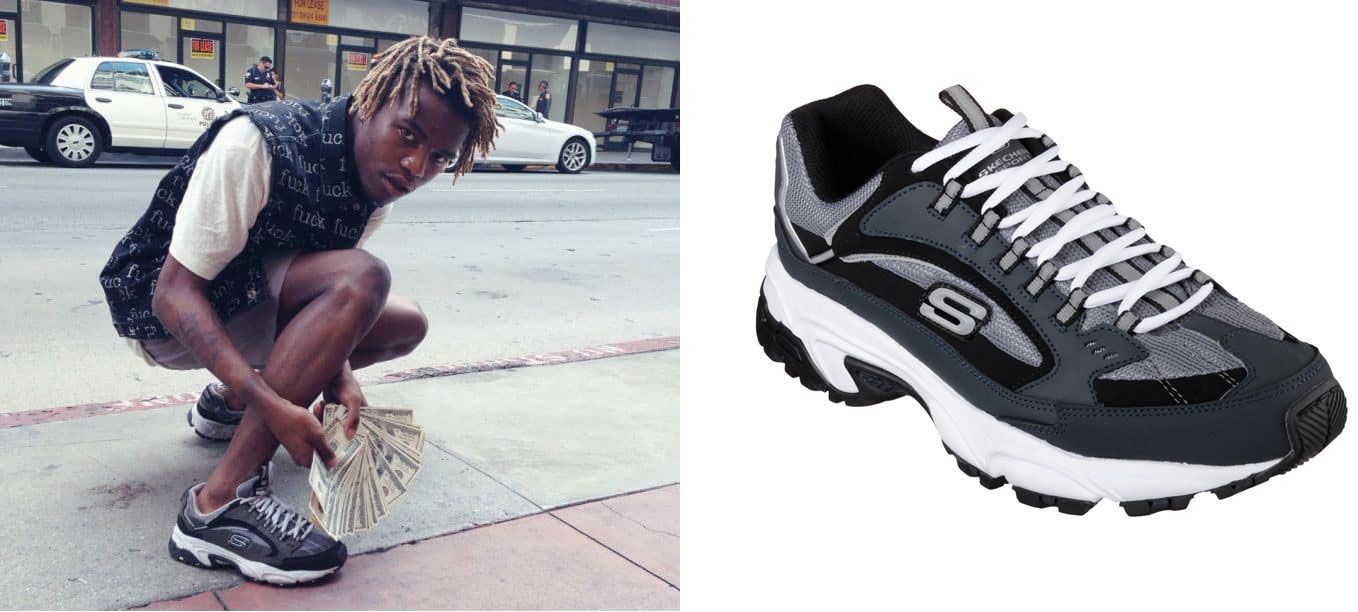 At the moment are not mainstream and that makes them special. Perhaps they will never reach the level of the Triple S of Balenciaga, the Angel of Eytys or the Ozweego of Raf… Although from our point of view, Skechers is inherent to this movement started 2/3 years ago, which was called: "ugly is cool".
Of all the models offered by the brand, in addition to the Stamina, there is one that stands out especially because in form and concept it is the one that best adapts to movement: Skechers D' lites.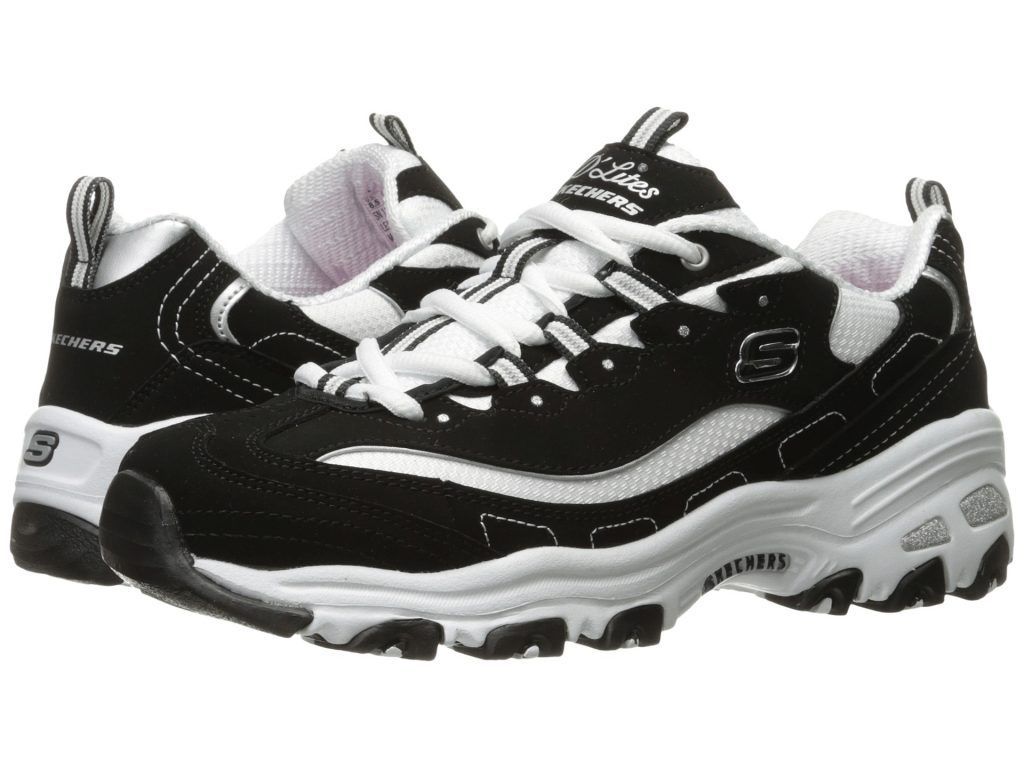 Its price in amazon is around 80€, is undoubtedly the definitive alternative to the proposals of high fashion and the most commercial stores (Zara, HM, etc.). Shape and perfect comfort at a much more than reasonable price. #musthave
Sigue toda la información de HIGHXTAR desde Facebook, Twitter o Instagram