Designer Justine Clenquet showcases her exclusive jewelry for the Christmas holidays in the global showcase with the "Holiday 2021" collection.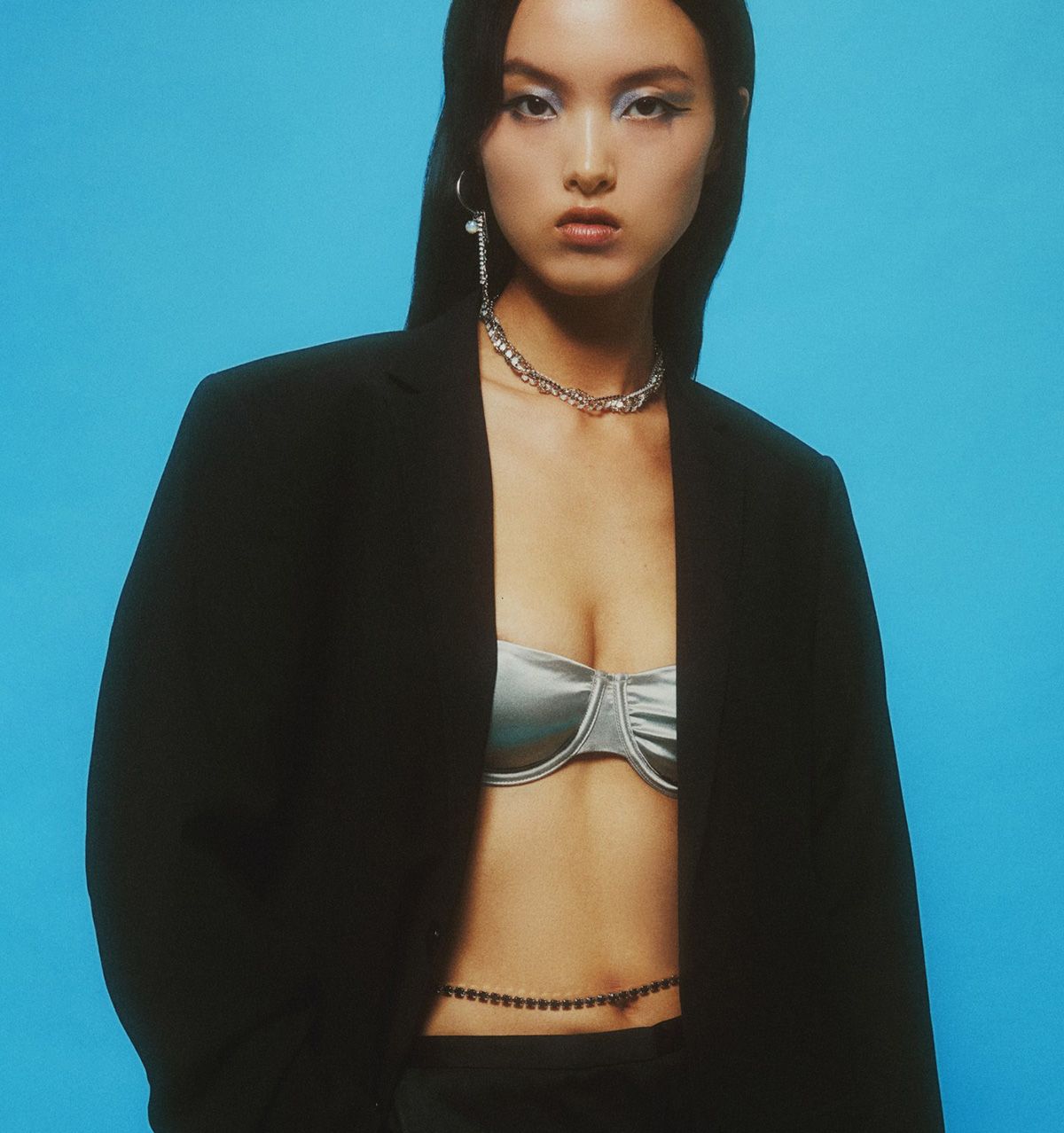 The Parisian brand reuses materials from previous seasons for the occasion to bring new multi-purpose accessories to life. Inside the capsule, more than 15 unique designs can be found, including intricate necklaces that can be worn as body chains, coveted pearls, or asymmetrical earrings.
"Instead of using new materials for the collection, I have reused chains and components that our team has already purchased for other collections. The reused materials are enough for a capsule collection that evokes Christmas and the holidays with sparkling necklaces, earrings, and accessories," says Justine Clenquet in a press release.
In the same imaginary, the "Toby" belt is included to enhance all your 2YK looks. Handmade in France, the brass accessory is plated with shiny palladium and can be worn as a necklace or as a body chain.
Visit Justine Clenquet's website to get your hands on the exclusive pieces of the "Holiday 2021" collection.
Sigue toda la información de HIGHXTAR desde Facebook, Twitter o Instagram