Streetwear continues to pulsate in the creative scene thanks to a series of codes, value systems or artistic techniques such as logomania. A resource that drinks from the spirit of the subcultures of the 80s and 90s, crystallized a few years ago in the collective imagination as an absolute trend that will continue to influence fashion throughout 2023, according to a study by EDITED.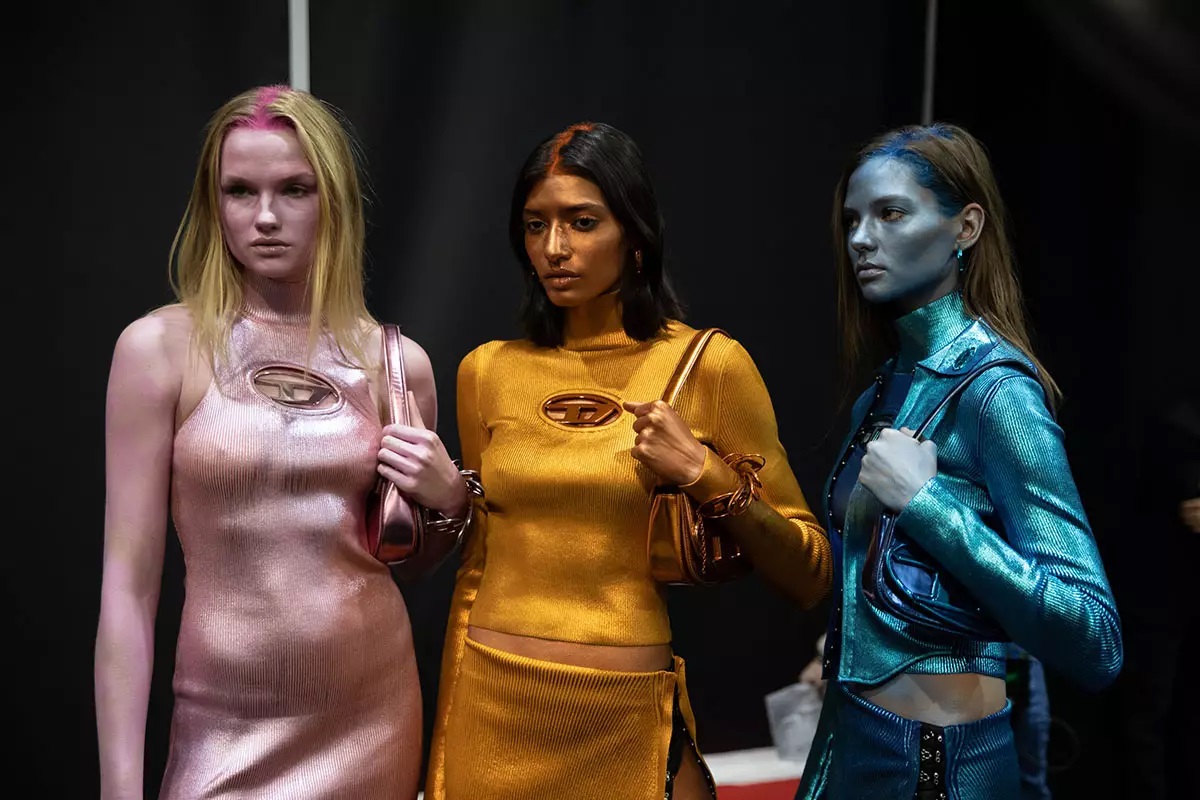 EDITED, a data company that works with brands and retailers around the world, has analyzed the trends of the main streetwear players in 2023. A study that shows that although streetwear has lost its divine power during the era of Supreme or Palace, it continues to influence the majority of liquid micro-trends in fashion today. Especially thanks to collaborations such as Supreme x Swarovski, Palace x Gucci or Balenciaga x adidas.
The logo has become one of the maximum identity expressions of luxury brands. Something that new generations revere for its aesthetic and nostalgic power, as well as for that vintage look that at some point bewitched our psyche. Also for the social status they could project through that material representation.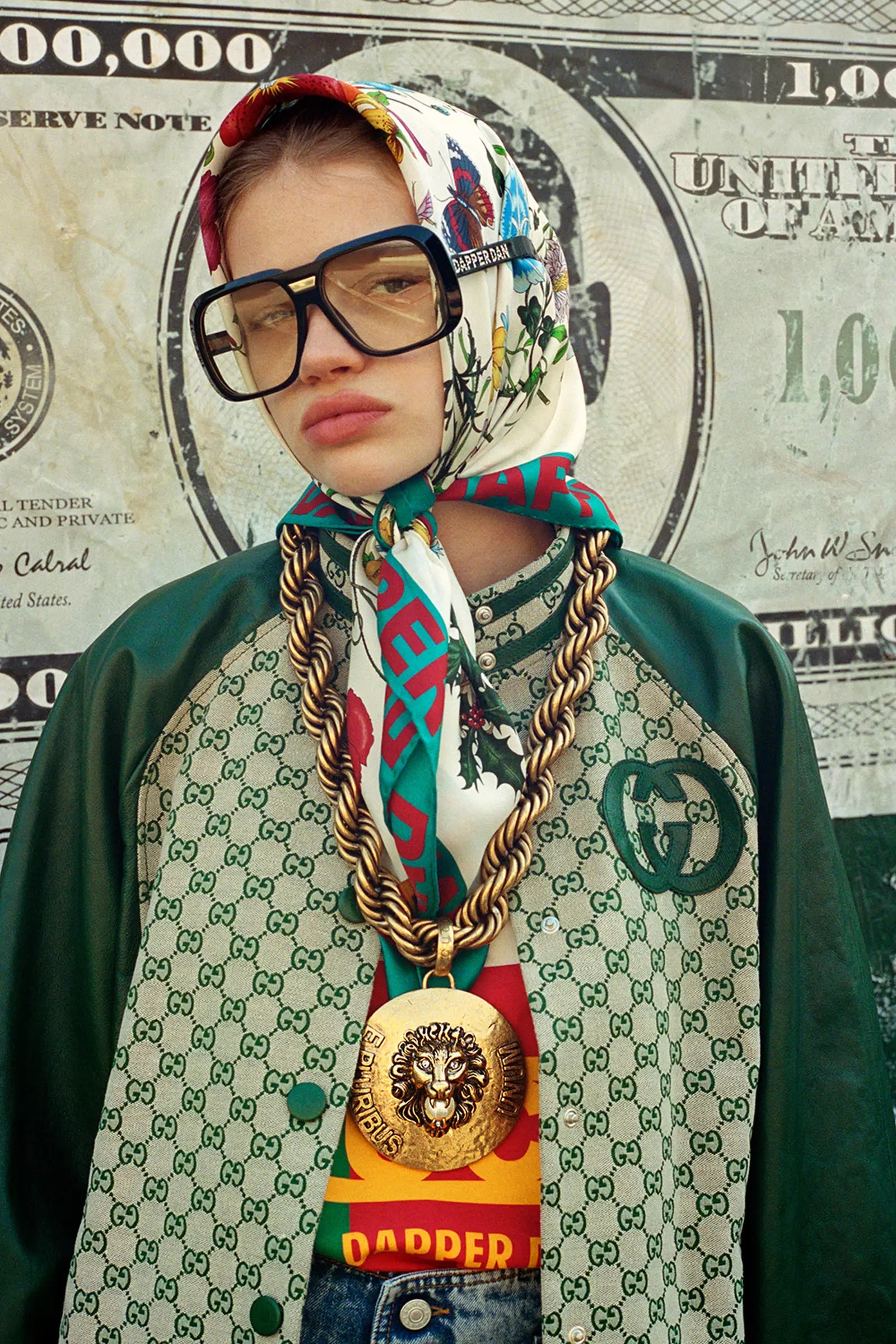 In this sense, according to the results of this survey, the art of logomania will continue to sculpt fabrics and dress the most memorable pieces of 2023. However, as a resource far removed from the eccentricity linked to its origins, to give way to much more discreet and simple concepts. The simplification of the logo is what prevails.
LOGO EXPLORATION
The reality is that, throughout this year, we have been able to see how the logo continues to be at the center of composition in the world of design. From Versace x Fendi, and its fusion of the double logo, to the collections of Diesel, Miu Miu or Prada, with a powerful visual language sealed by this identity technique. Just look at the trend reports published by Lyst, which have even led brands such as Valentino to explore the monogram for its SS23 collection in which it reinterpreted the classic codes of the Maison.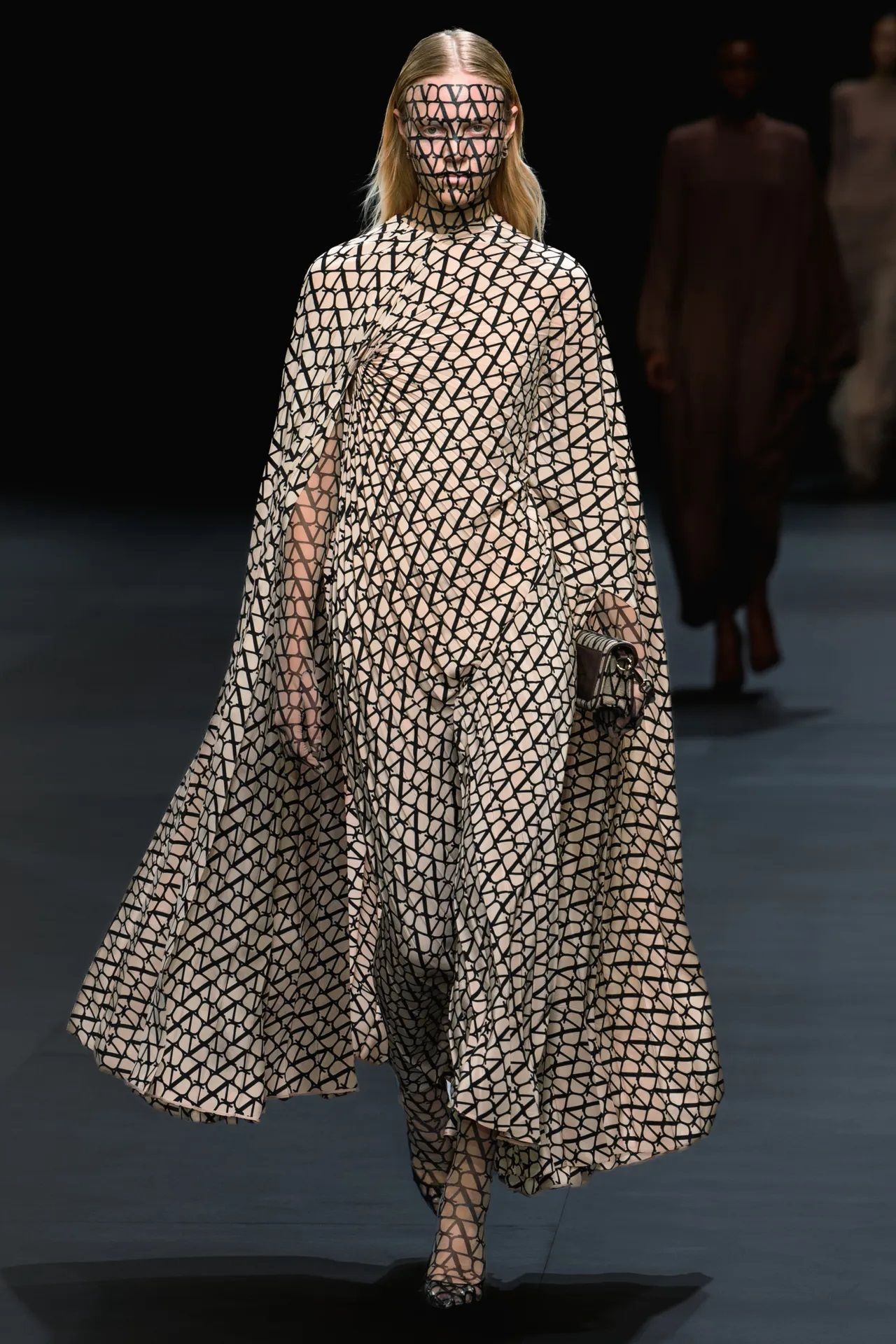 Similarly, Kim Jones reimagined the logo at Dior Men, connecting it to streetwear and softboy aesthetics, or Dolce & Gabanna with its archival reinterpretation of the 90s and early 2000s, elevating an entire exciting imaginary that will continue to build throughout 2023.
Sigue toda la información de HIGHXTAR desde Facebook, Twitter o Instagram