When we announced that Doja Cat had shaved her hair and eyebrows in an Instagram live, we thought it was an isolated case. To our surprise, it wasn't. Shaved eyebrows are a trend that artists such as Madonna and model Amelia Gray are currently practising. These celebrities have recently taken to TikTok to show us how they look.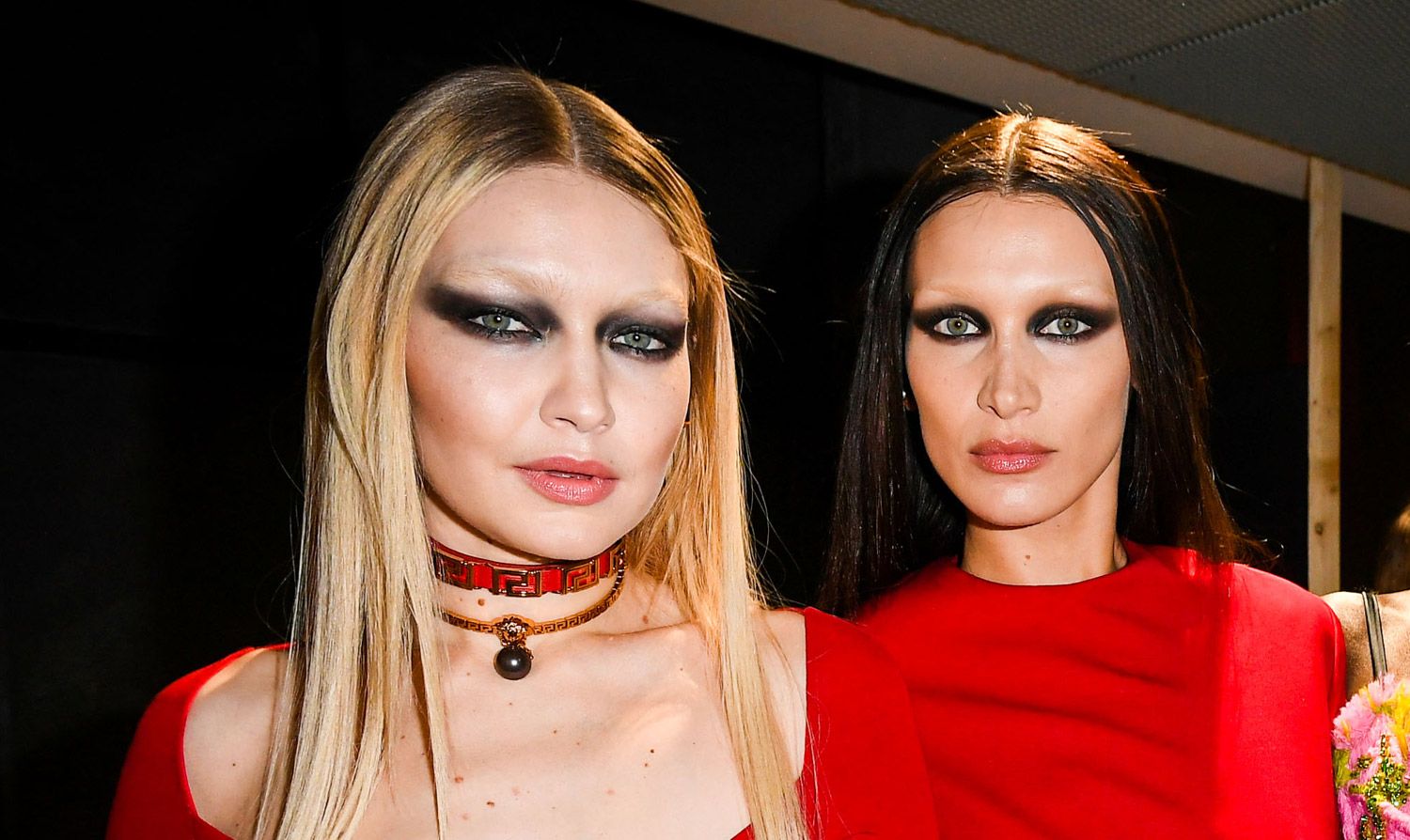 During an editorial for Interview magazine, model Amelia Gray appears to have her eyebrow hair completely removed. The star is known for experimenting with her eyebrows, either by bleaching them or leaving them organic. This time, the model declared during a TikTok behind-the-scenes photo shoot that what she really wanted to do right now was shave them off.
During the month of Fashion Week, we've seen this trend dominate the catwalks, whether it's New York or Paris. Sisters Gigi and Bella Hadid or Kim Kardashian have visually appeared without eyebrows, although we're not sure if they've shaved them off. They may have bleached them completely, creating the effect of no eyebrows at all.
If you're tempted to follow this new beauty trend and become part of the masses, we suggest you go to your local supermarket or pharmacy and buy the best non-irritating shaving cream and some blades to achieve this look. For inspiration, we've included the moment when the model shaves her eyebrows.
Sigue toda la información de HIGHXTAR desde Facebook, Twitter o Instagram