The third edition of L.E.V Matadero 2021 is back, the festival that offers unprecedented experiences in the field of electronic music, digital art and audiovisual creation. 
In 2021, L.E.V Matadero will resume its musical programme with performances and concerts by leading artists and young talents in the field of electronic and audiovisual sound creation such as Scanner, Grischa Lichtenberger, Zoe McPherson & Alessandra Leone, Lee Gamble & Clifford Sage, Varg²™ & Croatian Amor, Bromo, Crudha & Judith Adataberna and I vankovà & Álvaro Chior.
In addition, there will be a new section of audiovisual installations that will be presented in different spaces of Cineteca and Naves del Español in Matadero with projects by artists such as Martin Messier, the collectives Total Refusal and Tundra and the French duo Adrien M & Claire B.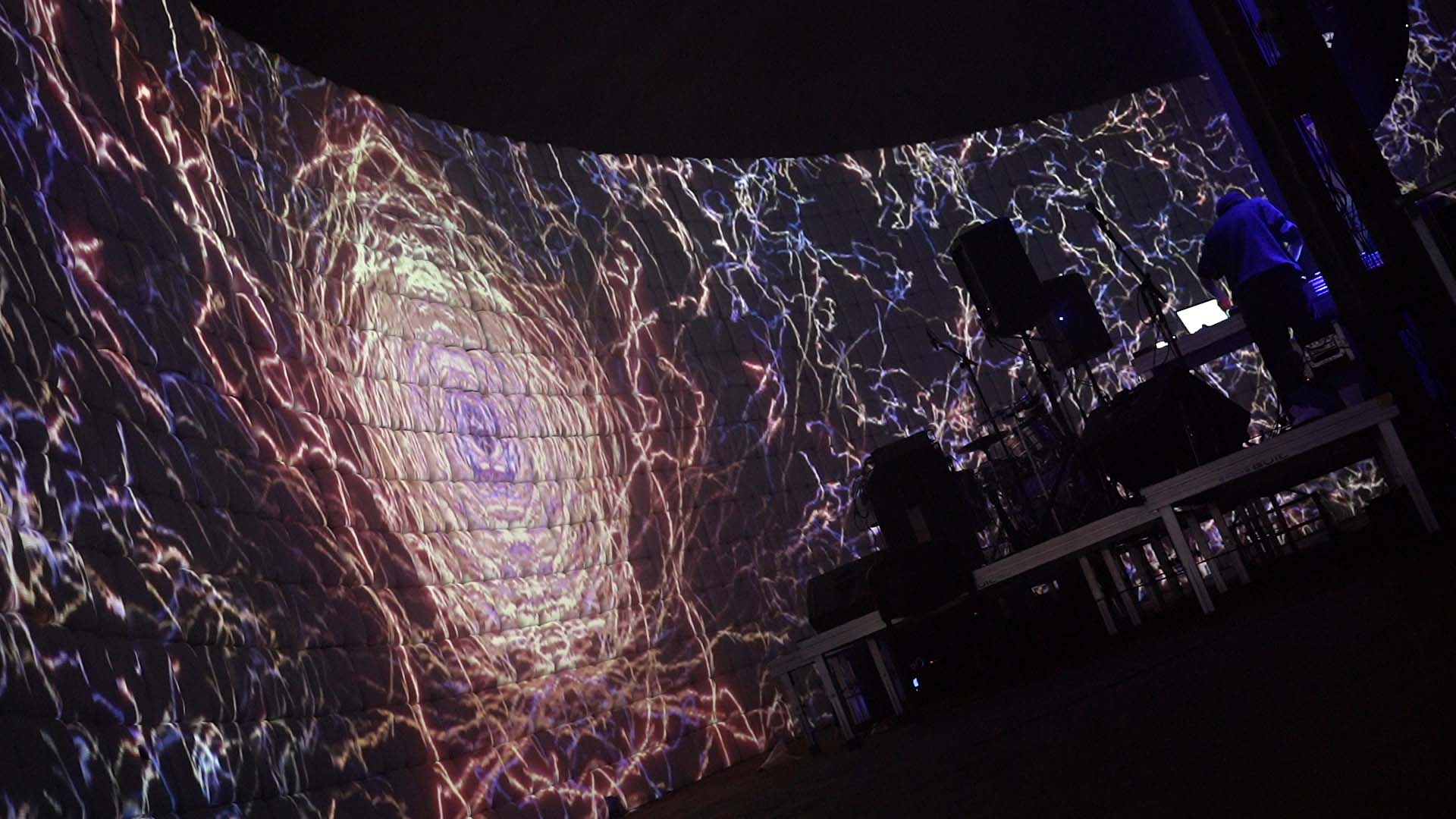 Nave 0 will once again be the nerve centre of Virtual Reality with the VORTEX section. This year it will include proposals by Jakob Kudsk Steensen, Jeanne Susplugas, Lauren Moffatto Francois Vautier and more. The Augmented City section will be held at the Matadero by Adrien M & Claire B and Brest Brest Brest Brest.
As a final novelty, this edition will present a unique activity revolving around the virtual universe Planet LEV Matadero. The artistic experience will be available online and in virtual reality and was created in 2020 by Children of Cyberspace and produced by Matadero Madrid and L.E.V.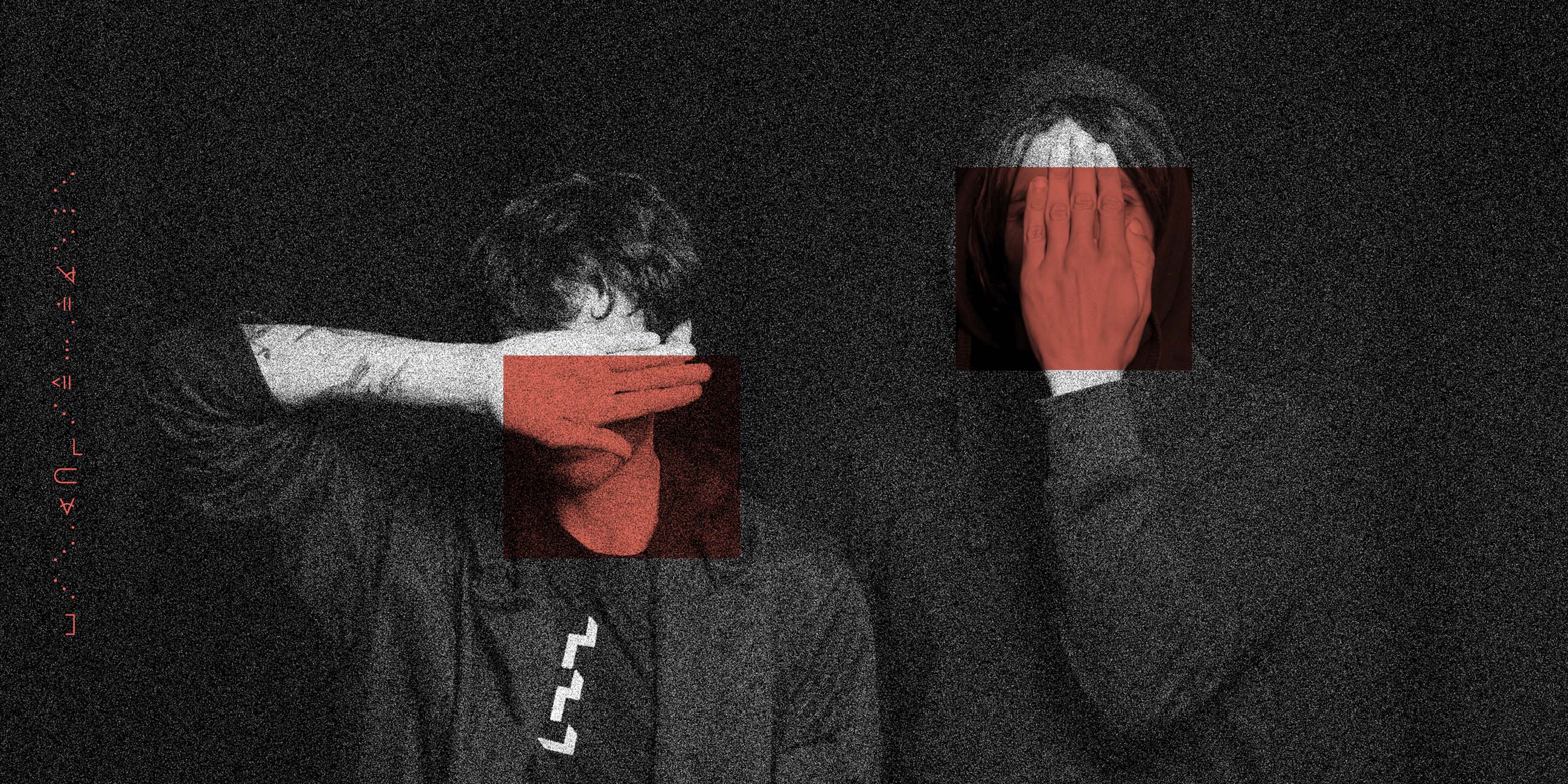 Tickets for the different activities of the third edition of L.E.V Matadero 2021, from 23 to 26 September, will be available at levfestival.com and mataderomadrid.org.
If you want to know more about festivals like Sónar click here. 
Sigue toda la información de HIGHXTAR desde Facebook, Twitter o Instagram