Autor: Pablo González (@pabloldap) | We all know or were familiar with Louis Vuitton (LV) as that luxury brand you only saw on your aunt's handbags. Yes, the same one you're thinking of, the one that lives in Calle Serrano and goes down to her beachfront duplex in Ibiza every summer. Well, your aunt has grown up, she already has children, and of course her children follow their mother's path. This is where the so-called mother's hypebeast is born. What used to be Billabong, Quicksilver and Vans shirts, is now Gucci, OFF-White and LV.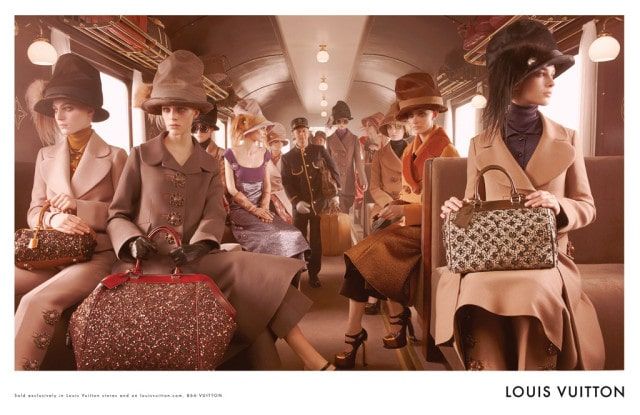 Luxury brands have diversified their target audiences by adapting to generational changes and the influences of urban cultures on society. An example of this is the face washing that Virgil Abloh has been doing for LV since 2018, when he was hired as creative director for the men's collection. Virgil, an inveterate lover of urban outfit and more specifically the world of skateboarding has signed with skateboarder Lucien Clarke, who will be the first model of skate shoes for LV.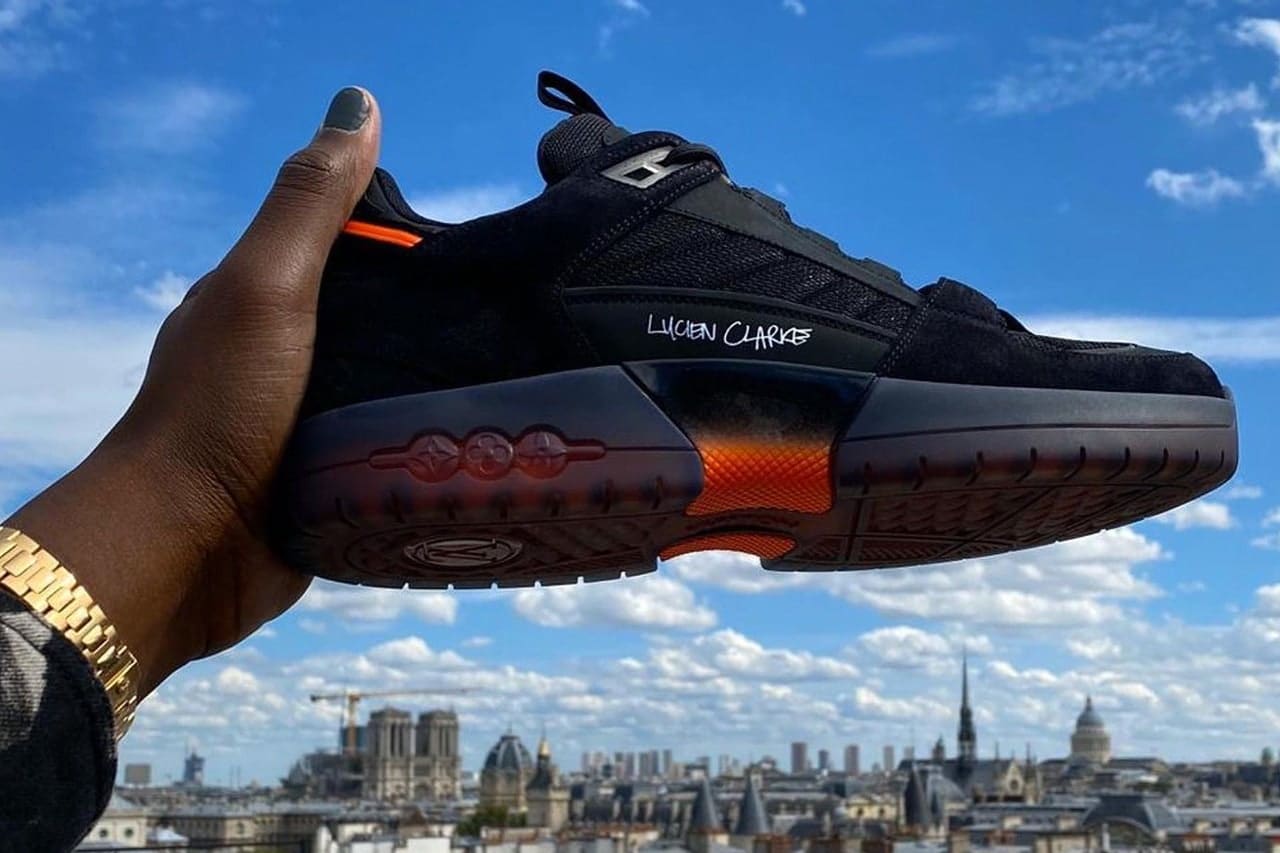 Who is Lucien Clarke?
This skateboarder of Jamaican origin has always been very present in the universe of skateboarding, has skated for mythical brands like Supra, and skates for some more current and more influential as Palace, coming to have his own board pro-model. There have been very famous cases about crossovers between big brands and people recognized in the world of skating. Evan Mock and Blondey McCoy, are two examples of how to make a space in the fashion world through their influence on skateboarding. The first one is a Hawaiian skateboarder and surfer, who currently parades for LV, YVES SAINT LAURENT, among others, and the second one is a very representative figure of London skateboarding, has his own clothing brand, THAMES, and has collaborated with adidas in several shoe models.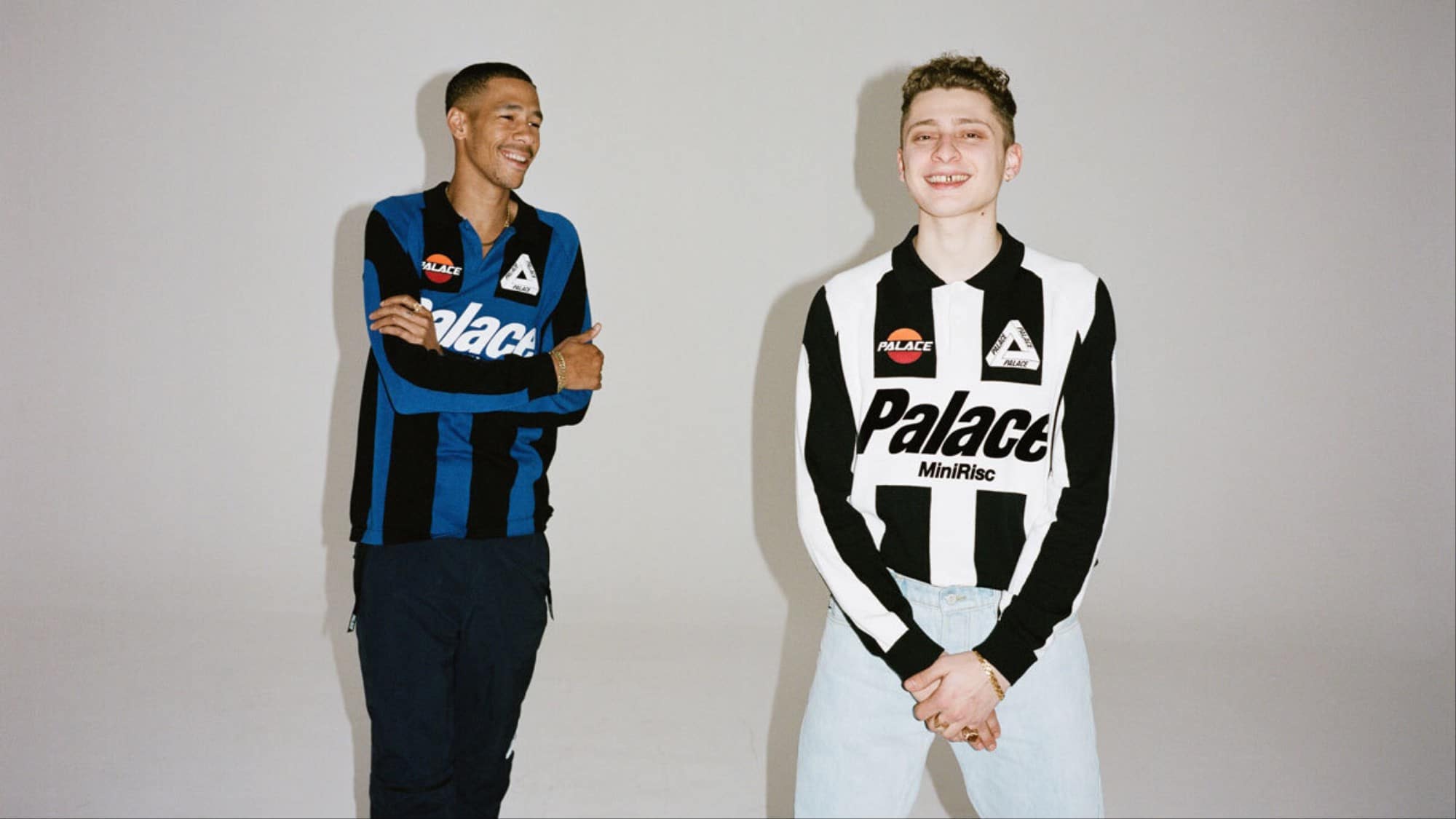 Returning to the subject, the LV firm, already with Virgil at the helm, organized its first show to present the new collection in 2018, which featured numerous well-known faces, a cast of top-level models: Kid Cudi, Playboi Carti, Steve Lacy, A$AP Nast and our protagonist, Lucien Clarke. This is where the relationship between the two began to forge and where this project was born.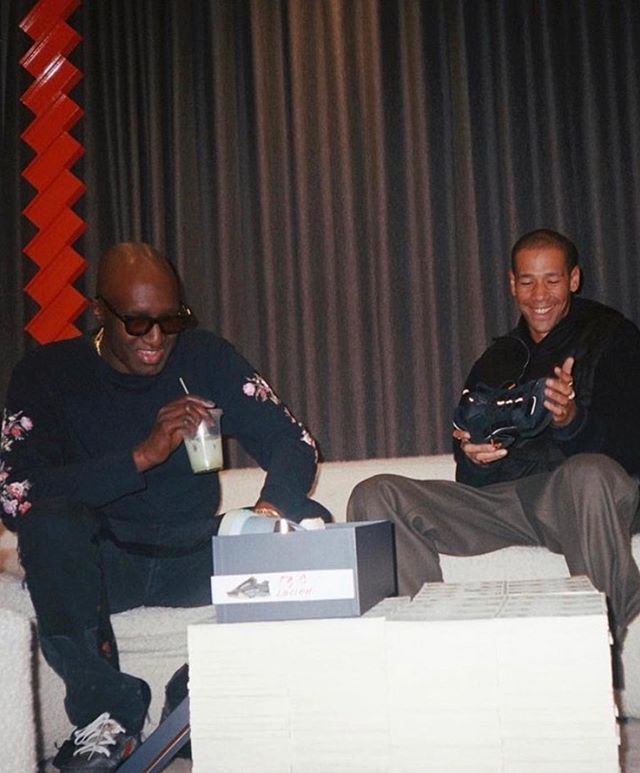 The launch of a new skate shoe, and more so when it's a pro-model, or collaboration, is always proclaimed by a video presentation, which they have been working on during this 2020 and which has a release date at the end of this year.
The two realities
There are several statements by Abloh referring to Marcel Duchamp as his main influence, both because of his person and because he was the father of the transgressive movement that revolutionized art in the 20th century -Dadaism-. Like Marcel, Abloh aims to destroy moulds, and in this case, to unify the elite world of luxury brands with the inclusive world of skateboarding. Two totally different styles, two opposing ways of life, conservation versus destruction.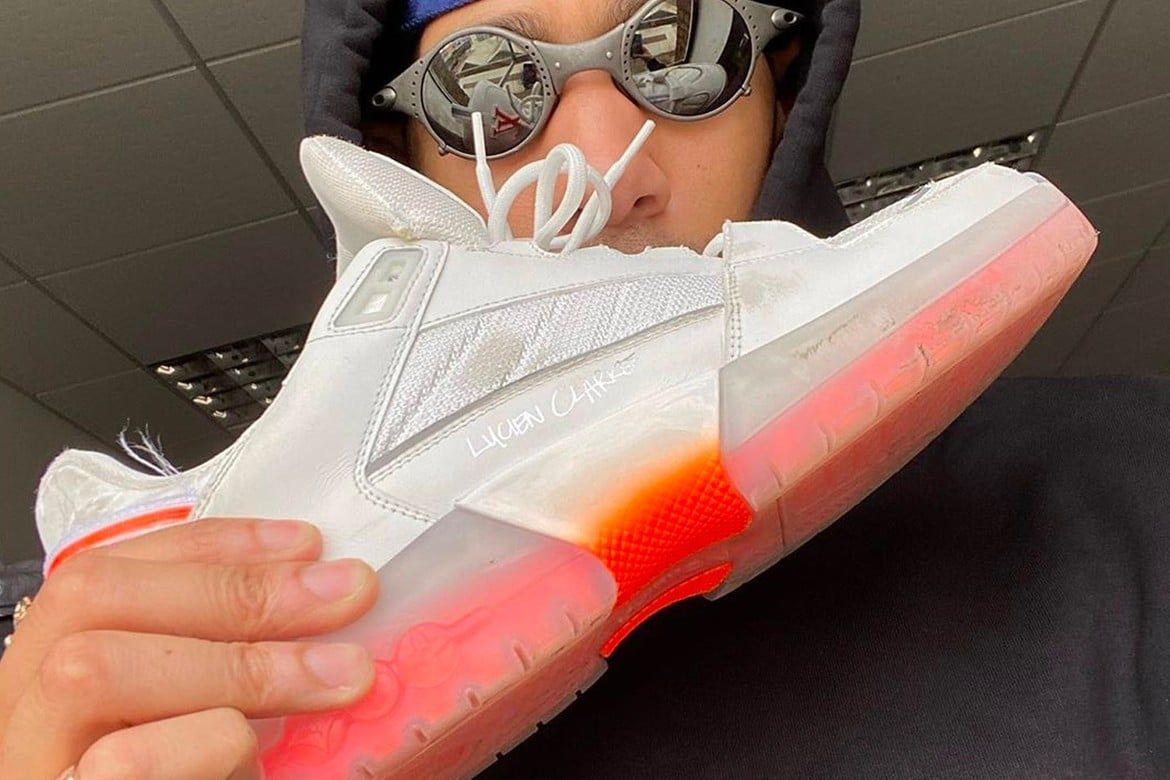 What does he intend with this fusion of principles?
This goes beyond a simple collaboration; the haute couture lover not only acquires a garment, as equally the skater not only practices a sport. Lifestyles, aesthetics, values, personality reinforcements; concepts applicable to both realities that are so antithetical to each other. That is why the great brands need to nourish themselves with new expressive values that round off, so to speak, the vision of their products. This process of absorption and adaptation can be understood from the point of view of the cultural industry.
This term was developed by Adorno and Horkheimer during the rise of the fascisms in World War II, and explains the general objective of the industry, which is the sale of products in series with a clear ideological function. In other words, a way of ensuring people's obedience. The last point of the essay refers to the art of the masses, the reproduction in industrial quantities of a unique product, which leads to the loss of the aura of that exceptional piece, now turned into a commercial good.
Therefore, the cultural industry talks about the industry in general, about how everything can be commodified, ideals, ways of life, etc. That t-shirt from the painting of "The Scream" by Edvard Munch, which you buy at El Corte Inglés, the sweatshirt with the face of Frida Khalo de Zara, all of that belongs to the cultural industry. The big companies commercialize with the idea of people, or rather with the idealization of characters and objects.
Therefore, who does this collaboration enrich the most? A company that needs to renew its ideological cabinet? Or an industry to which this collaboration does not bring anything? Neither by price, nor by visibility, nor by acceptance. The skateboard will remain what it is, a socially reproved way of life, but open to all who want to participate in it.
Sigue toda la información de HIGHXTAR desde Facebook, Twitter o Instagram