Canadian singer The Weeknd has decided to veto the major American music awards, accusing them of lack of transparency and corruption.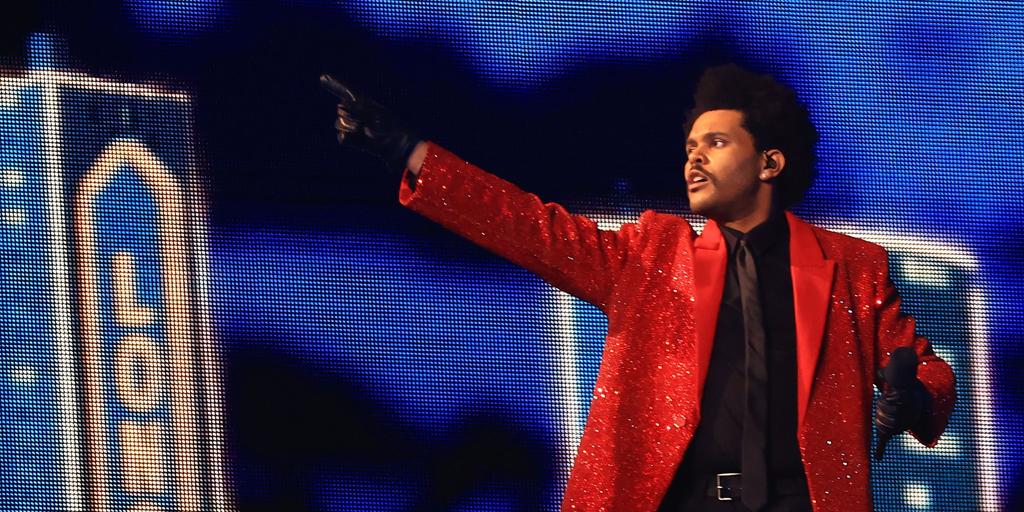 It all started last November when the academy announced this year's nominees and, to everyone's surprise, The Weeknd was not listed as a candidate for the award in any of the 80 categories. Despite the fact that the most played song of 2020 was "Blinding Lights"; and that his impeccable album "After Hours" took him not only to the top of the charts but also to the half-time show of the Super Bowl, it seems that it is not enough for the Grammys.
Unsurprisingly, four months later, Abel Tesfaye has decided to blow up just 48 hours before the gala: "Because of the secret committees, I will no longer allow my label to submit my music to the Grammys" he said while denouncing the lack of transparency and corruption in their selection protocol.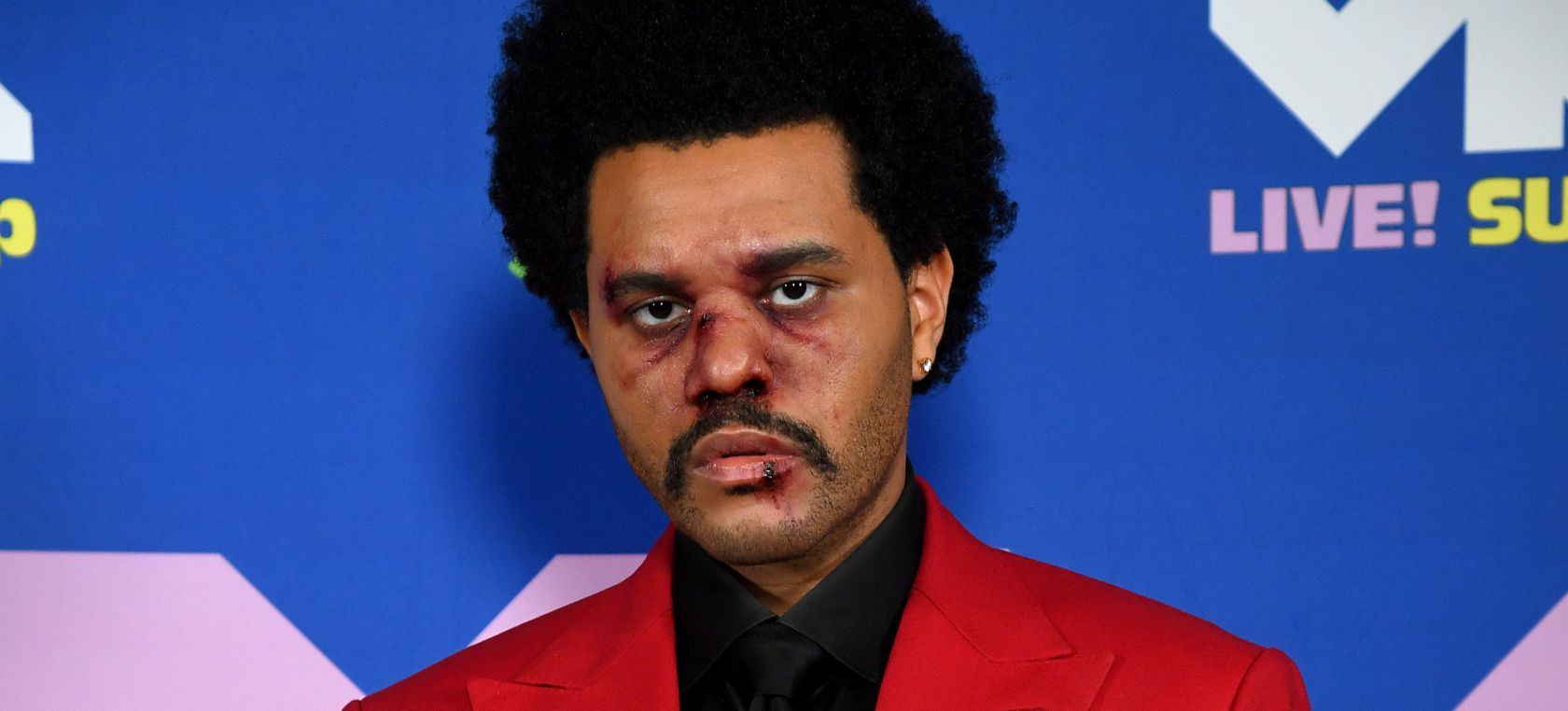 But this is not the first time problems have arisen between artists and the Recording Academy. Musical figures such as Kanye West, Jay-Z and Frank Ocean have already had disagreements with the Grammys. All of this fuels criticism of the lack of recognition for black artists.
"In the last 61 years of the Grammys, only 10 black artists have won album of the year" he told Billboard. "I don't want to make this about me. It's just a fact."
The gala will take place this Sunday, March 14 and will feature performances from artists such as Harry Styles, Cardi B, BTS and many more.
Sigue toda la información de HIGHXTAR desde Facebook, Twitter o Instagram