After the events of the last few months, the US is taking another step towards inclusion. Americans will be able to self-select their gender on new passports, social security cards, residence permits and other identification documents.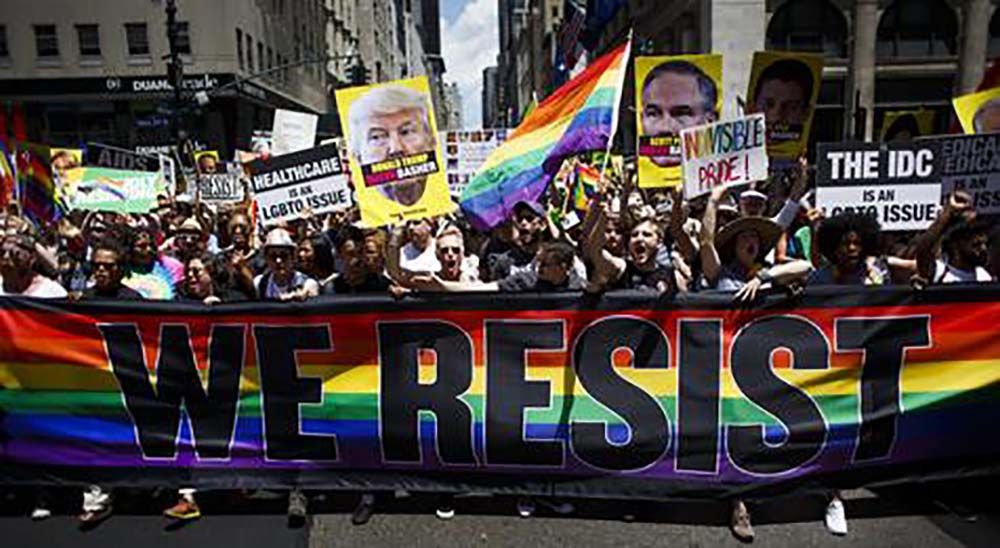 The US State Department has announced that it will change its documentation procedures. In a move to be more inclusive, they will now remove the requirement to have a court order or medical certificate, allowing individuals to update their documents and mark the gender with which they most closely identify.
Secretary of State Antony J. Blinken explains, "I am pleased to announce that the Department will take further steps to ensure the fair treatment of LGBTQI+ U.S. citizens, regardless of their gender or sex, by beginning the process of updating our procedures for issuing Consular Reports of Birth Abroad (CRBA) Passports and Consular Reports of Birth Abroad."
"We will update our procedures to allow applicants to self-select their gender and will no longer require medical certification if an applicant's self-selected gender does not match the gender on their other identity documents". The department will also add a gender marker "for non-binary, intersex and gender non-conforming individuals applying for a passport or CRBA".
Sigue toda la información de HIGHXTAR desde Facebook, Twitter o Instagram