Uber would be willing to enter the cannabis delivery business when the law allows it. The company's CEO sees it as an opportunity to offer this service and it could be available in the not too distant future.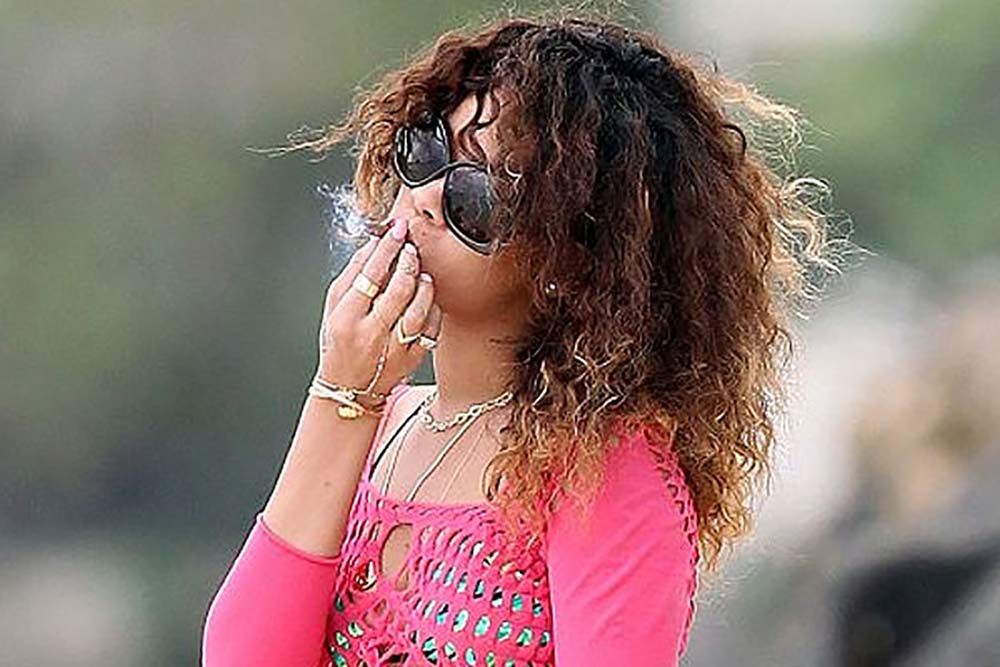 More and more countries are leaning towards the legalisation of cannabis, which opens up many business possibilities. Uber doesn't intend to be left behind and is already considering adding marijuana home delivery to its portfolio of services. That is, as soon as federal regulation is approved in the United States, and depending on how the legislation turns out.
Currently, marijuana consumption is legal in 16 states in the Americas, with New York being the latest to join the list. Some countries, such as Mexico, are considering changing laws to decriminalise recreational cannabis use. In Spain, a draft is being prepared with the aim of regularising cannabis.
Dara Khosrowshahi, CEO of Uber, said last Monday that the company could offer the service of delivering cannabis through its private transportation network. "When the path is clear for cannabis, when the federal laws come into play, we're going to take a look at it. We're excited even though we have to review the law and that will take time".
Sigue toda la información de HIGHXTAR desde Facebook, Twitter o Instagram