pablopablo aka Pablo Drexler we have been getting to know him over the last few months, although the music scene already had him more than spotted. The son of one of the most iconic musicians and singers, the artist has one of the most promising voices in the industry. We spoke to pablopablo about his debut album, his relationship with C. Tangana and the weight of having the surname Drexler.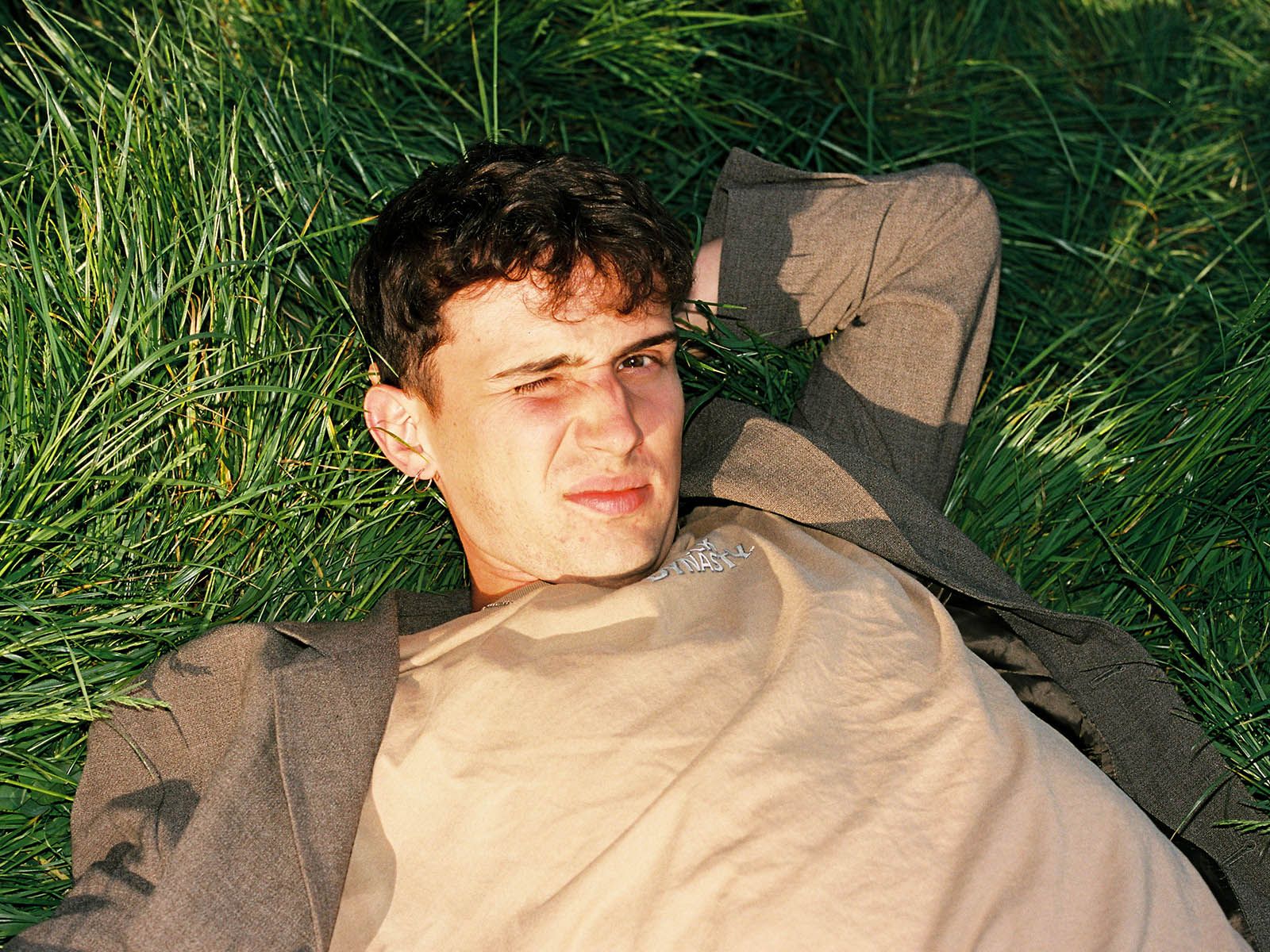 We met him with Azul zafiro, his first preview of the album that has just been released, followed by Números Rojos and París. The singer, who also composes and produces, began his musical project in March and has already been signed by C. Tangana himself to form part of his "Sin cantar, ni afinar" tour. A relationship that began because of his father and now goes beyond that.
The London-based Madrilenian has music and art in his blood, which is why he has arrived on the scene to stay. After a year working on "ALBUM 1", what he calls "the trip of a lifetime" is finally coming out. And for those of you who haven't heard it live yet, we have, after the summer he will be touring the release in Spain. You can't miss it.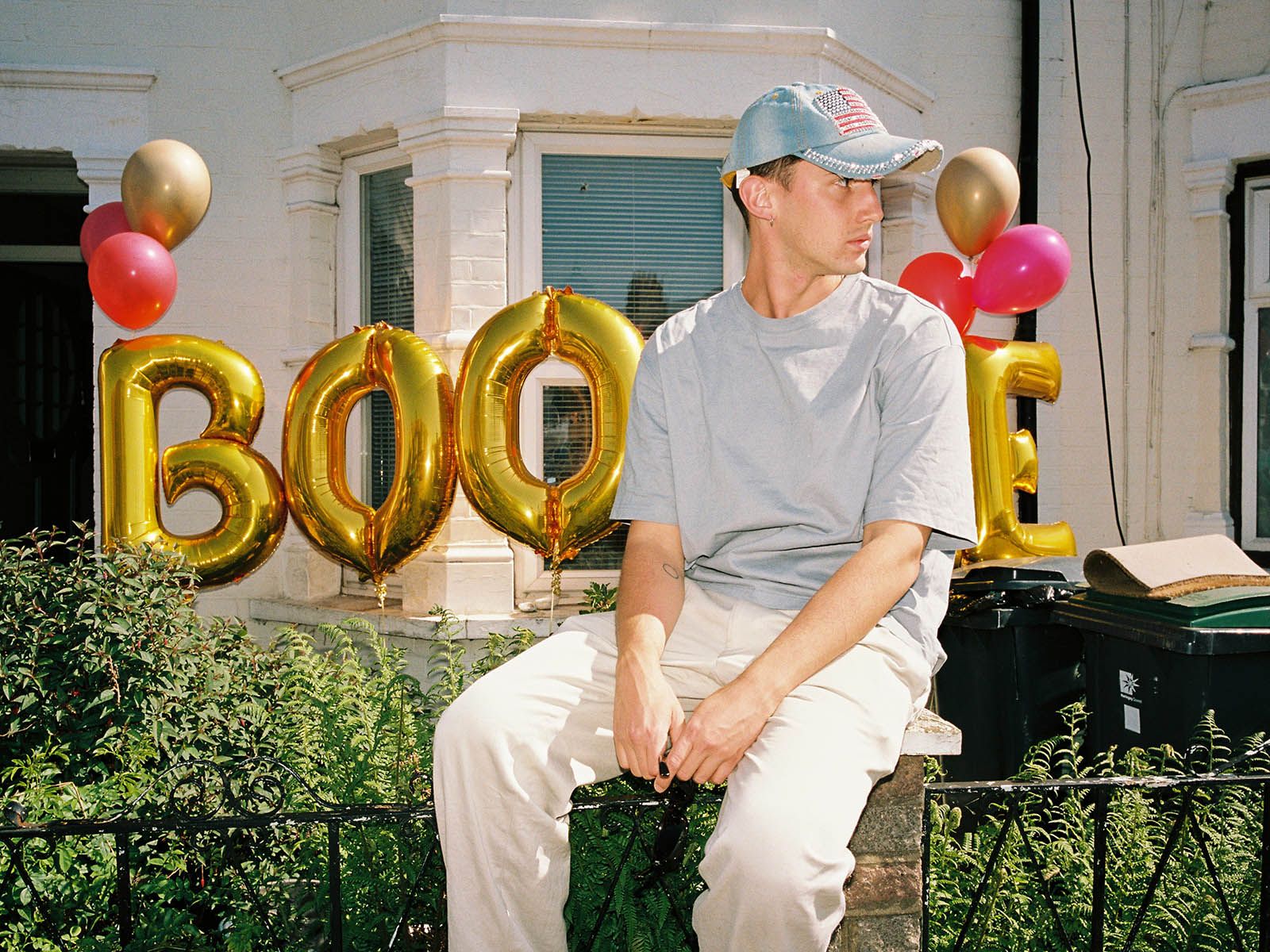 Highxtar (H) – For all those who don't know you yet… who is pablopablo?
Pablopablo (P) – pablopablo is a person who is trying to make music that represents him in the best way and that people can like. On a more personal level, Pablo Drexler is an extrovert person who likes to interact and communicate with people, but at the same time needs moments of solitude.
(H) – How and when did you start in music?
(P) – As my parents were musicians, music has always been present in my life. From a very young age I was already singing, playing the piano, the drums…. Then I went to a music school in Sa Lorenzo de El Escorial. Although I started writing songs when I was 8 years old and two years later I started rapping, it was when I was 14 that I started to create more serious songs until now. 
(H) – Was it always clear to you that you wanted to dedicate yourself to music?
(P) – All the time. 
(H) – You are the son of the iconic Jorge Drexler… how has this affected your musical career?
(P) – It has affected me in a positive way because I can ask him for advice on very serious things like lawyers or signing contracts (hahaha). It's the best thing that could have happened, although it's true that as I admire my parents a lot, I demand too much of myself. I want to make a project as good as the one they have done.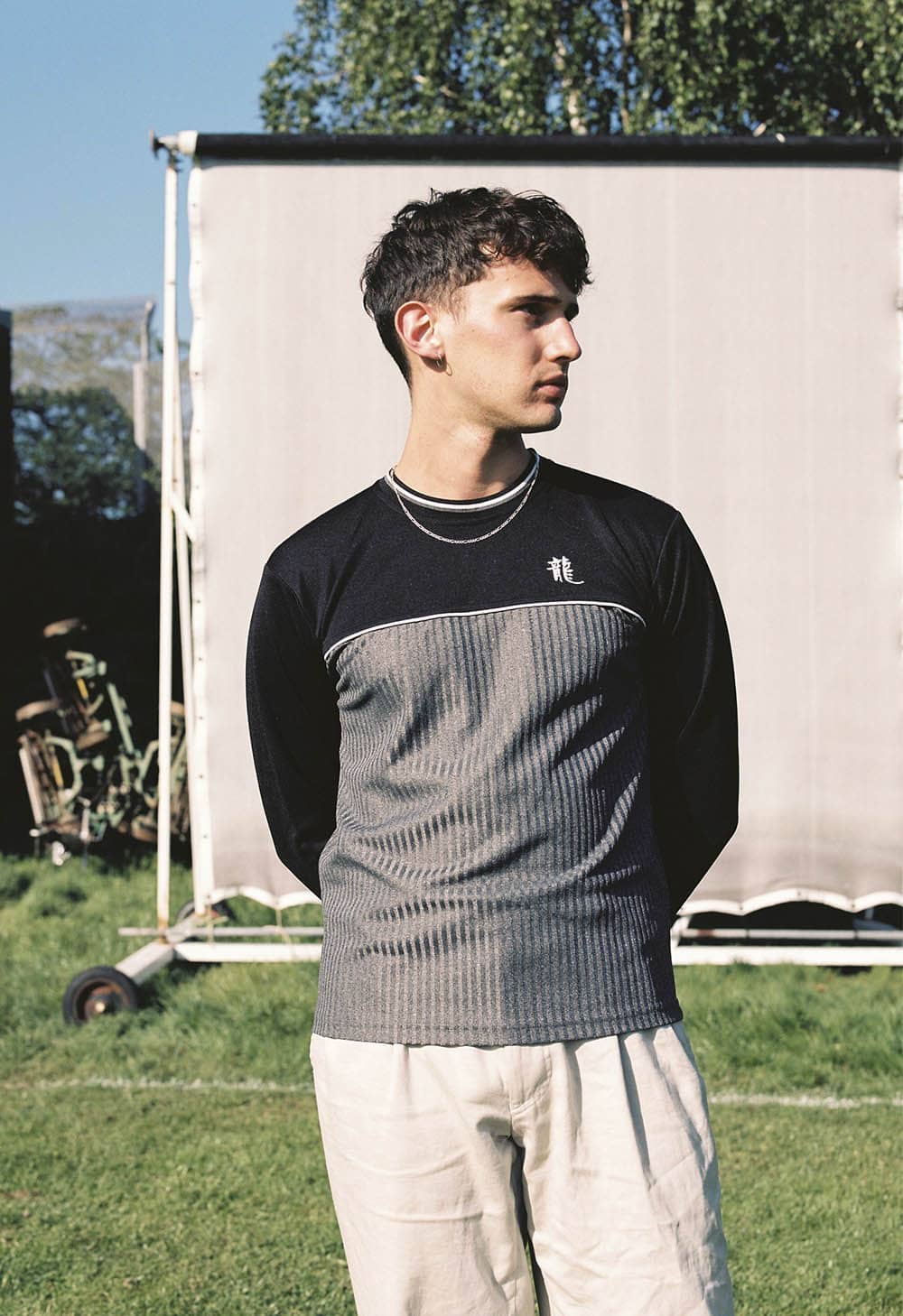 (H) – You are from Madrid, but you live in London… what is this country and its culture giving you?
(P) – I really live between Madrid and London. I went to London to study my degree and I don't plan to go back because it's amazing. In terms of artistic level, there is a very healthy competition, it opens your eyes up a lot more, people are very talented, there are a lot of artists, they dare a lot more in music and fashion… 
(H) – You have just released your debut album "ALBUM 1", how do you feel?
(P) – It's the best album ever (hahaha). I'm very proud of it.
(H) – What can you tell us about the album?
(P) – One interesting thing is that the album is a Continuous Play, meaning that all the tracks are intertwined and follow a common thread. It's an emotional journey, honestly the journey of my life for a year. There are 6 songs in Spanish and 2 in English and some interludes. And I haven't collaborated with anyone, next time. 
(H) – You are going to accompany C. Tangana on his international tour "Sin Cantar Ni Afinar", what is your relationship with him?
(P) – My father in quarantine was going to do a session with him and he needed someone to mike them, so I helped him. In one of those moments I started to play the piano and Pucho started to improvise. The next time he did "Tocarte" with my father and we met again, a year later I sent him one of my tracks and three weeks later he told me he wanted me to help him prepare the El Madrileño Live Show. In the end I ended up going on tour with him, helping in the musical and artistic production, doing backing vocals, playing the piano… A bit of everything.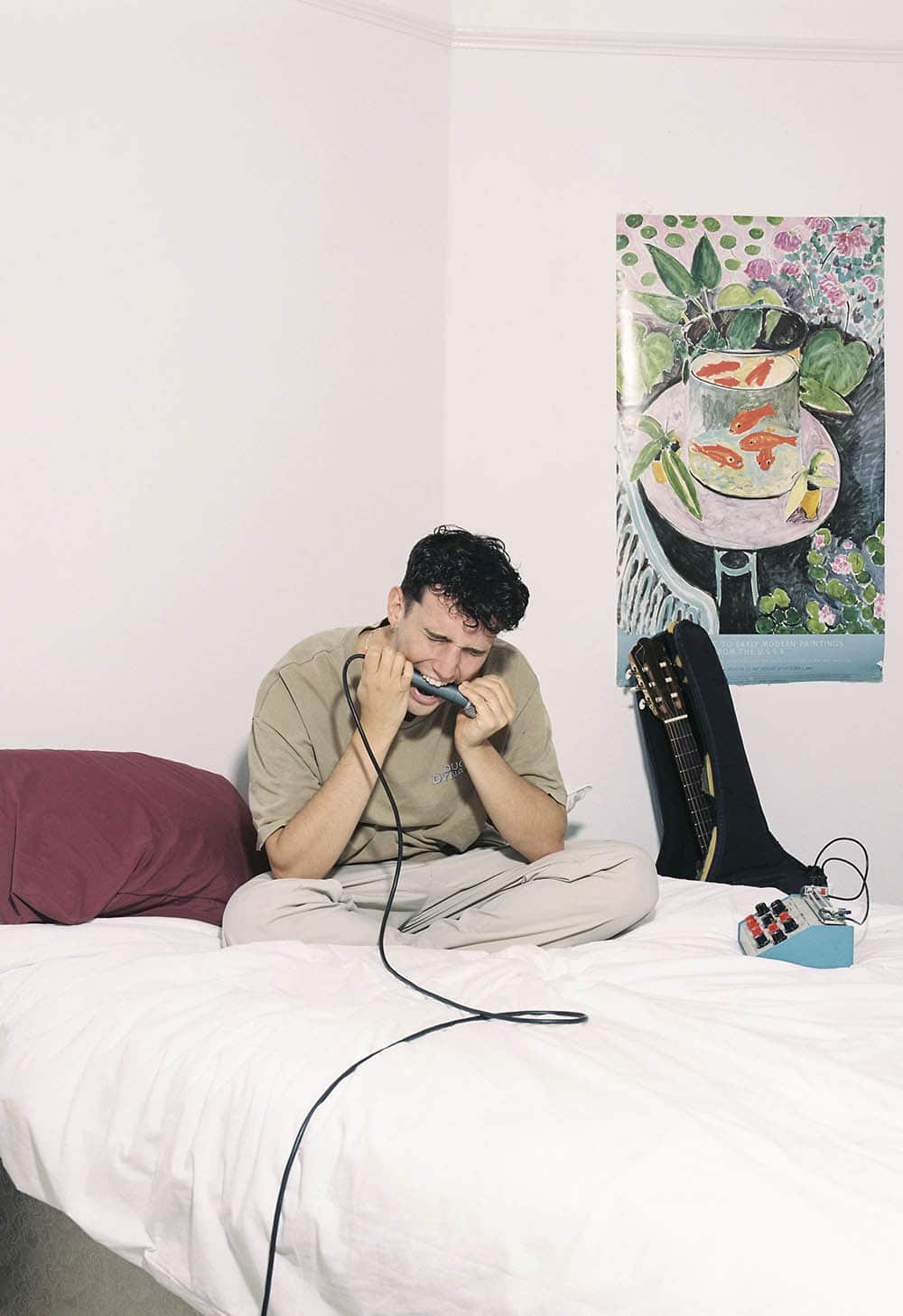 (H) – Is a collaboration coming soon?
(P) – In fact the first time we met we did an improvised song that I like but it has never been released. I would love to collaborate with him again in the future. 
(H) – Which national and international artist would you like to collaborate with?
(P) – National artist Benny Jr, I love him and I love his voice. He doesn't collaborate with many people and I would like to make him a base. But Rosalía or a girl from England that I like a lot, Pink Pantheress, or with my mates Jocks Trap.
(H) – A song you can't stop listening to right now?
(P) – I keep listening to El Chapo by The Game and Skrillex. Skrillex started his project very much linked to electronica. Now he's got into producing tracks, and by the way, he's doing great, and he's made this single, which is very trap.
(H) – Any future projects that you can tell us about?
(P) – After the summer I'm going to do the tour. Probably between September or October I'll be in Madrid, Barcelona, Bilbao, Seville… we're looking at dates. 
Sigue toda la información de HIGHXTAR desde Facebook, Twitter o Instagram