Parisian brand Y/Project has got the attention of industry professionals, thanks in part to its avant-garde and original creations. Creatively led by Belgian designer Glenn Martens, Y/P wasn't used to designing sportswear until now… But what made the brand take the plunge into athleisure wear?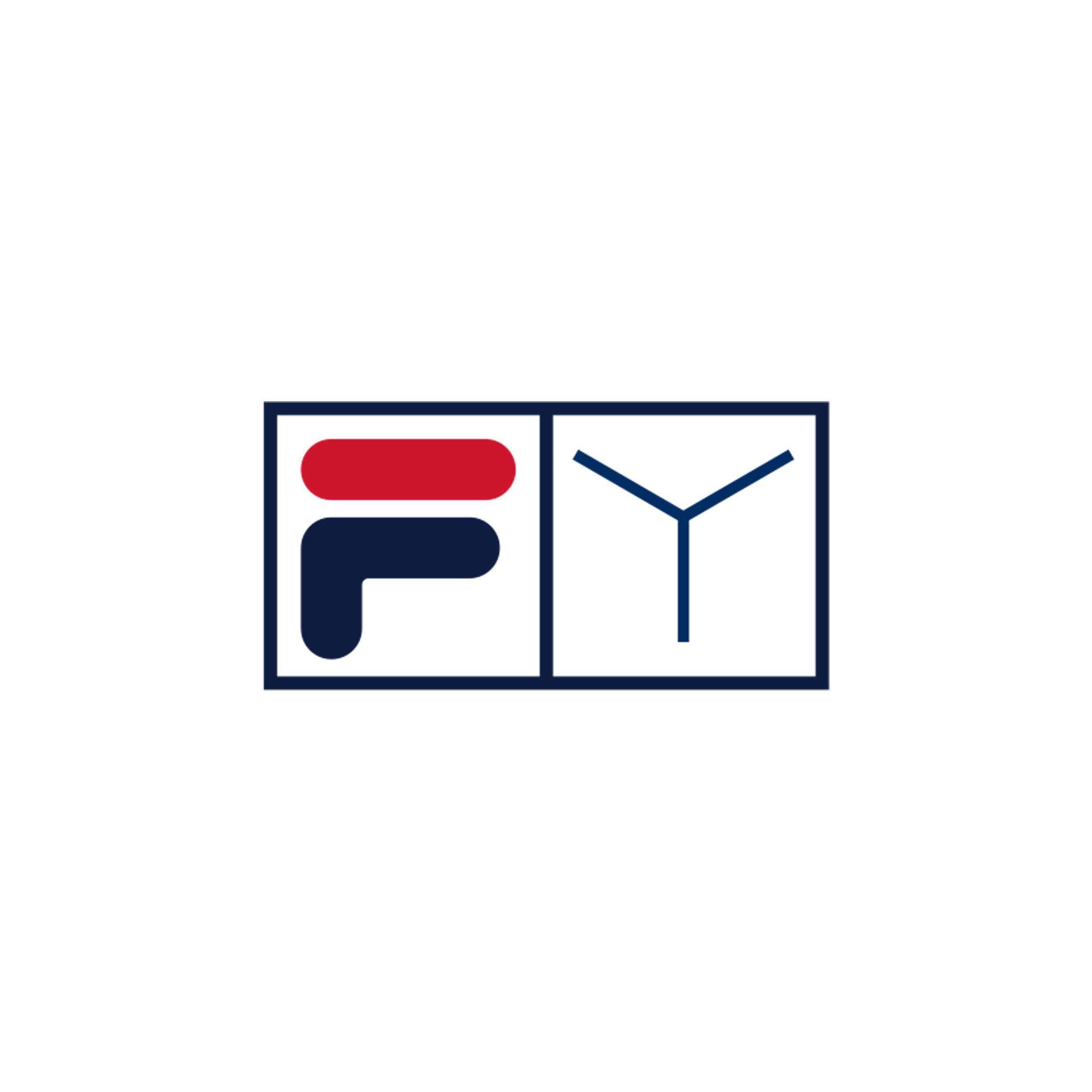 On this occasion, one of the giants of sport as Fila and its 110th anniversary, have been the culprits that the French brand of luxury prét a porter, has launched into the adventure of designing sportswear, but not only that, but also to celebrate this 110th anniversary of the Italian brand, designing its first capsule collection together. Cool, right?
Y/Project x Fila is a fact, it's official. At the moment few details are known, except that this collab will be presented on June 27th at 4pm during Paris Fashion Week, coinciding with the brand's fashion show. Martens, on the other hand, seems to be quite excited about this new project and about having explored a bit more about fashion and streetwear culture, as he will redesign and add his avant-garde touch to some of Fila's most iconic and urban pieces, such as its T-shirts, sweatshirts, windbreakers, dresses or trainers.
We're excited to see what Y/Project and Fila will surprise us with. This collaboration will be available on their website and in selected shops from March next year, 2022.
Sigue toda la información de HIGHXTAR desde Facebook, Twitter o Instagram