READ IN: Español
Energy returns with retro airs and all the essence of one of the most top series of Skechers.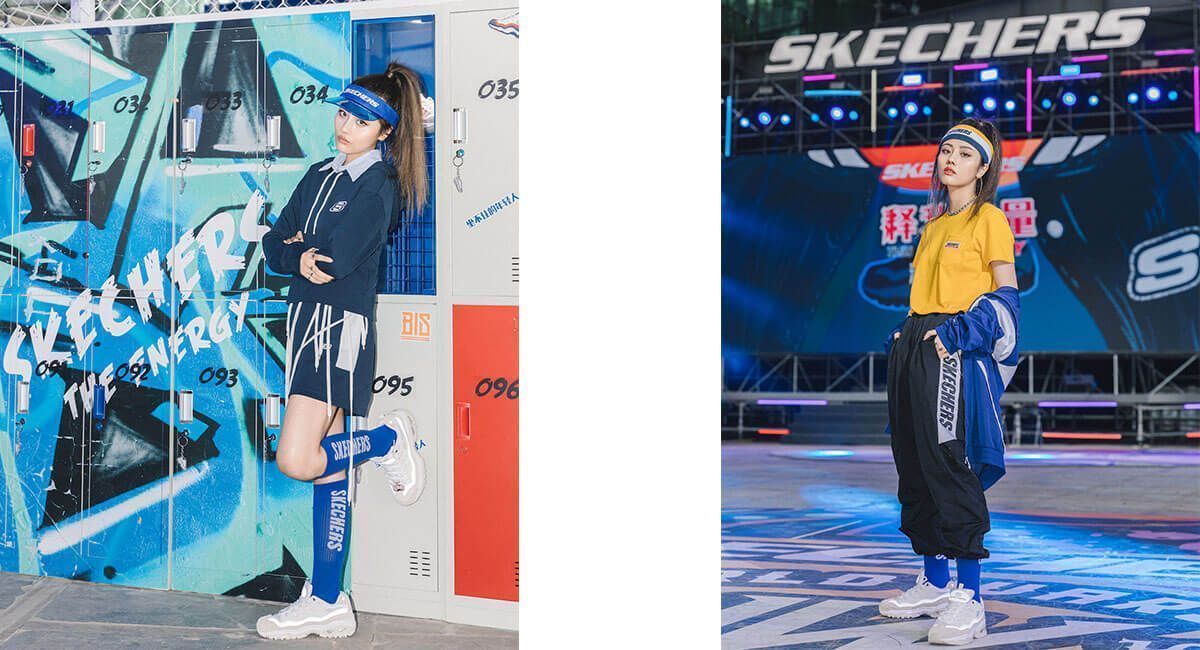 ENERGY by Skechers
Skechers once again shows us how to raise the chunky trend with their Energy series. Inspired by the 1990s and with a plus of infinite energy, the comeback features three different colour combinations with vintage reminiscences for you to decide between powdered pink, a palette of white tones or the strong contrast between red and navy.
The shape features excellent sporty performance, with ultra-lightweight and shock-absorbing material and a design that accentuates leg length by styling your figure.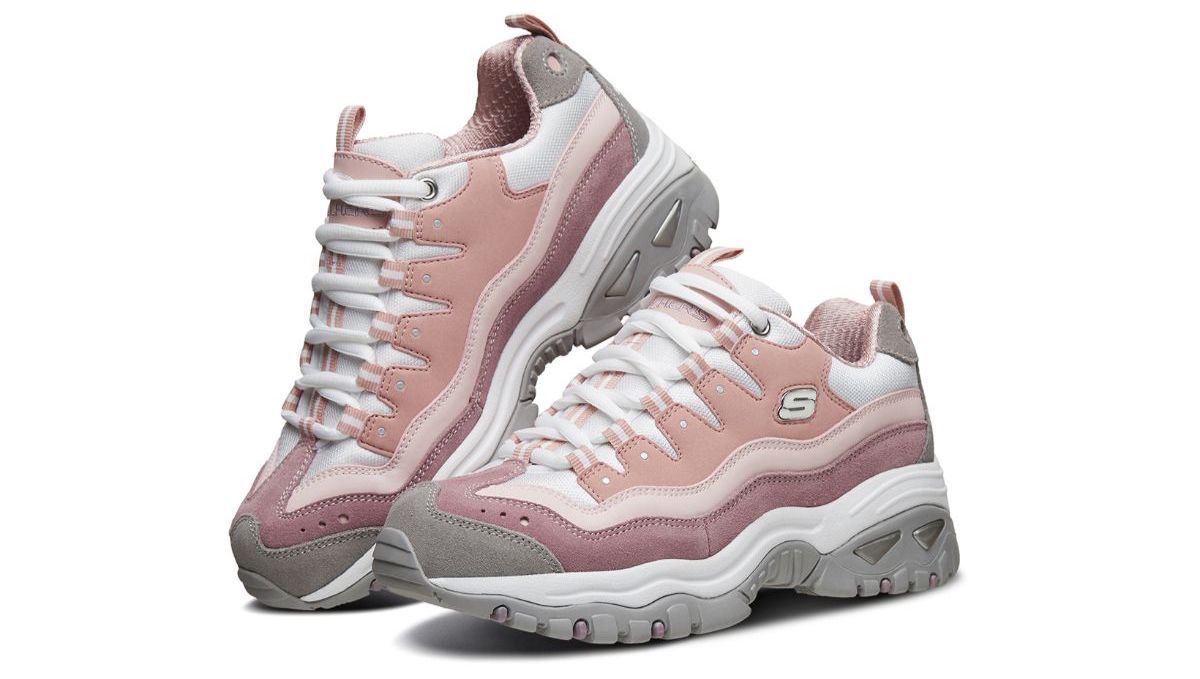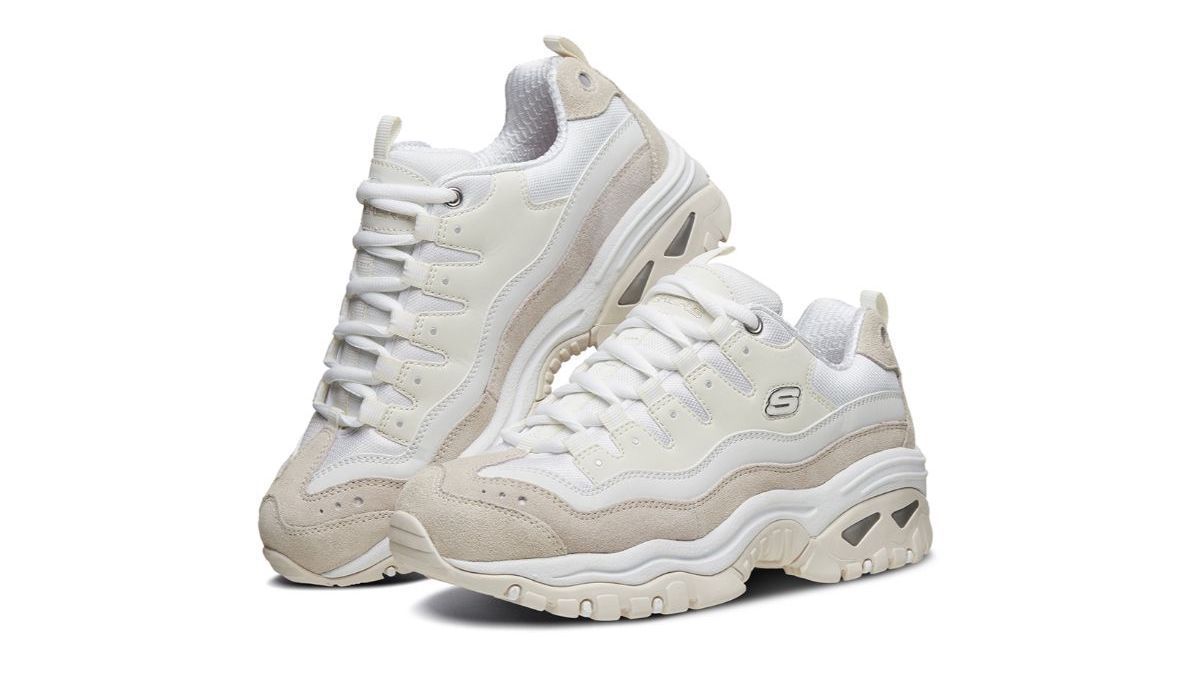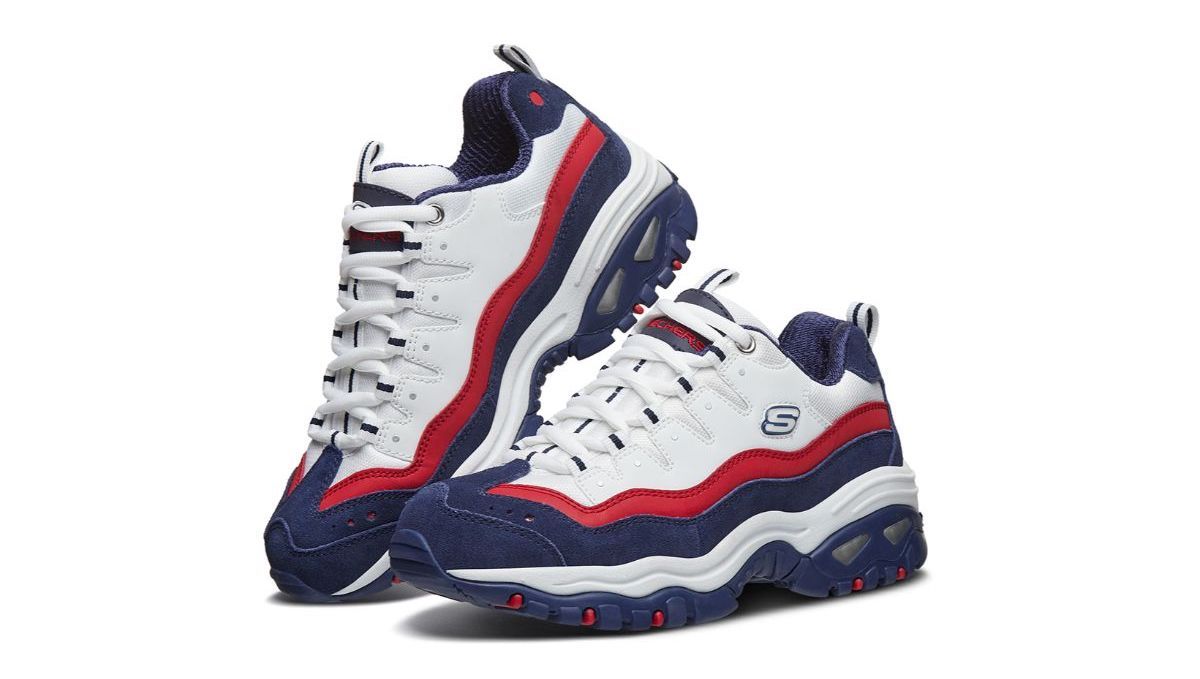 This year's B.I.S & Skechers World Wars hip-hop dance competition welcomed the triumphal entry. Skechers fine-tuned the Lady's Only stage, where female dancers from all over the world leave their skin behind and demonstrate the feminine power and strength of the 'The New Girl Power' concept. In this video Key, one of the dancers, shares her experience:
The Skechers Energy series is now available for sale on their website.