READ IN: Español
Spain took another step towards a more circular economic model yesterday, after the Spanish Congress of Deputies approved a ban on the destruction of surplus textiles.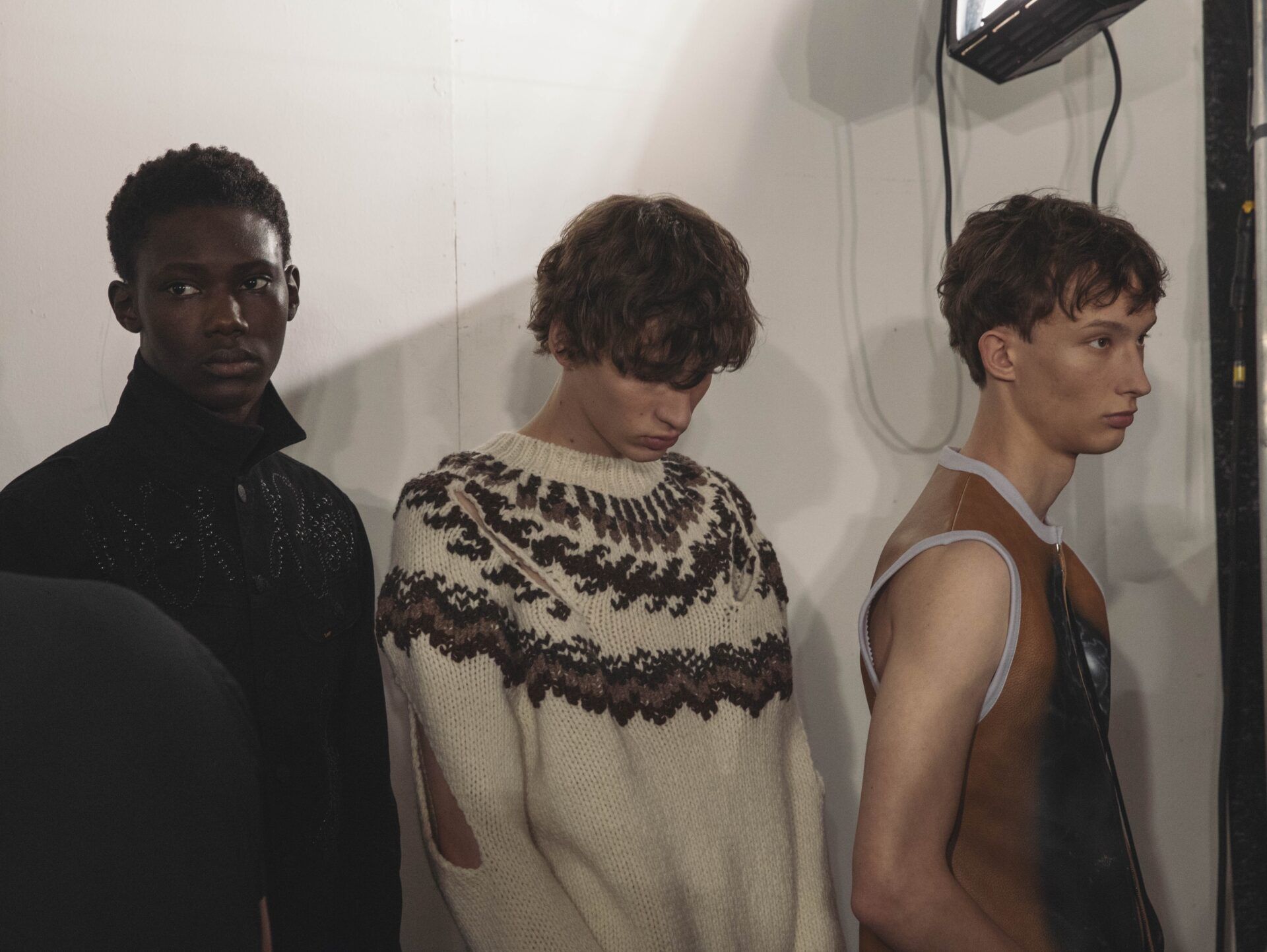 In order to move towards the circular economy model that Europe is seeking to establish through better and more efficient management of resources, the new standard places special emphasis on the development of new waste management programmes. Among them, textiles.
For this reason, this new Bill states that it is "forbidden to destroy unsold surplus non-perishable products", such as "textiles, toys and electronic appliances", among others, with the exception that in any case "these products must be destroyed in accordance with other regulations".
These surplus products "will be destined in the first place to reuse channels, including donation, and when this is not possible, to preparation for reuse". In other words, they will be conditioned for recycling so that they can be used again by industry as part of a circular production model.
In order to manage this new measure, a new separate waste collection system is planned to be implemented by 31 December 2021 for local authorities with more than 5,000 inhabitants, and by 31 December 2023 for all other municipalities.
Now… Why not take a look at the defining fashion moments of 2021, according to Lyst?