READ IN: Español
Hunter Schafer, Barbie Ferreira and Sydney Sweeney of Euphoria have been criticised this week for past comments.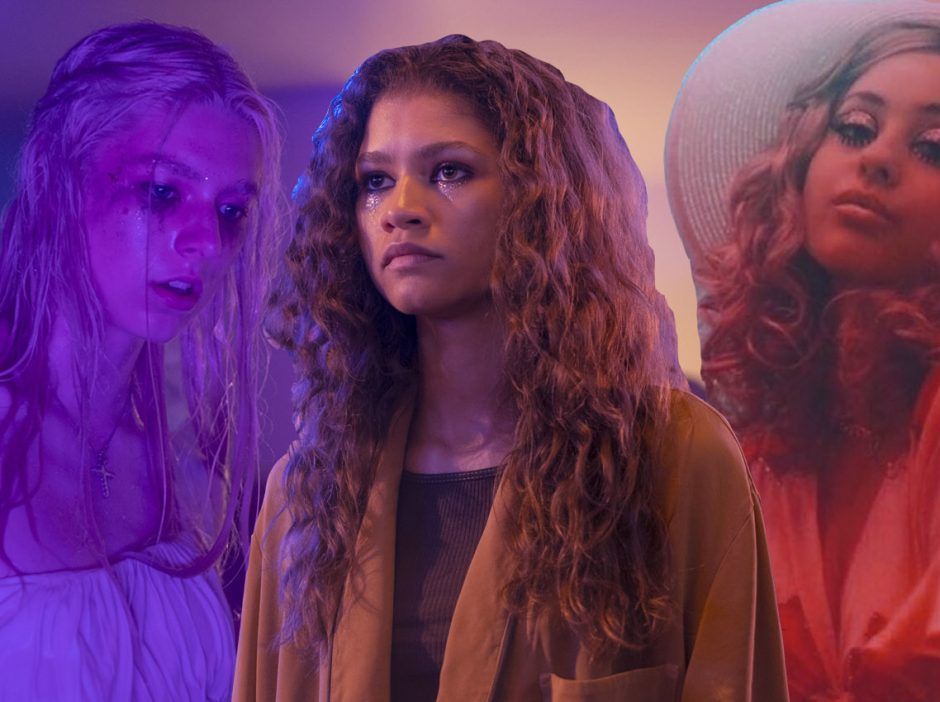 Hunter Schafer started trending on Twitter for seeming to agree with an Instagram post, written by @piggytaiwan, in which he implied that non-binary people are to blame for some states preventing transgender patients from being able to medically transition.
Schafer commented on a series of exclamation points in the post, a pretty clear sign that she agrees with her sentiments. In response, she was labeled a "transmedicalist," a term that refers to those who believe that being transgender depends on experiencing gender dysphoria.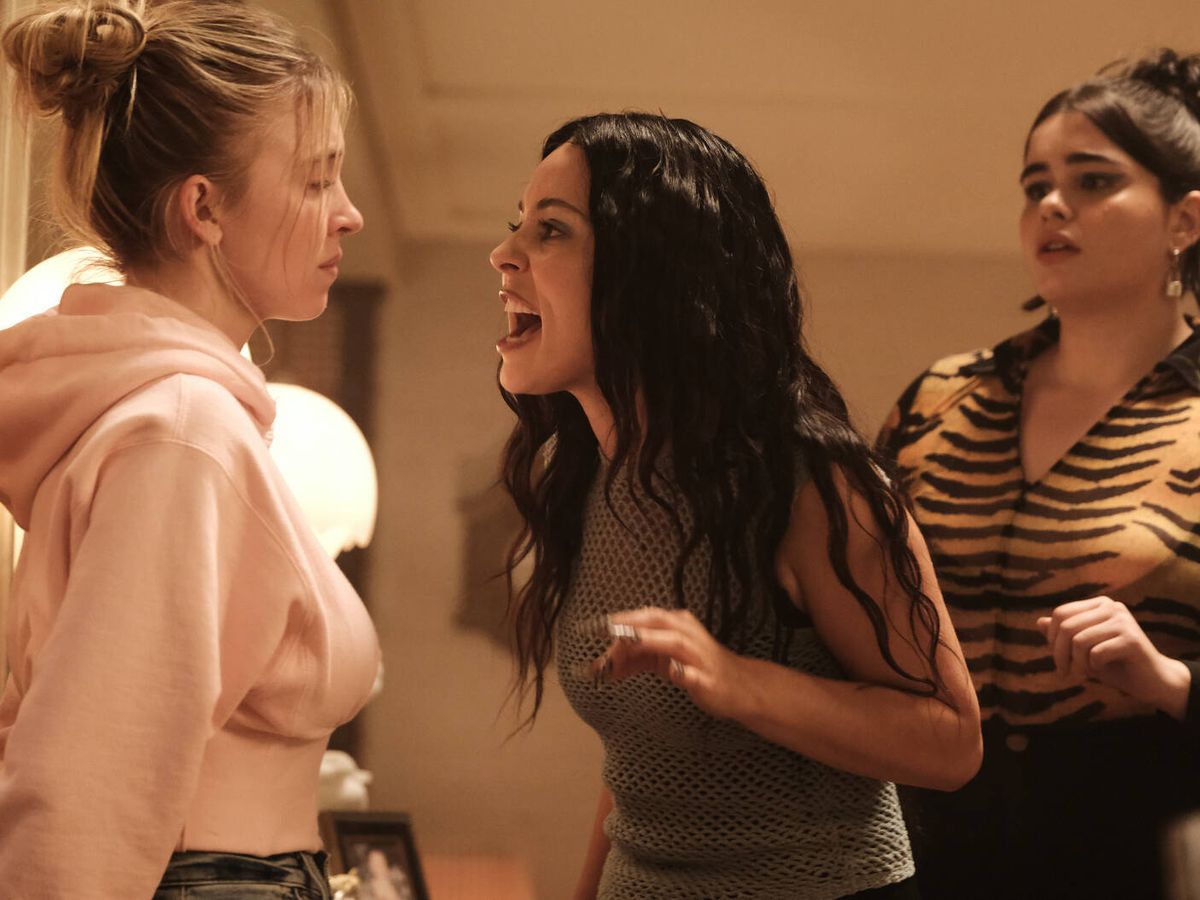 YouTuber Jessie Gender does a good job of explaining what transmedicalism entails, how @piggytaiwan's post relates to the problem, and why we should focus less on Schafer and more on facilitating conversations about why transmedicalism is harmful.
A day after this, Barbie Ferreira announced her departure from Euphoria, and some predicted it as a feud between her and director Sam Levinson. From there the internet rescued a screenshot of her old Tumblr account, where she appeared to reblog several posts containing the "N-word", a euphemism for "nigger", the most taboo word in the US.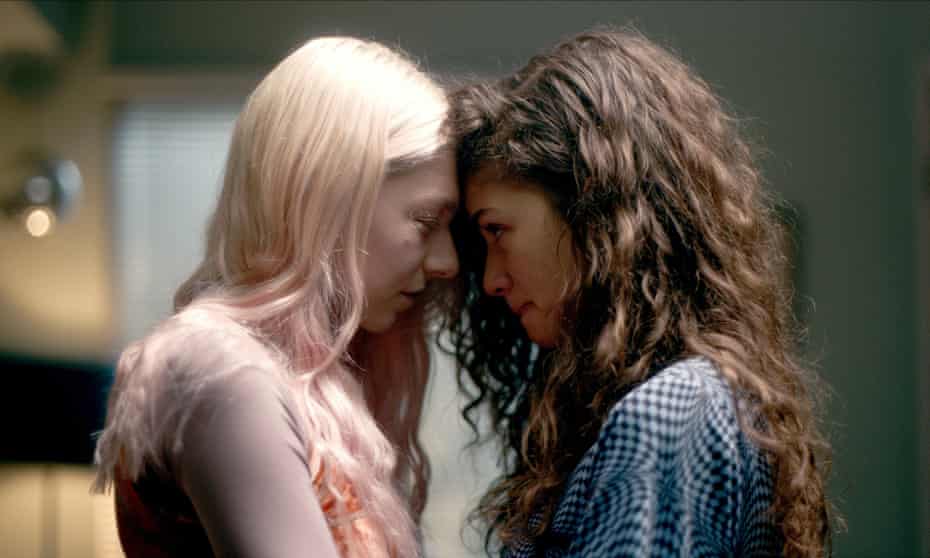 On the other hand, Sydney Sweeney posted a hoedown-themed scavenger hunt of her mother's birthday. One of the videos featured a person wearing a Blue Lives Matter T-shirt, while a post by her younger brother, Trent, featured red caps that read "Make Sixty Great Again".