READ IN: Español
After (or during) a dystopian period of regression and darkness, the only thing that escapes us is to fictionalise fantasy. The new generations are thus inspired by the beauty and eccentric make-ups of series such as Euphoria that portray youth. Although if there is something that has really caught on in this new imaginary, it is facial stickers and/or adhesive make-up. Let's talk about what will be the big trend of 2022.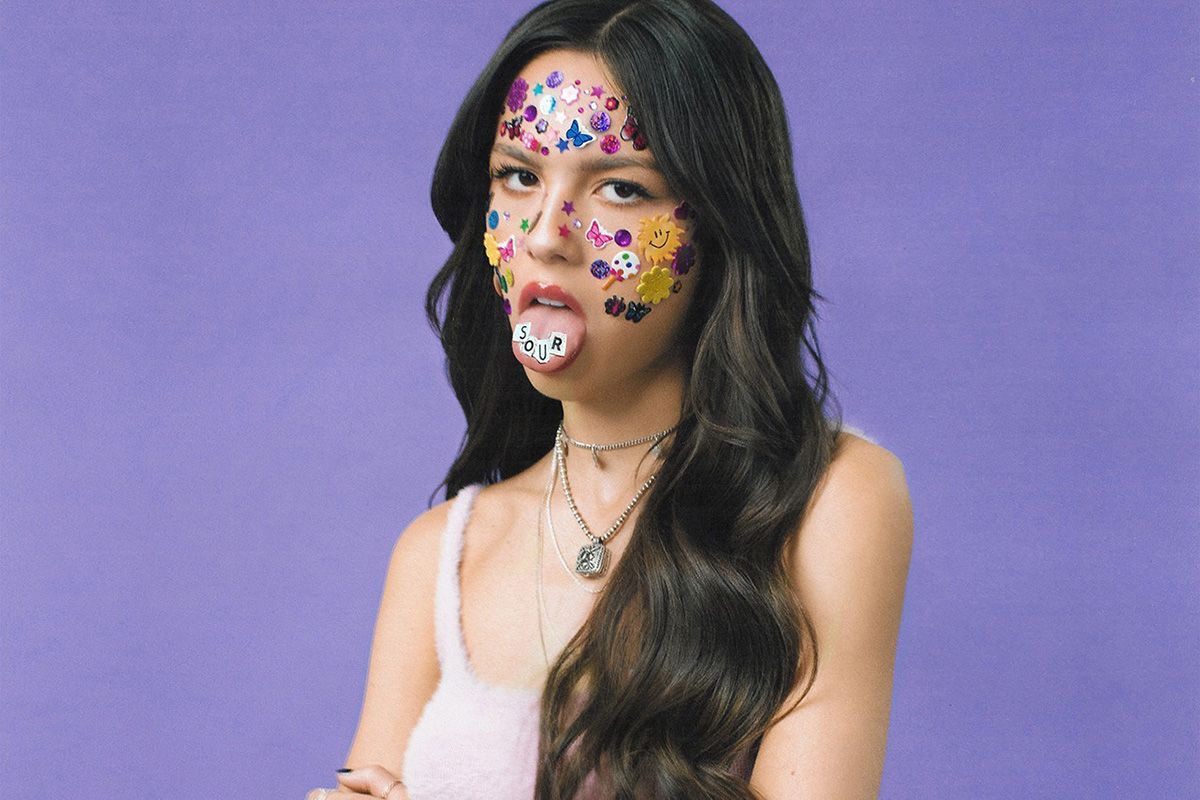 This Generation Z-driven DIY practice is becoming a new form of artistic self-expression, much like dyeing your eyebrows a myriad of colors. It's stuck everywhere from Met Gala looks to TikTok, advocating beauty diversity, and it's been used in nail, eye and body decals.
Stickers could be the future of experimental makeup, among other beauty trends like the beading that exploded with the first season of the HBO teen drama. Already Instagram influencer Pony's collaboration with Morphe surfed this trend, creating an ethereal make-up collection with crescent moon and star stickers.
Not to mention Olivia Rodrigo's "Sour" album cover, which features a portrait of the singer filled with stickers in different shapes and colours. That was what, beyond Euphoria, truly activated in the collective imagination this new aesthetic trend that will mark 2022.