READ IN: Español
On the second day of Paris Fashion Week, the fashion industry woke up to the sad news that fashion legend André Leon Talley had passed away after suffering a heart attack at the age of 73.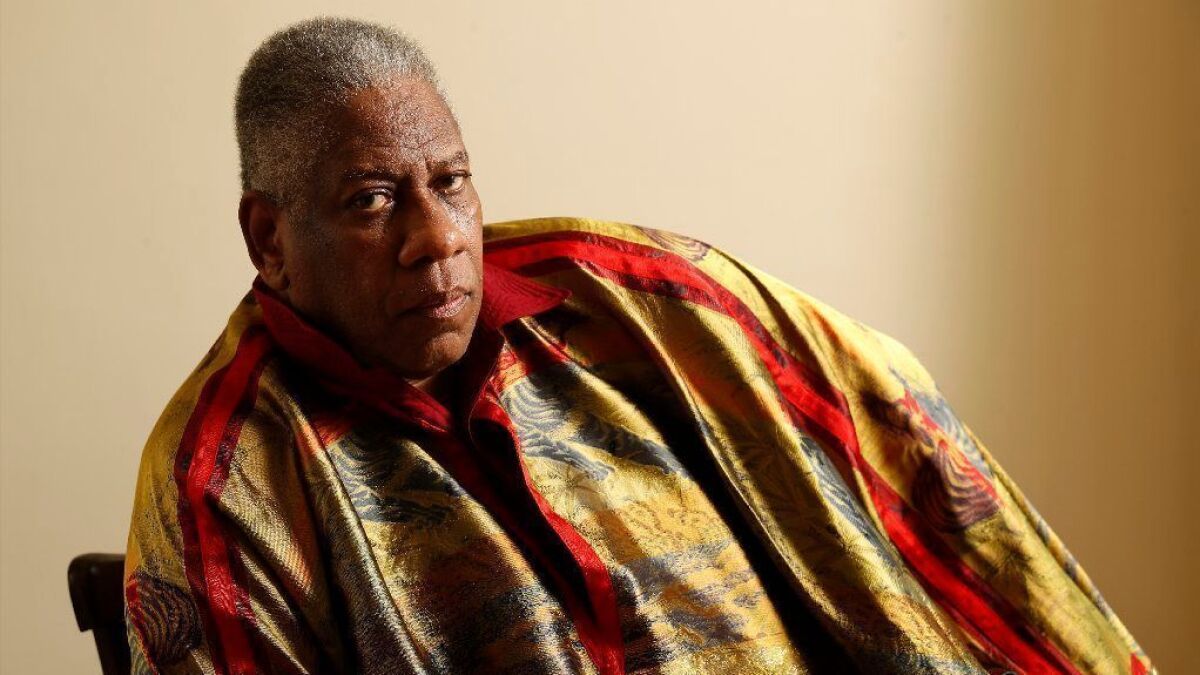 André Leon Talley was a leading figure in the fashion world. The editor worked as a fashion journalist for Vogue US for decades and went on to write for other renowned magazines such as Women's Wear Daily, W and a brief stint for the New York Times.
Talley became world-renowned for his career at Vogue, working as a contributor to the magazine, creative director and, for a stint as editor-in-chief, hand-in-hand with the iconic Anna Wintour. Early this morning, the journalist suffered a heart attack and passed away in New York.
Talley's greatest contribution to the fashion world is his fight against racism within the industry. He was an early supporter of Naomi Campbell and in his book In the Trenches of Fashion he recounted what went on at the shows in Paris (when he was called Queen Kong) and at Studio 54.
"As a black man in the world, I always hide a lot of things behind the curtain: daily suffering as a result of racial suffering, double standards and injustice. I don't like to go through life putting race first, but I am very aware of the differences that race implies," he said at one point.
Anna Wintour's right-hand man and one of the most influential African-Americans in the fashion industry, he worked alongside some of the biggest names, including Diana Vreeland at the Metropolitan Museum's Costume Institute and Andy Warhol at Interview.
Ver esta publicación en Instagram
As one of the most celebrated people in the fashion system, Talley's eye for creating trends broke barriers for other journalists and designers to follow his example. André Leon Talley had a very distinct personality and his work helped to elevate his fashion codes worldwide.
Now… Why not take a look at the new version of Bottega Veneta's Rubber Clogs?