READ IN: Español
Australia is unable to tackle the fires that have plagued the country since October on its own. The situation is becoming untenable. The smoke has reached Argentina, Chile and Uruguay. It is also expected to cross Brazil and if the smoke is not controlled it could go around the world. The balance of losses has already reached eight million hectares burned, more than twenty people have died, and more than a billion animals have not been able to survive.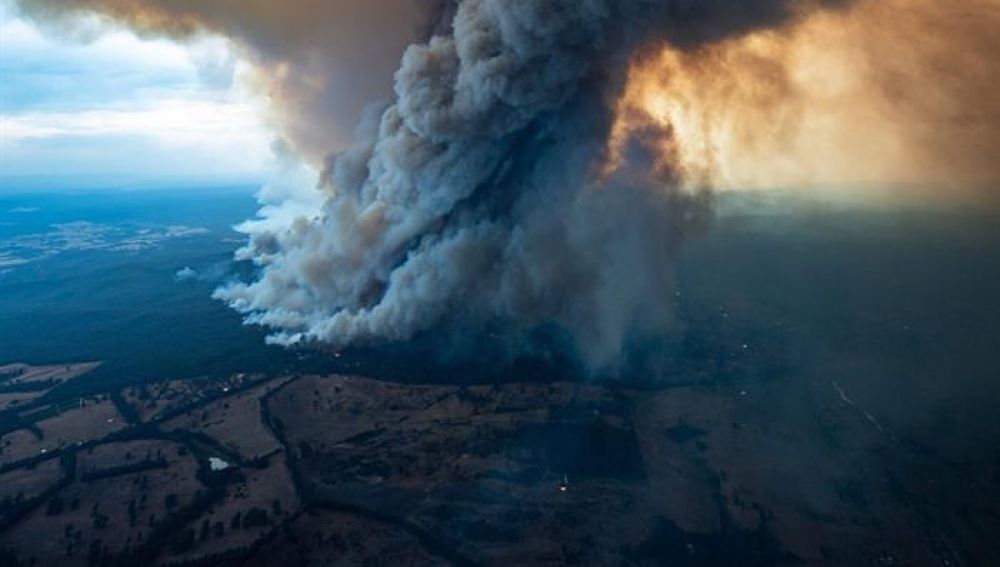 The Australian hell is not a problem that we can escape from. The carbon dioxide emissions that have reached the atmosphere are already a global climate crisis. We need to raise awareness and take action. The fashion world has become financially involved in supporting local organisations that help firefighters, the population, reconstruction, reforestation and biodiversity.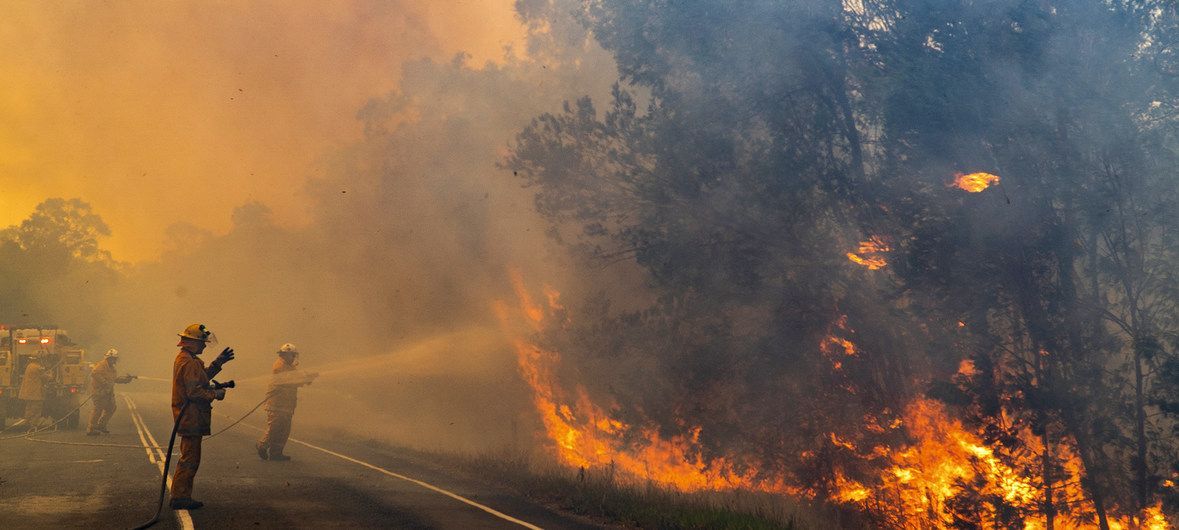 Save Australia
Among the brands, Pressure was one of the first to create an exclusive piece to save Australia.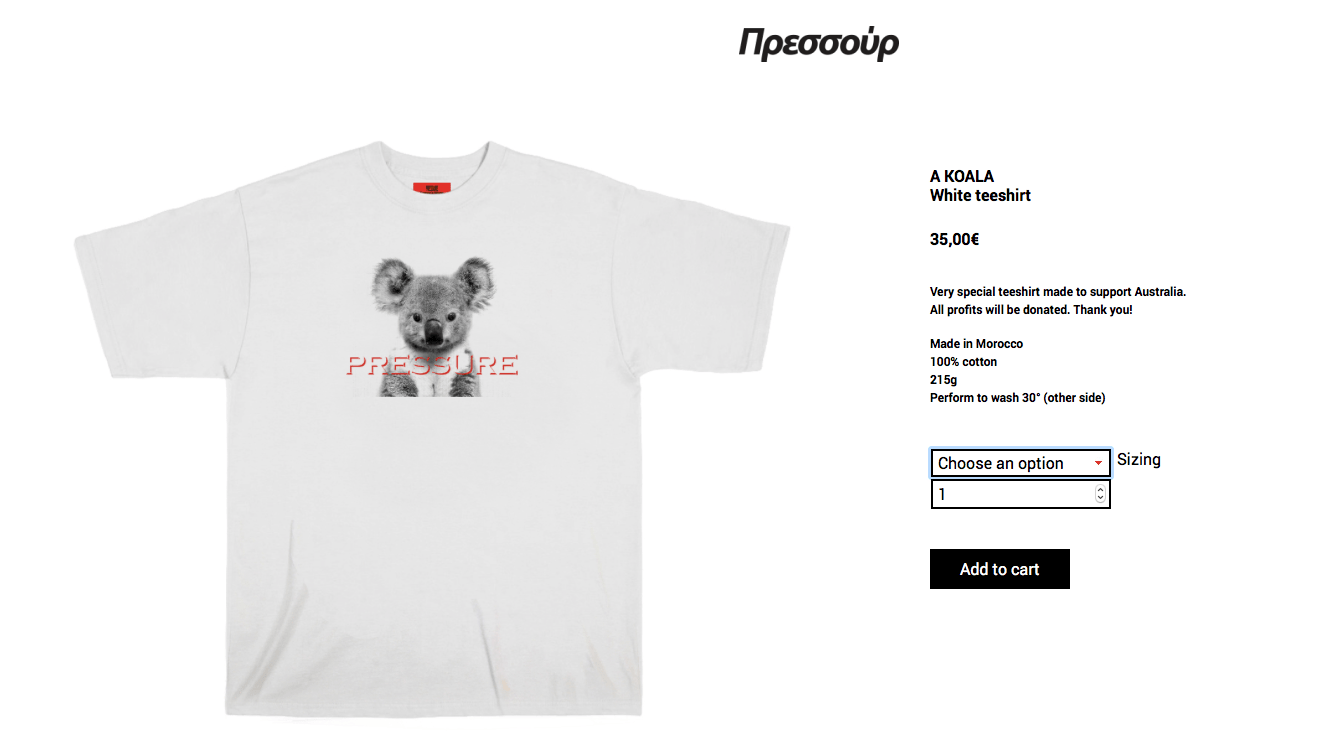 The luxury company Kering has raised one million Australian dollars thanks to twelve of its major labels: Gucci, Saint Laurent, Bottega Veneta, Balenciaga, Alexander McQueen, Brioni, Boucheron, Pomellato, Dodo, Qeelin, Ulysse Nardin and Giard-Perregaux. The sustainability experts of the business group will select the points of destination to which the donation will be delivered.
"In response to Australia's wildfire crisis, the Kering family of brands is coming together to support Australians' fire-fighting efforts", reads the Instagram account.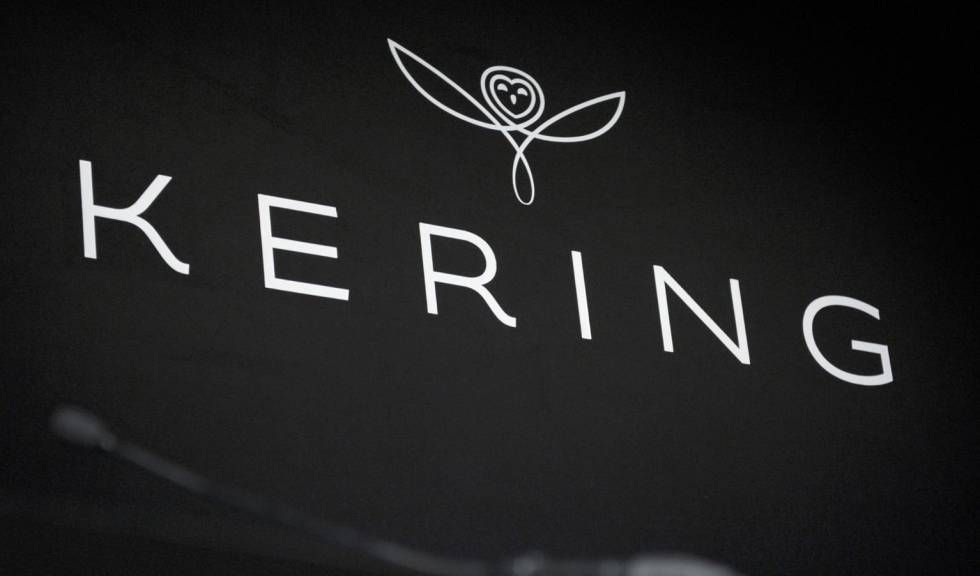 Young entrepreneur Kylie Jenner has also contributed $1 million towards extinguishing the more than 200 fires that are raging in Australia. Let's remember that the lack of rain and high temperatures are not helping to end this disaster. Others like Chris Hemsworth, Elsa Pataky, Joaquin Phoenix, Pinl, Kylie Minogue, Elton John, Keith Urban or Nicole Kidman, among others, have donated the same amount as the youngest of the Kardashian clan.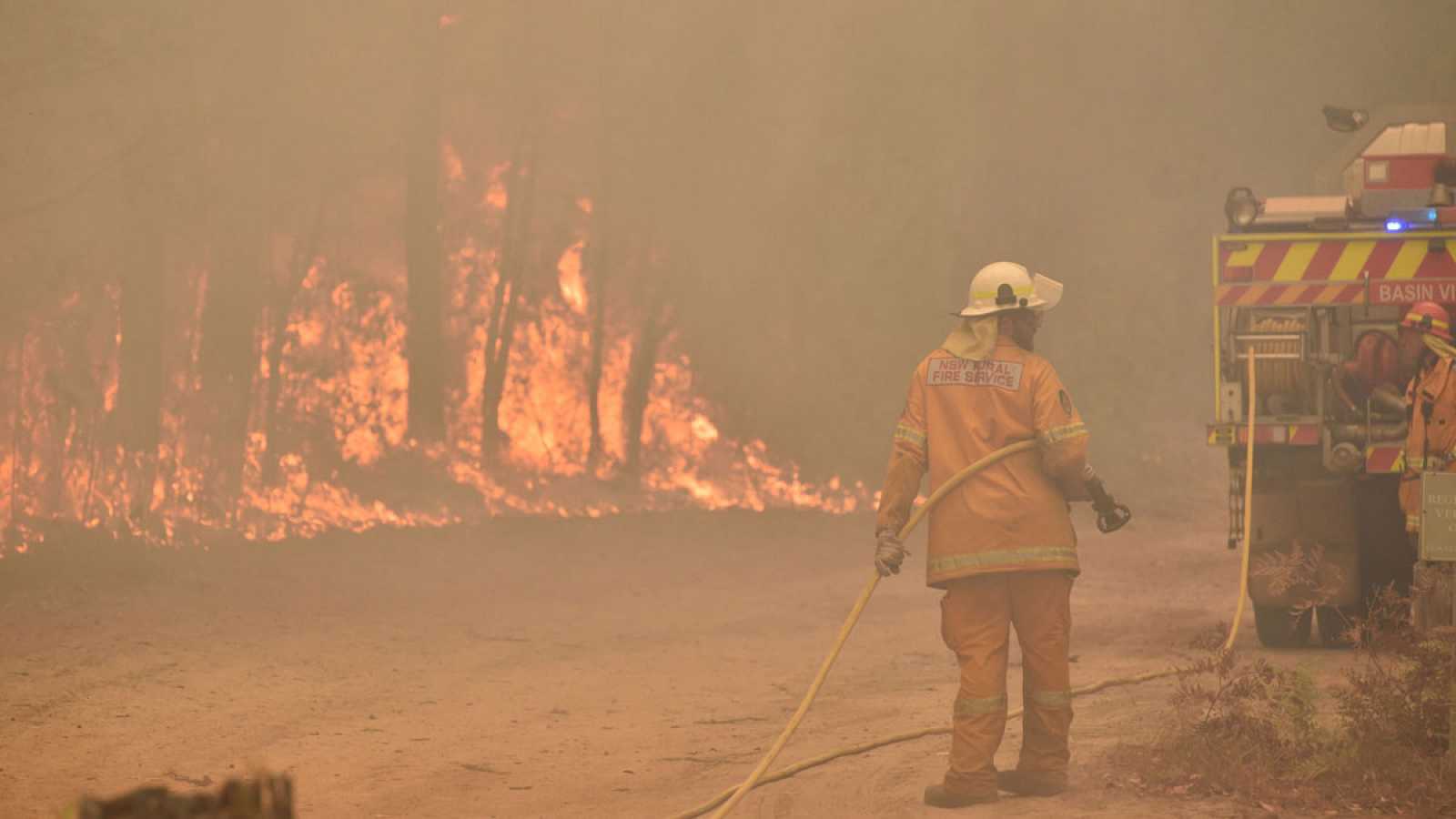 If you also want to contribute a small grain of sand to save one of the lungs of the planet you can go to organizations such as the Southern Red Cross, the Rescue Army, Firefighters or those affected by the fires in New South Wales -Rural Fire Service- and Victoria. Also, the Port Mcquarie Koala Hospital, RSPCA, Wires request help to save the animals of the region.