READ IN: Español
Fenty positively assumed that the time would come to return to the streets. Confinement is no excuse for not leaving home last, because the "Release 5-20" is here. As of today, Rihanna's new eyewear collection is on sale to look at the sun face to face.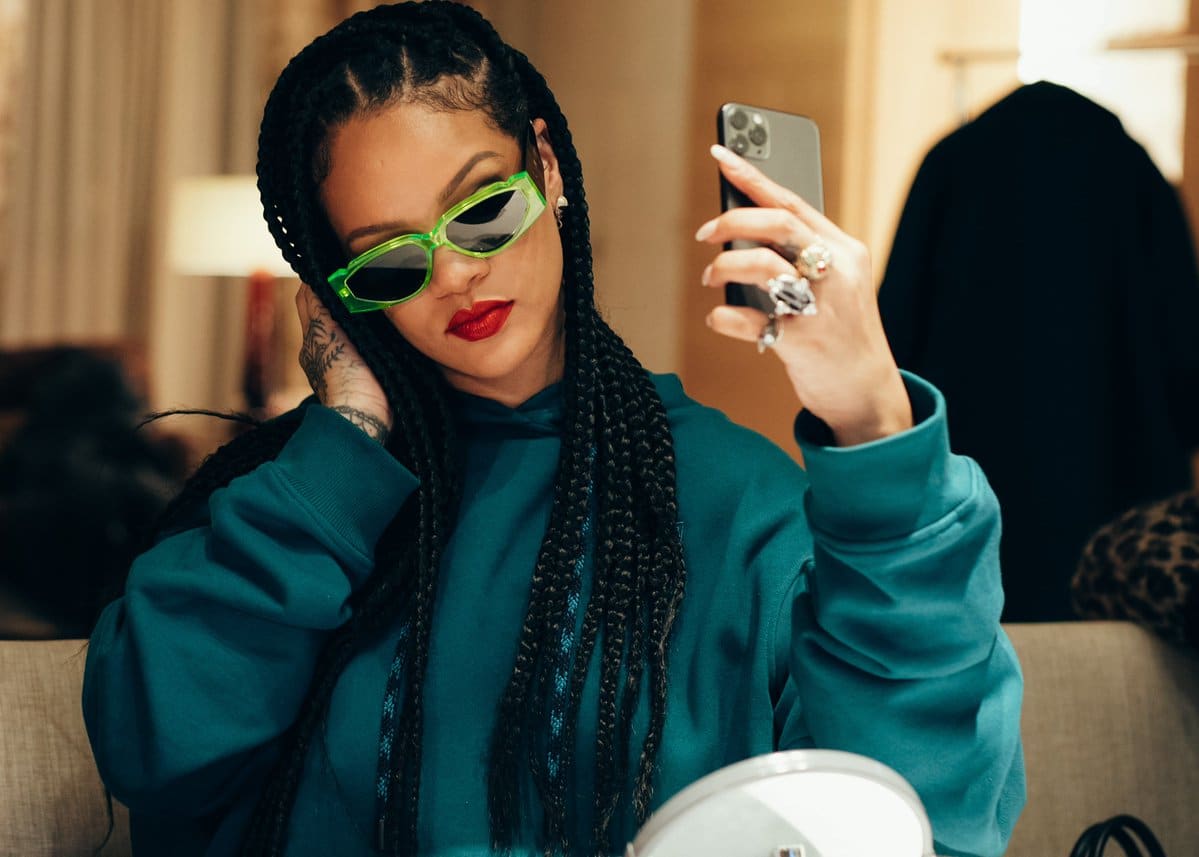 Everything Rihanna touches turns to gold. We met the young lady from Barbados through her song "Umbrella" in March 2007. Dancing in the rain of success she became the princess illumimati. In 2017, combining her musical career, she started her cosmetics firm Fenty Beauty.
In 2019 she decided to exploit her entrepreneurial side and put music aside. And she did really well. The firm moved forward and began to get more involved in the textile sector, first with its women's lingerie collections. In May of that year, the luxury group LVMH recruited Rihanna's label to its ranks, giving her full support to its design projects.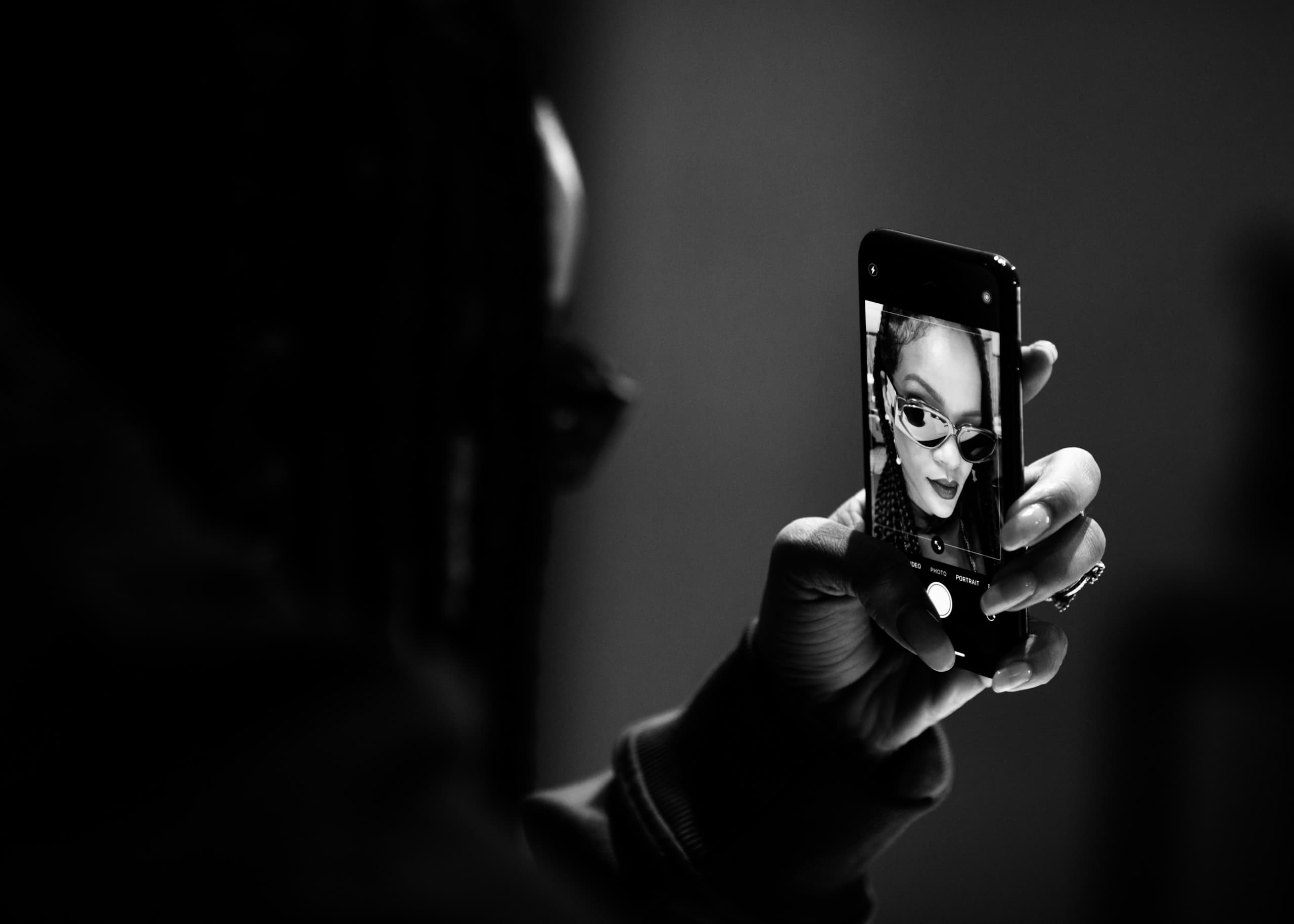 Fenty's (@fenty) proposals have been very well received by the public from the beginning. The entrepreneur's restless mind does not stop and today, she has launched a new collection of sunglasses for the Spring/Summer 2020 season. The "Release 5-20" line is characterized by its wild and colorful essence.
The range includes three new styles: Off Record, Classified and Coded Sunglasses. The silhouette is a vintage-inspired creation with a modern twist. The frame features a brown and beige leopard pattern on the temples, while the dark lens grip varies in shades of pink, blue, black and green.