READ IN: Español
Lenzing and Candiani Denim are two of Europe's most innovative textile companies and have combined their latest sustainable technologies to create a unique, game-changing fabric for the sustainable fashion industry: the first ever biodegradable stretch denim. Meet the TENCEL™ Limited Edition x COREVA™ project.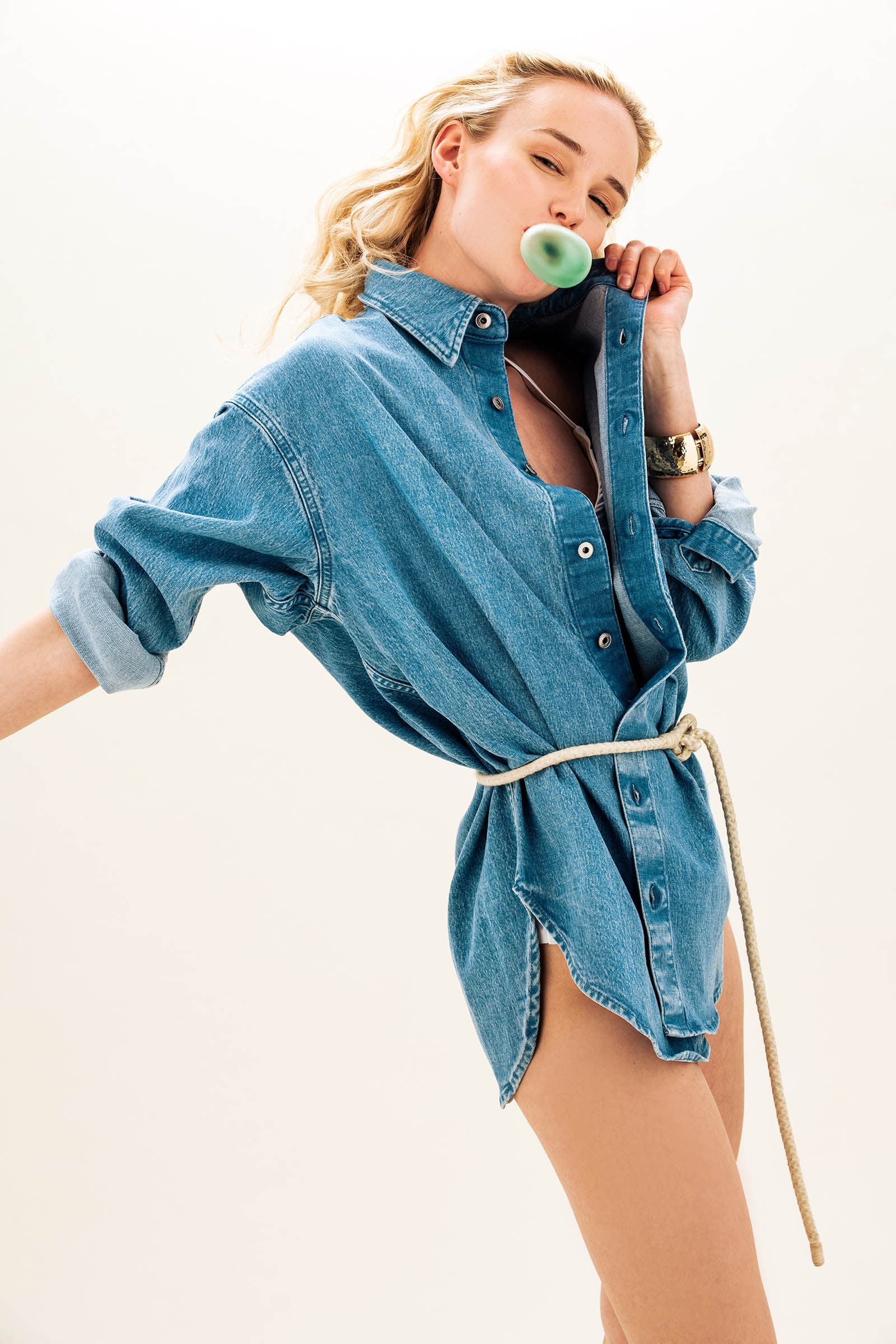 The two companies launch TENCEL™ Limited Edition with hemp and COREVA™. A novel cellulosic fibre in which a substantial proportion of hemp pulp has been used, a complement to the wood pulp traditionally used for TENCEL™ Lyocell. The limited edition hemp TENCEL™ Lyocell has been developed to push the boundaries of innovation and further introduce sustainability throughout the fashion value chain.
Hemp is recognised as a highly sustainable fibre and an alternative to many of the classic fibres used in fabrics, but unfortunately it is equally known for being rough. By applying Lenzing's environmentally responsible manufacturing process, hemp, in addition to wood pulp, is transformed into a soft fibre for the first time. The innovation of this collaboration can be summarised as follows: TENCEL™ Limited Edition with hemp + COREVA™ = sustainability + aesthetics and natural comfort.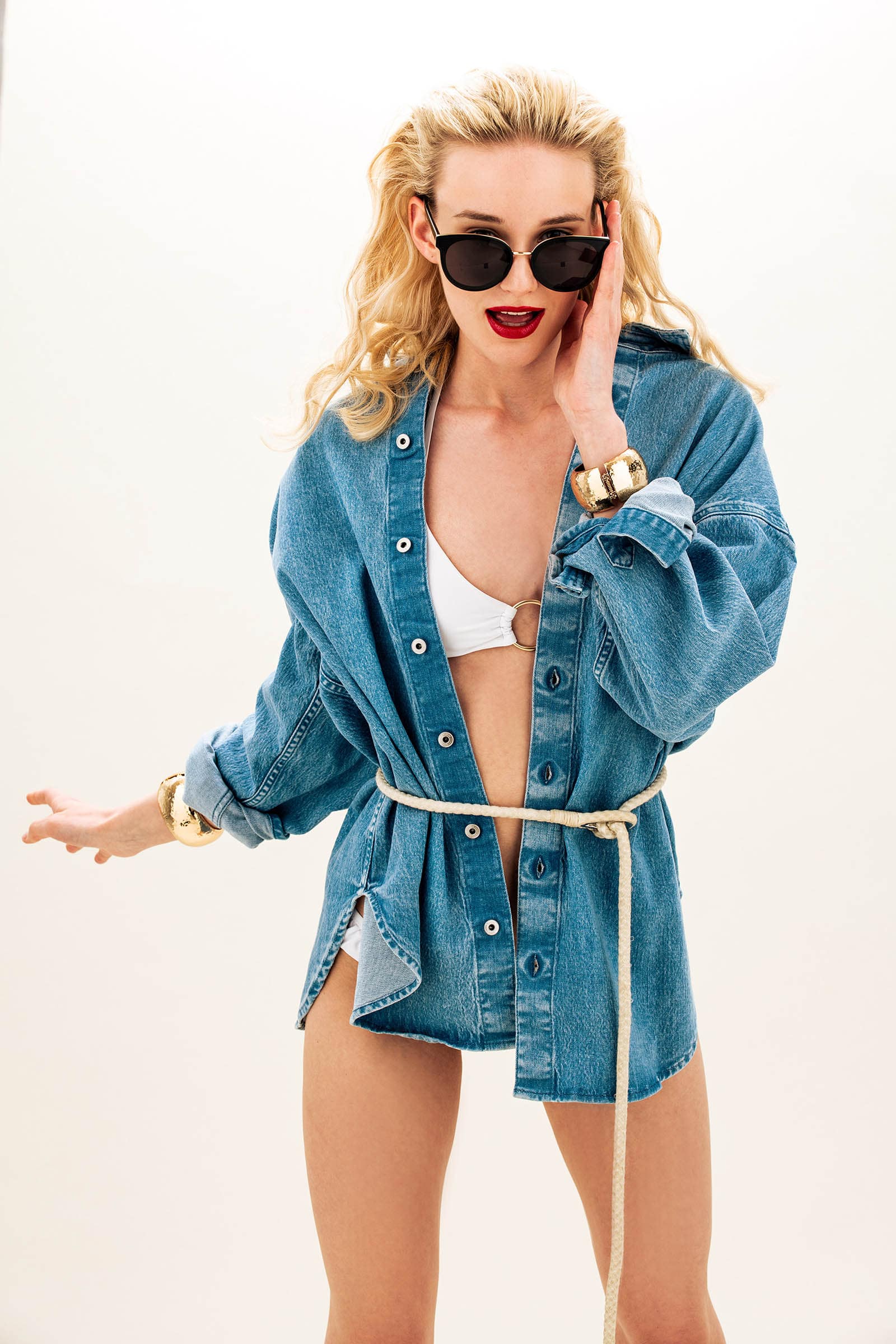 This unique fabric in the world, refined, soft and natural, will only be available in Milan at the Coreva Design Store at Porta Ticinese 22, which will offer its followers a women's denim shirt in a limited edition of 50 units. The limited edition fabric will also be available at the Candiani Custom micro-factory in Piazza Mentana 3, for those who want to customise their jeans.
Lenzing and Candiani Denim have changed the rules of the game